Live Webinar
The Hybrid Approach
This webinar, part 1 of our webinar series 3 Approaches to Enhancing Your Natural Language Processing, will cover how to incorporate linguistics, natural language processing and machine learning to define entities and classify text.
April 17 • 11 a.m. ET • Cost: Complimentary
About the webinar
Unstructured text data holds a wealth of insights about your business – both in terms of opportunities and potential risks.
Yet there's an inherent complexity and disarray to unstructured text data that can make uncovering those insights challenging.  
Join us for the first in a three-part series as we cover:
Practical tips and best practices for natural language processing and machine learning.
Taking a rules-based approach to quickly and automatically uncover and categorize insights from unstructured data.
Machine learning approaches to unlock the value of text data.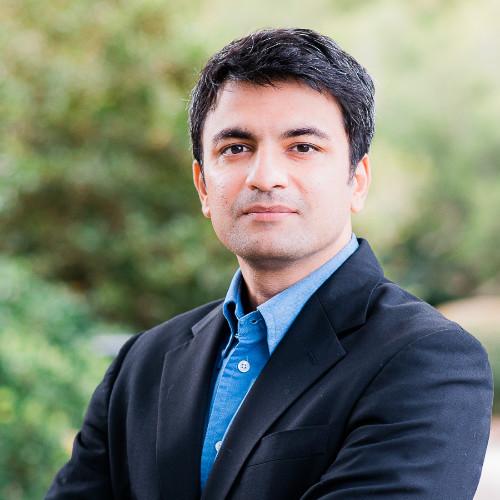 Sundaresh Sankaran
Solutions Architect, SAS
Katie Tedrow
Global Product Marketing Manager, SAS