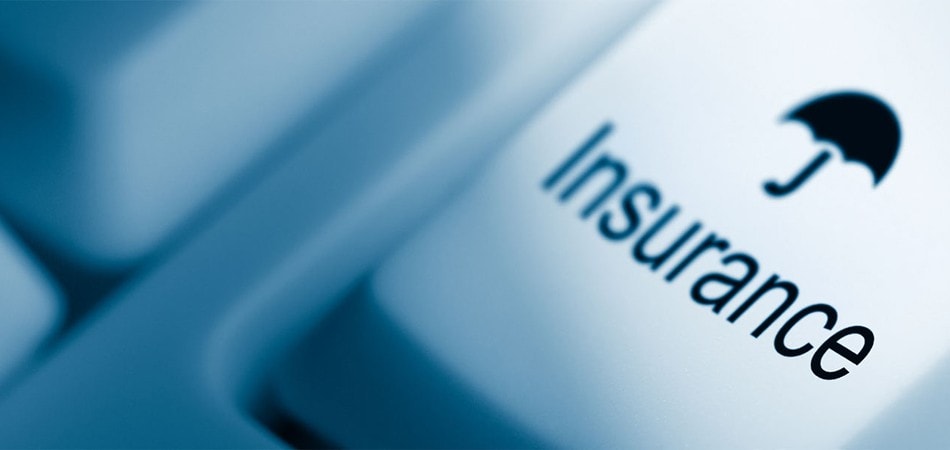 Roundtable

Are you IFRS 17
ready?
Your existing IT systems
may be inadequate to
meet IFRS 17 regulations
Growing revenue, minimizing cost and creating sustainable profits are key goals for every organization. With the release of the new International Financial Reporting Standard IFRS 17 by IASB for insurance organizations, this change in accounting standards will require insurers to re-strategize their portfolio across their product management and business teams.
New regulations, new rules and systems required for compliance
Insurers are embarking on workshops to understand the financial impacts these accounting changes have on their profitability and market-wide performance metrics.  Over the years, insurers have upgraded their IT systems such as policy administration systems and data warehouses to cater for big data. However, despite these system upgrades, there are still implementation challenges when it comes to IFRS 17 system architecture.
Join us for this roundtable event on Thursday, 29 March 2019 to understand how SAS® IFRS 17 solutions can support your organization in your IFRS 17 journey.
Agenda


 
8.00am-8.45am 

Registration and Refreshment
8.45am-9.00am
Welcome Note
Wan Heng Mun, Director of Financial Services, SAS Malaysia

9.00am-9.45am

MFRS 17 Insurance Contracts
Kimmy Yean, Executive Director and Head of Actuarial, KPMG

Chung Kian Sing, Director, Actuarial, KPMG
9.45am-10.00am

Tea break
10.00am-10.45am
IFRS 17 and the Data, Systems & Process (DSP) Agenda
Martyn van Wensveen, Partner, Advisory, EY

10.45am-11.30am

Are you IFRS 17 ready?
Kenneth Koh, Director of Insurance, Global Practice, SAS

11.30am-12.15pm
Panel Discussion
12.15pm
Networking Lunch
Date:
  Thursday, 29 March 2018

Time:
8:45 AM–12:15 PM
Venue:
Hotel Sofitel (Room: Rafflesia, Level 2A)
6 Jalan Damanlela, Bukit Damansara, Wilayah Persekutuan Kuala Lumpur 50490