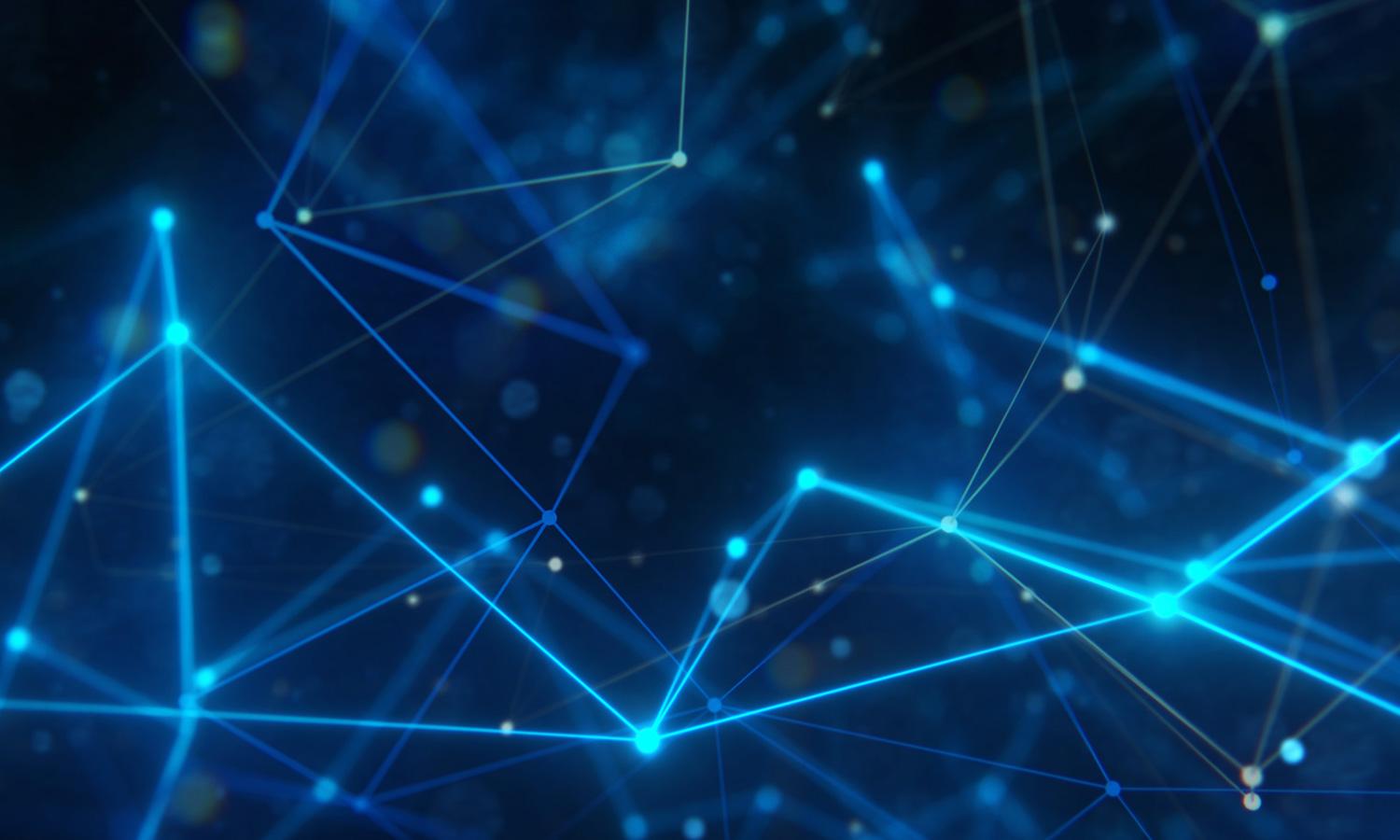 IIT Kanpur & SAS offers –
Applied Artificial Intelligence (AI) & Machine Learning (ML) for Business & Decision Analysis - A Certification Program
Analytics skills are in high demand and this specially designed joint certificate program by IIT Kanpur and SAS is designed to add value to your résumé, and help you gain knowledge as well as open up in front of you opportunities for a better future.
Applied Artificial Intelligence (AI) & Machine Learning (ML) for Business & Decision Analysis - A Certification Program by IIT Kanpur & SAS
Artificial Intelligence (AI) and Machine Learning (ML) now predominates various industries, sectors, and businesses for developing effective data-driven decisions and insightful business strategies. AI has accelerated the adoption of advanced analytics. With an ever-growing demand for trained professionals, for numerous job profiles involving analysts and technologists, AI and ML are now must-have skills in their repertoire. If you want to make an entry in the field or start a career or want to add value to your current job role and organization, Applied Artificial Intelligence & Machine Learning (AIML) for Business & Decision Analysis - A Joint Certification Program by IIT Kanpur and SAS Institute, will provide you with the necessary knowledge and skills.
The program is designed to provide technical and application-oriented training to participant in the field of Artificial Intelligence, Machine Learning, Business and Decision Making. This course provides, a blended learning mode, case studies, projects and practice exams. You will be prepared for the world of Artificial Intelligence and Machine Learning with hands-on problem-solving-based learning and real-world case studies from well know academicians as well as industry practitioners.
Unique Joint Certificate: Earn a joint certificate from IIT Kanpur and SAS.
Capstone Project:

A detailed hands-on project to every participant will be provided by SAS. The project addresses key requirements of data analysis in an industry setting across various business domains.



Instructors: The program is delivered by the best in class instructors (professors from IIT Kanpur and industry expert from SAS). All our instructors are combination of PhD in their subjects or active industry experts.
Learning Management System: Participants have access to >190 hours of elearning and recorded sessions of 215 hours of live instructor led training, video tutorials for one year period.
ADMISSION ELIGIBILITY CRITERION
Bachelor's or Master's degree (preferably in the area of business, science, technology, engineering, mathematics, statistics and economics), with at least one semester of college-level statistics or mathematics.
SELECTION PROCESS
Skill Assessment: Interested candidates will be required to undertake a skill assessment test.
The joint program, apart from enhancing the repertoire of skills amongst the participants, will also give them a definitive edge in the ever-growing job market in Data Analytics, Machine Learning and Artificial Intelligence. With an optimal blend of training comprising of rich academic knowledge and relevant industry case studies and discussions, imparted by renowned faculty members from IIT Kanpur and experts from SAS along with professional advice, candidates will find a bouquet of very lucrative and relevant jobs in their areas of interests.
The course involves a logical flow of learning delivered through a blend of IIT Kanpur and SAS faculty enabling a learning path that balances theory and practice.
Foundation
Data Prepration, Basic Statistics and Visual Analytics
Module 1
Section A-
70 hours
Advance Statistics and Data Mining
Module 1
Section B
35 hours
Machine Learning & Deep Learning
Module-2
Section A
40 hours
Forecasting and Optimization Analytics
Module-2
Section B
40 hours
Natural Langauage Processing
Module-2
Section C
10 hours
Multi criterion Decison Making
Supply Chain Management
Module-2
Section D
22 hours
| | |
| --- | --- |
| Round of acceptance/notification | Fees (GST included) |
| 1st installment (after payment/form is received) | INR 249,999.5 |
| 2nd installment (after payment/form is received) | INR 249,999.5 |
Financial assistance available.
ABOUT IIT-Kanpur
Indian Institute of Technology, Kanpur (IIT Kanpur) is one of the premier technical institutions established in 1959 by the Government of India with the collaboration of a consortium of nine universities from the USA. From the day of its inception, the aim of the institute has been to provide meaningful education, to conduct original research of the highest standard and to provide leadership for the growth of this country. The vision of the institute is to emerge as an international centre of excellence in all facets of technical and management education by being a melting pot of academia, industry, and research, but at the same time being rooted in Indian ethos and societal values.
ABOUT SAS
SAS is the leader in analytics. Through innovative software and services, SAS empowers and inspires customers around the world to transform data into intelligence. SAS solutions are licensed and implemented at more than 5,000 educational institutions worldwide. SAS has more than three decades of experience working with education institutions. SAS solutions are used at more than 84,000 business, government and university sites in more than 147 countries – including 93 of the top 100 companies on the 2021 Fortune Global 500® list.
LET'S GET STARTED
Take the first step toward achieving your goals by connecting with us.