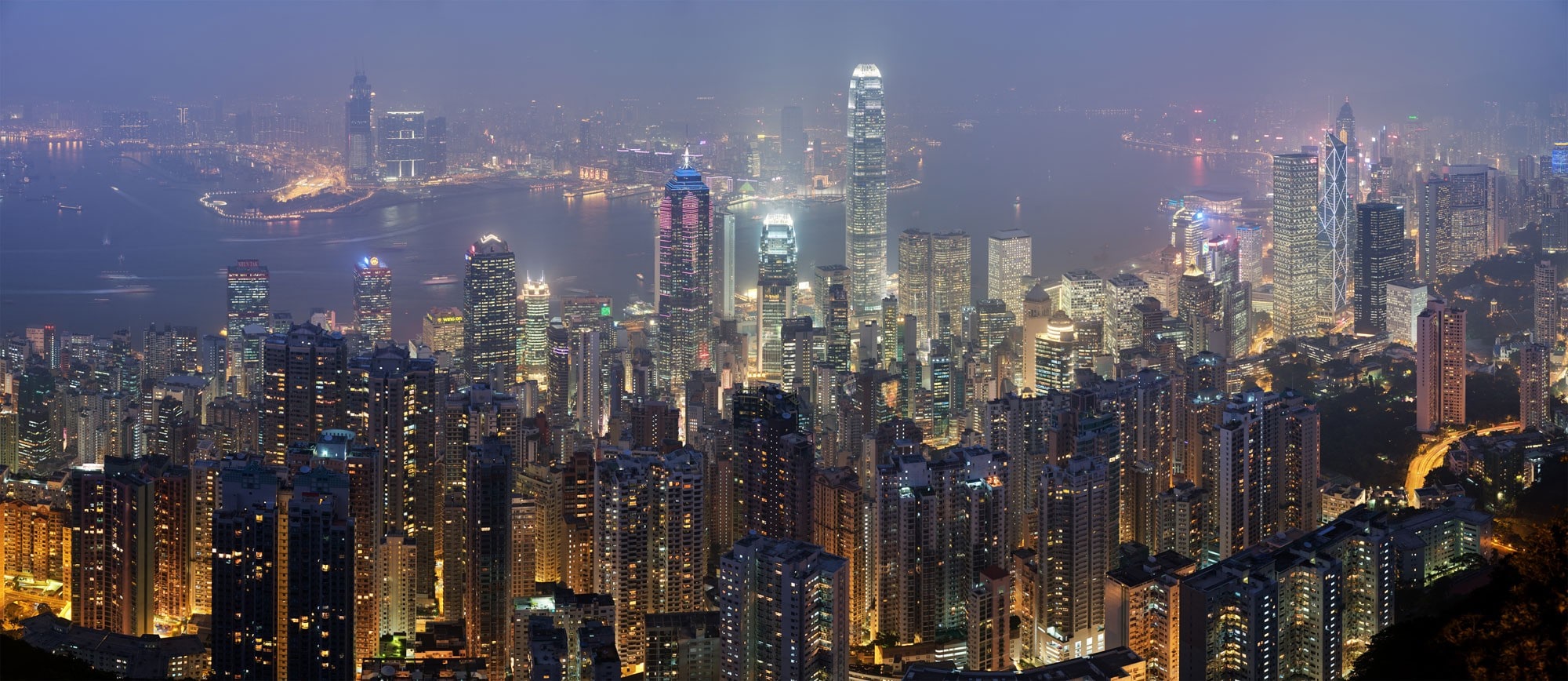 SAS Industry Event:
Advanced Analytics
Knowledge-sharing for Public Sector
Date: 4 April 2019 [Thursday]
Time: 9:00 am - 4:00 pm (Registration at 8:30 am)
Venue: Lounge, Mezzanine Level, Grand Hyatt Hong Kong, Wan Chai, Hong Kong
We cordially invite you to join us for a full-day "knowledge-sharing" session specially designed for public organizations to learn about (and exchange) ideas with other SAS government/public services clients, this April, in Hong Kong.
Facilitated by SAS Analytics experts, this full-day sharing session is designed to teach you to uncover hidden opportunities, identify key relationships and make more precise decisions to drive success.
In a dynamic connected world, many governments have started putting more investment on the quality of life by dynamically analyzing data on economic development, sustainability, transportation and citizen engagement. Some of the government bodies like WuXi Government, Victoria Police and Federal Public Service Belgium have been adopting advanced analytics as an enabling technology to become more innovative and productive – and provide better citizen services.
The event will demonstrate how data drives the following initiatives:
·       Advanced Analytics;
·       Smarter Cities and IOT;
·       Fraud & Security Intelligence
·       Continuous Controls and Monitoring; and
·       Cyber Security.
We aim to bring together peers in government to share their journey and how they integrate analytics into their everyday roles. SAS experts will facilitate interactive sessions with practical tips of how to provide greater insight into using the wealth of data at our disposal.
For enquiries, please reach out to Ms. Carrie Yau, email: carrie.yau@sas.com or Ms. Joey Fong, email: joey.fong@sas.com
We at SAS look forward to your confirmation and to hosting you at this exciting and highly informative session with a public sector-specific focus in Hong Kong this April!
4 April 2019 (Thursday)

08:00
Breakfast
08:30
Registration
09:00
Welcome and Intro from SAS
Wilson Ho, General Manager, SAS Hong Kong
09:15
The New SAS
Joseph Musolino, Government Fraud & Security Intelligence Strategy Lead, SAS
10:00
Smarter Cities powered by Data
Joseph Musolino, Government Fraud & Security Intelligence Strategy Lead, SAS
10:45
Break
11:00
Using AI to improve Operational Decision Making / Intelligence Led Policing
Peter Ship, Law Enforcement and Intelligence Lead
12:00
Lunch
13:00
Tax case study presentation: How Tax and Customs leveraged analytics to detect Fraud and cut losses
Jeffrey Cooper, Executive Industry Consultant, SAS
13:40
SAS in Government with demo-led Showcase:
Joseph Musolino, Government Fraud & Security Intelligence Strategy Lead, SAS
14:20
Break
14:30
Fraud and Cybersecurity Intelligence: Use cases explained with a demo-led showcase
Varun Mehta, Practice Head, Global Security Intelligence, SAS
15:00
The Role of Analytics to support Continuous Control and proactive Auditing for Digital Government: Internal Fraud - A Use Case
Chris McAuley, Director, Global Fraud and Compliance Division, SAS
15:30
Summary and Wrap up
*Agenda is subject to change.
Lounge, Mezzanine Level,
Grand Hyatt Hong Kong
1 Harbour Road
Wan Chai, Hong Kong