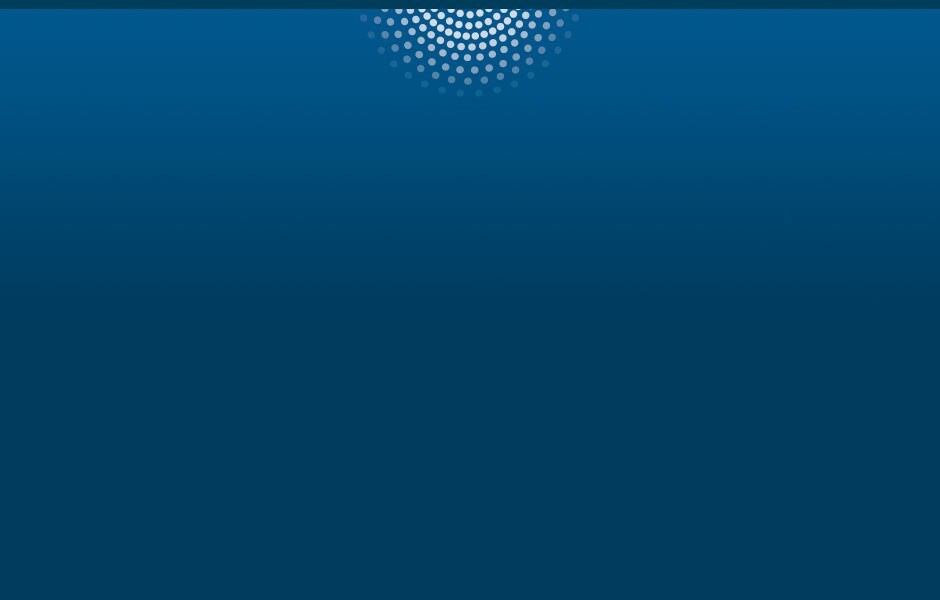 White Paper
Unleash the value of public sector data
5 Myths around big data analytics
About this paper
SAS Point of view paper.
In this paper we expose the five myths preventing the public sector embracing big data, and highlight the five key reasons it must overcome these barriers and unlock the value of information as soon as possible.
About SAS
SAS is the leader in analytics. Through innovative analytics, business intelligence and data management software and services, SAS helps customers at more than 83,000 sites make better decisions faster. Since 1976, SAS has been giving customers around the world THE POWER TO KNOW®.
Have a SAS profile? To complete this form automatically Sign In