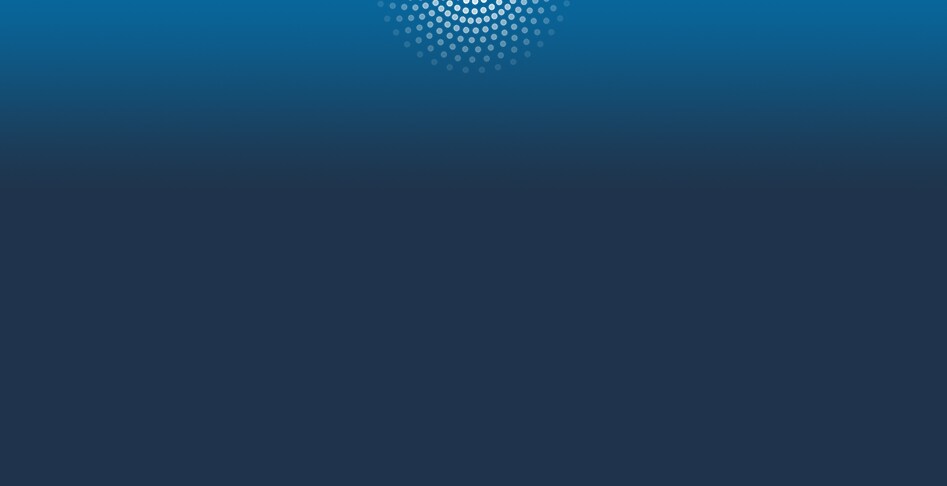 White Paper

PRA's 4 Key Principles of Model Risk Management
A Practitioner's Guide to Low Cost Compliance
About the paper
The experiences of banks in countries already subject to MRM regualtion has shown that compliance creates a significant burden and additional costs for an organisation.
This practical guide will equip with you best practice tips and advice on how to achieve low cost, compliant MRM processes as well as improvements in the efficiency of the underlying model development process.
Download the practitioner's guide to low cost compliance now.
About SAS
SAS is the leader in analytics. Through innovative analytics, business intelligence and data management software and services, SAS helps customers at more than 83,000 sites make better decisions faster. Since 1976, SAS has been giving customers around the world THE POWER TO KNOW®.
Have a SAS profile? To complete this form automatically Sign In
Create a Profile
Register faster, manage your subscriptions and access exclusive content. Get Started