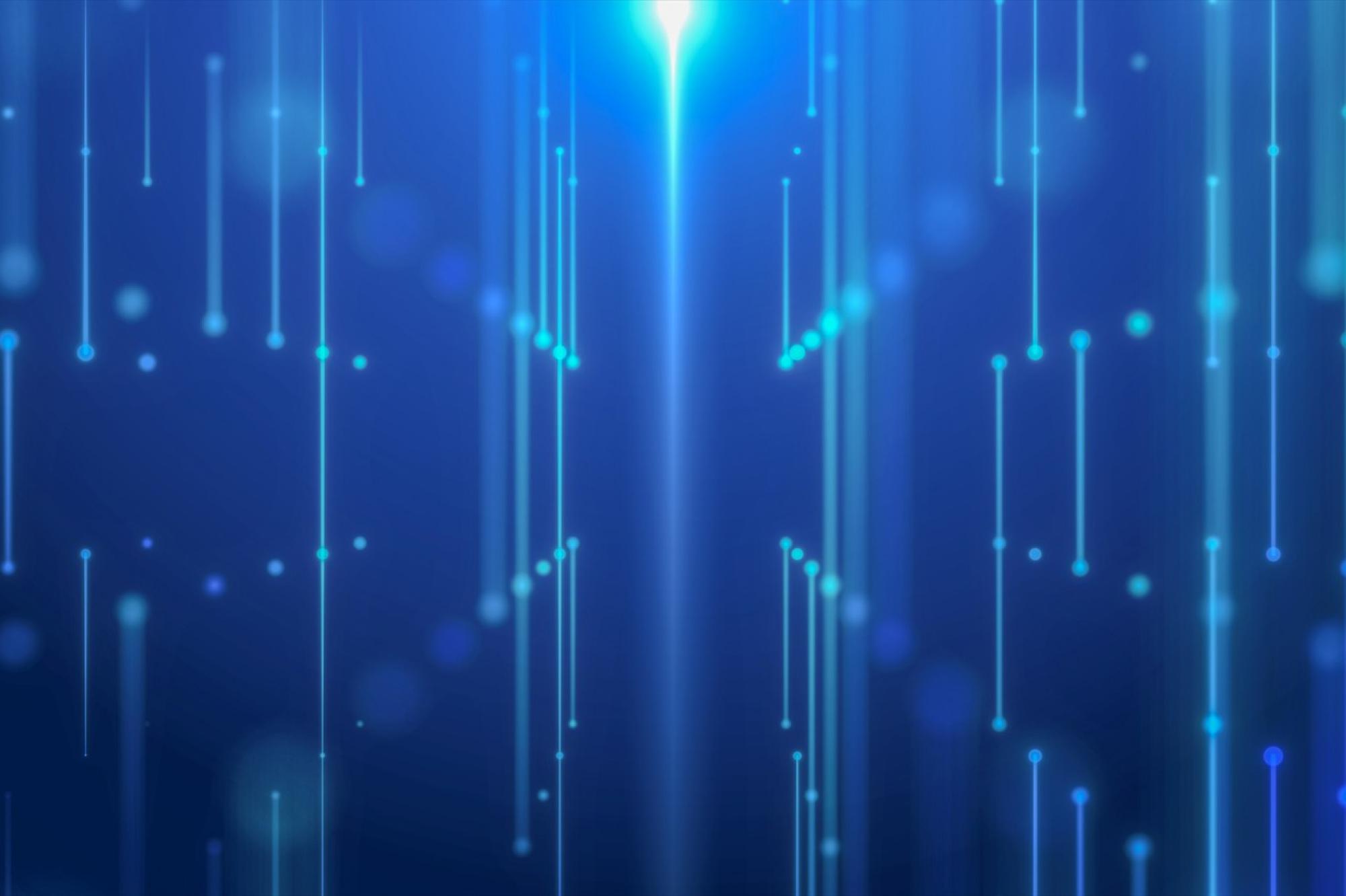 SAS @ 2022 Global GARP Risk Convention
Thank you for joining us at the 2022 Global GARP Risk Convention. We had featured speakers throughout all regional conventions in EMEA, Asia Pacific and New York and we discussed pressing topics in Risk such as Climate Risk in Banking, AI and Machine Learning, Managing Asset Quality and the Rise of Uncertainty in Expected Credit Loss. The 2022 series of events have just concluded and even through the event is a wrap, you can still take it all in.
That's right! The conventions are now available on demand. So you can tune in at your leisure. 
---
View the on-demand content below:
EMEA
Expected Credit Loss Forecasting: The Rise of Uncertainty
Miles Elliot, Risk Management Customer Advisory Lead, SAS

 Asia Pacific
Managing Asset Quality During the Economic Recovery
Wei Chen, Director, Global Risk Consulting, Risk Research and Quantitative Solutions, SAS

Transforming Risk Management with Technology
New York
Integration of Climate Risk into Banking
Martim Rocha, Global Director, Risk Business Consulting, SAS

Disruptive Technologies: The Evolution of AI and ML

Naeem Siddiqi Senior Advisor, Risk and Quantitative Solutions

View other relevant Risk content from SAS: