Join SAS at the
Gartner Data & Analytics Summit
February 26-27, 2018
International Convention Centre | Sydney
Your data can talk. Are you listening?
Come and visit SAS at the Gartner Data & Analytics Summit to unlock insights from your data. Meet with our experts in Advanced Analytics, BI and Data Management. You'll learn how easy it is to make analytics accessible to everyone – regardless of skill or experience.
It's now time to scale the value of your data and analytics.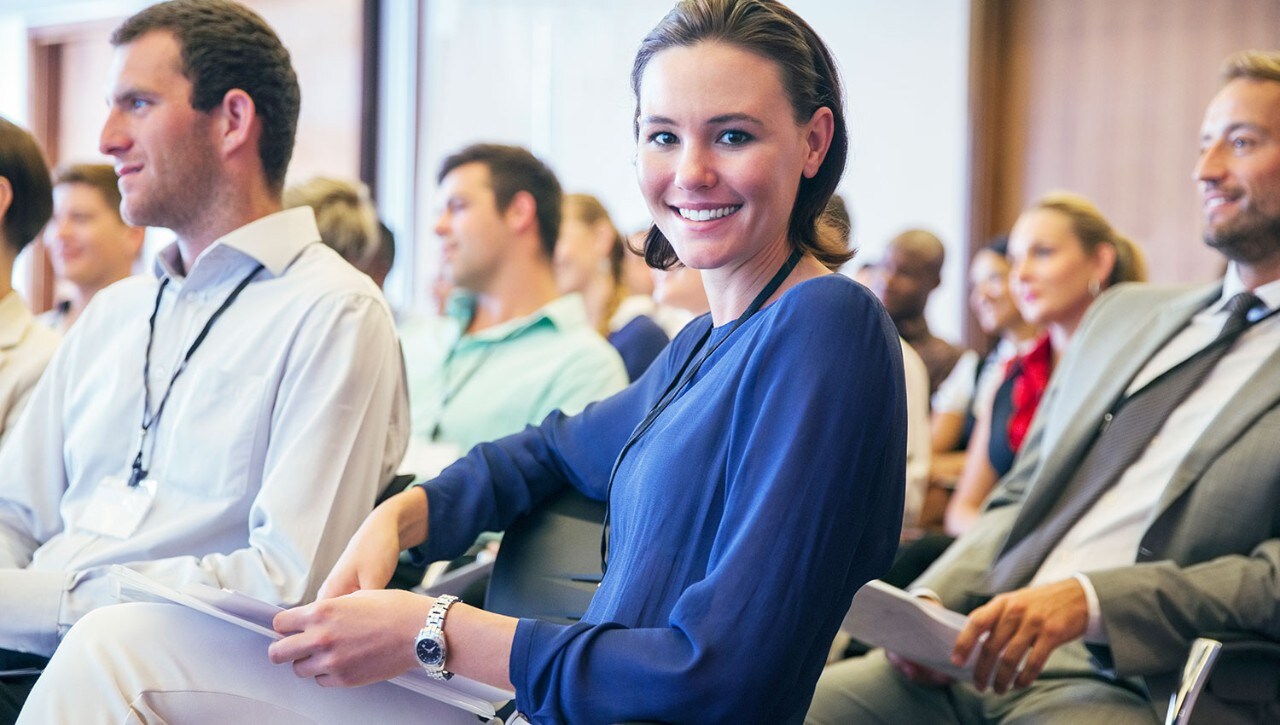 Attend our Solution Provider Session
Title: Data Preparation for Decisions at Scale
Date/time: Monday 26th February. 2:45pm -3:15pm.
Speaker: Jacky Long
Bio: Jacky Long is an Analytics Solution Lead at SAS. Specialising in Analytics Intelligence, Jacky has extensive experience supporting analytical engagements in areas such as health care fraud detection, text mining, student retention modeling, profiling delinquent support payors and public safety. Jacky holds an MBA in Economics from the University of Chicago Graduate School of Business, and a Bachelors degree in Quantitative Analysis from the University of Cincinnati.

From the smallest details to the biggest challenges, SAS® Analytics transforms the world.

Technology Demos
Stop by the SAS booth to see our Visual Analytics and Visual Statistics capabilities in action.
Find out firsthand how easy it is for everyone to unlock insights from their data.