Automation with SAS Software has Accelerated the NOVIS Insurance Company's Processes and Eliminated Errors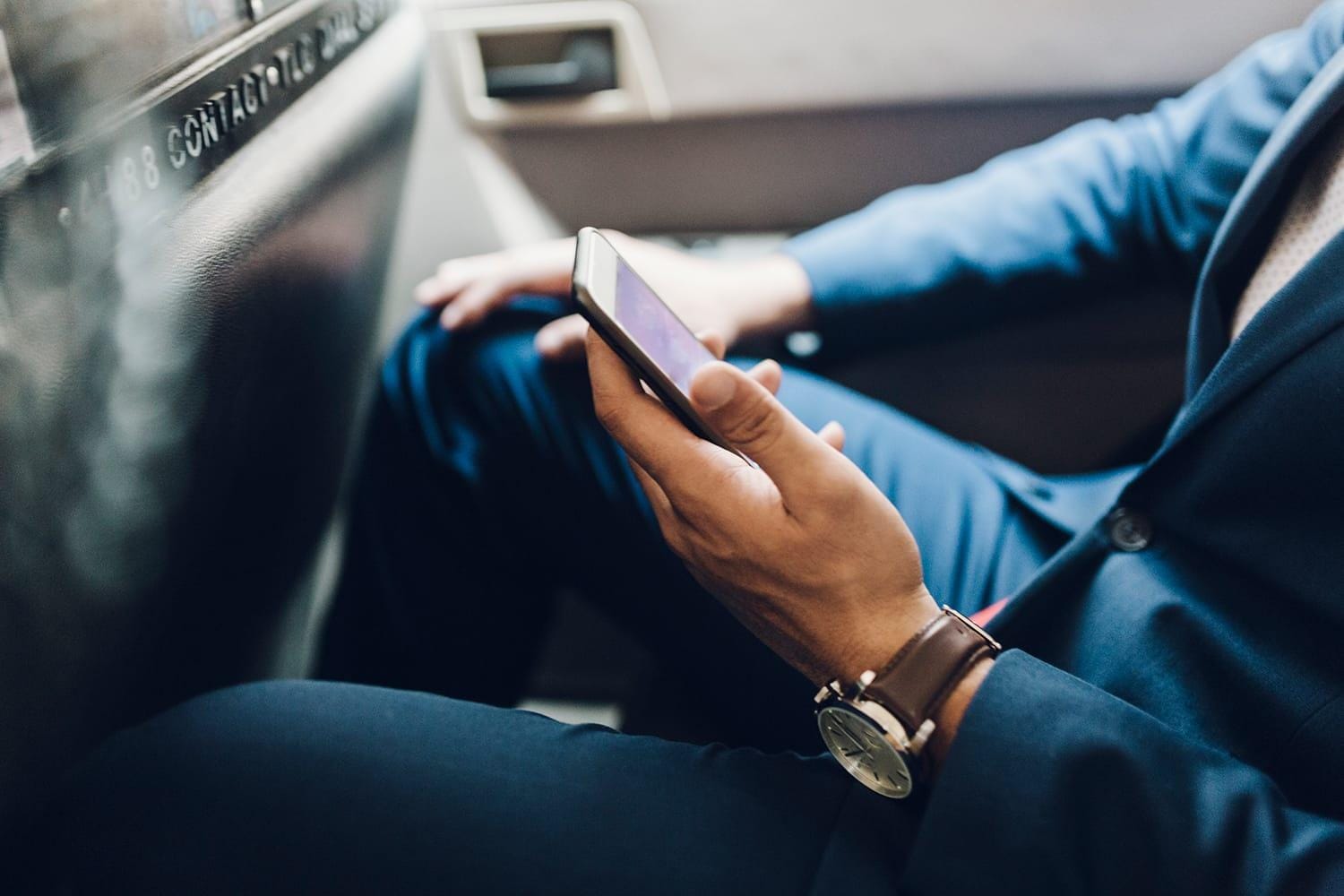 Automation with SAS Software has Accelerated the NOVIS Insurance Company's Processes and Eliminated Errors
Deployment of the robust SAS Enterprise Guide analytical software, which enables the automation of manual tasks.
Saves time when calculating and reporting commissions.
Novis achieved this using  •  SAS® Enterprise Guide

Calculations, auditing financial statements and reporting tend to be an integral part of business in most industries, but perhaps play the most significant role in financial institutions. Various calculations and reports, whether for internal needs or for regulators, often take days and weeks at banks and insurance companies.
Complex and lengthy calculations
For the NOVIS insurance company, which operates in nine other European countries in addition to Slovakia, the regular calculation of commissions for intermediaries would take several days each month. Calculations in Excel were lengthy, error-prone and difficult to check.
As NOVIS grows and expands its geographic footprint with its innovative insurance products, management realizes that some processes need to change. Ideally, changing in a way that not only makes processes faster, but also allows them to scale easily as transaction intensity or volumes increase, while eliminating errors.
Much better than Excel
In order to streamline the entire commission calculation process, Novis decided to use the SAS Enterprise Guide tool, which enables the exceptionally rapid processing of even very large calculations with huge volumes of data a conventional spreadsheet calculator cannot handle. In addition to robustness in mathematical and statistical calculations, it also makes it possible to automate processes.
It may look like this in practice. The system retrieves data from the tables necessary for the required calculations, but at the same time also retrieves additional data, for example, from the database of contracts, where it checks the validity or parameters of insurance contracts or other conditions. Based on all the input data, it sets conditions and filters, then recalculates everything and prepares the final report.
Similarly, NOVIS has the ability to streamline and automate not only commission calculations, but other processes where it is necessary to combine mathematical and statistical operations with automated decisions based on various conditions or filters.
Faster, more precise and automated
Today, the SAS tool allows the NOVIS insurance company to compile regular calculations, which used to take one or two days, within a few hours. At the same time, it significantly relieves people of manual activities such as checking various parameters.
"Whereas in the past an employee had to open a file with contracts and check details, today such a check is automated and the employee immediately receives a list of contracts that do not meet the parameters in terms of commission payments," explains Rainer Alt, member of the Board of Directors and Chief Insurance Officer of NOVIS.
As a result of more effective checks, the risk of paying incorrect commission amounts is eliminated.
The system has also helped NOVIS to identify a number of deficiencies related to inaccurate and incorrect data entry by brokers and, as a result, improve the quality of data, which will enable it to streamline other activities as well.
"The customer can also prepare new processes in the software him/herself, while our experts provide support and coaching either in person or remotely during the coronavirus crisis if necessary," adds Richard Kraus, Country Manager of the Slovak branch of the software and consulting company SAS.
After streamlining the calculation, checking and reporting of brokerage commissions, NOVIS is extending the use of SAS to other processes, such as those related to risk management.
Business problem
Novis needed to speed up, refine and largely automate the process of calculating and checking the payment of broker commissions, which it had been doing inefficiently in the past, accompanied by several problems in Excel.
Solution

Deployment of the robust SAS Enterprise Guide analytical software, which enables the automation of manual tasks in addition to complex mathematical and statistical calculations.
Benefits

saves time when calculating and reporting commissions
more effective and precise checks
eliminates errors
unburdens people of manual activities
reduces costs
improved data quality
---
The results illustrated in this article are specific to the particular situations, business models, data input, and computing environments described herein. Each SAS customer's experience is unique based on business and technical variables and all statements must be considered non-typical. Actual savings, results, and performance characteristics will vary depending on individual customer configurations and conditions. SAS does not guarantee or represent that every customer will achieve similar results. The only warranties for SAS products and services are those that are set forth in the express warranty statements in the written agreement for such products and services. Nothing herein should be construed as constituting an additional warranty. Customers have shared their successes with SAS as part of an agreed-upon contractual exchange or project success summarization following a successful implementation of SAS software. Brand and product names are trademarks of their respective companies.