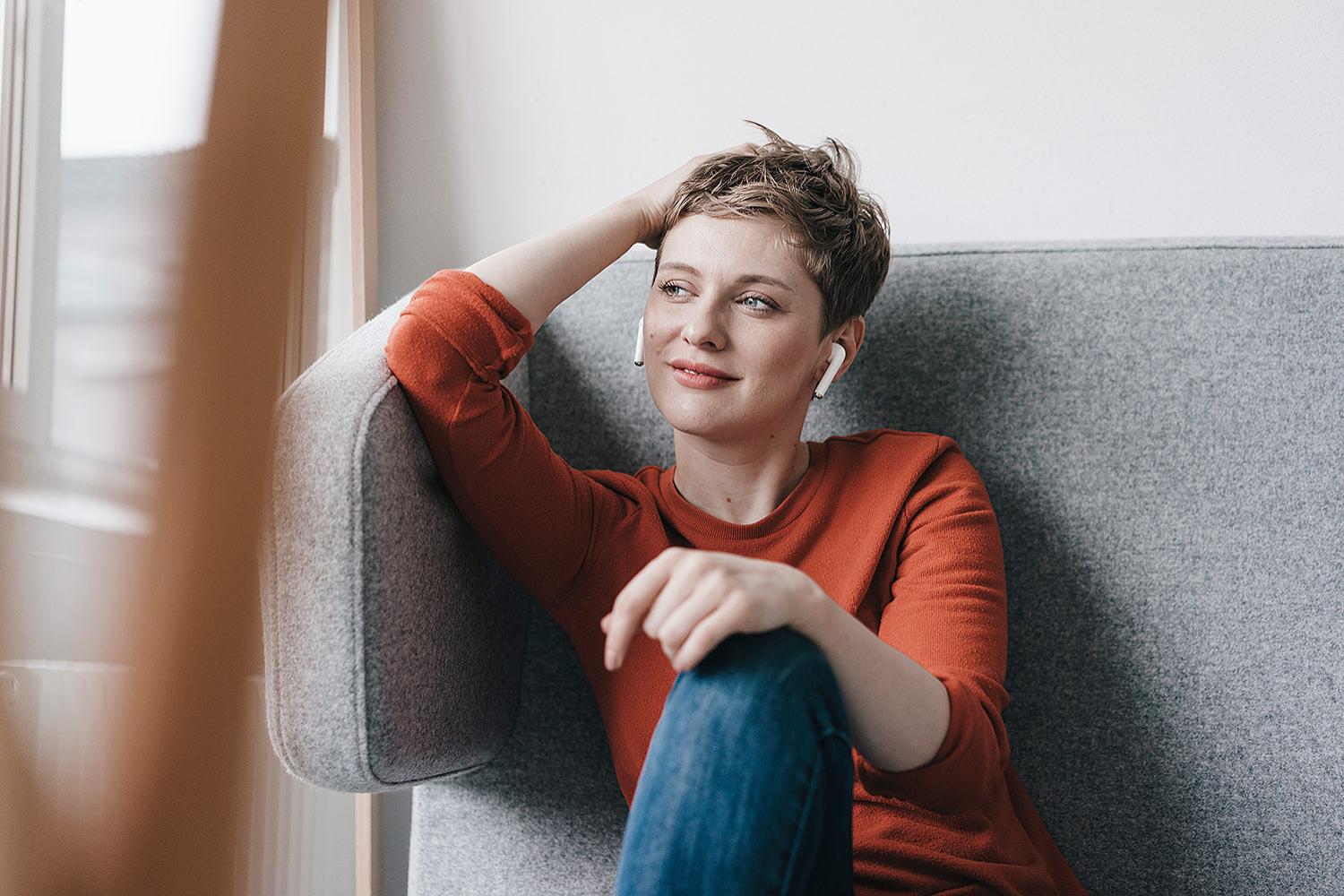 PODCAST
Analytics 4 Society Podcasts
Listen to the five podcasts in the Analytics 4 Society series.
How can we protect, restore and promote sustainable operations and reduce our ecological footprint in both the private and public sectors? 
---
During this year's World Economic Forum in Davos, the public sector was referred to as "the dinosaurs of the digital age: slow, lumbering and outdated". Is the Labour and Welfare Administration a digital lagger or leader? Listen to Head of AI at NAV.
---
Can facial recognition technology reduce the number of missing people in mature tech countries by 80% by 2023 as Gartner predicts?
---
About SAS
SAS is the leader in analytics. Through innovative analytics, business intelligence and data management software and services, SAS helps customers at more than 83,000 sites make better decisions faster. Since 1976, SAS has been giving customers around the world THE POWER TO KNOW®.