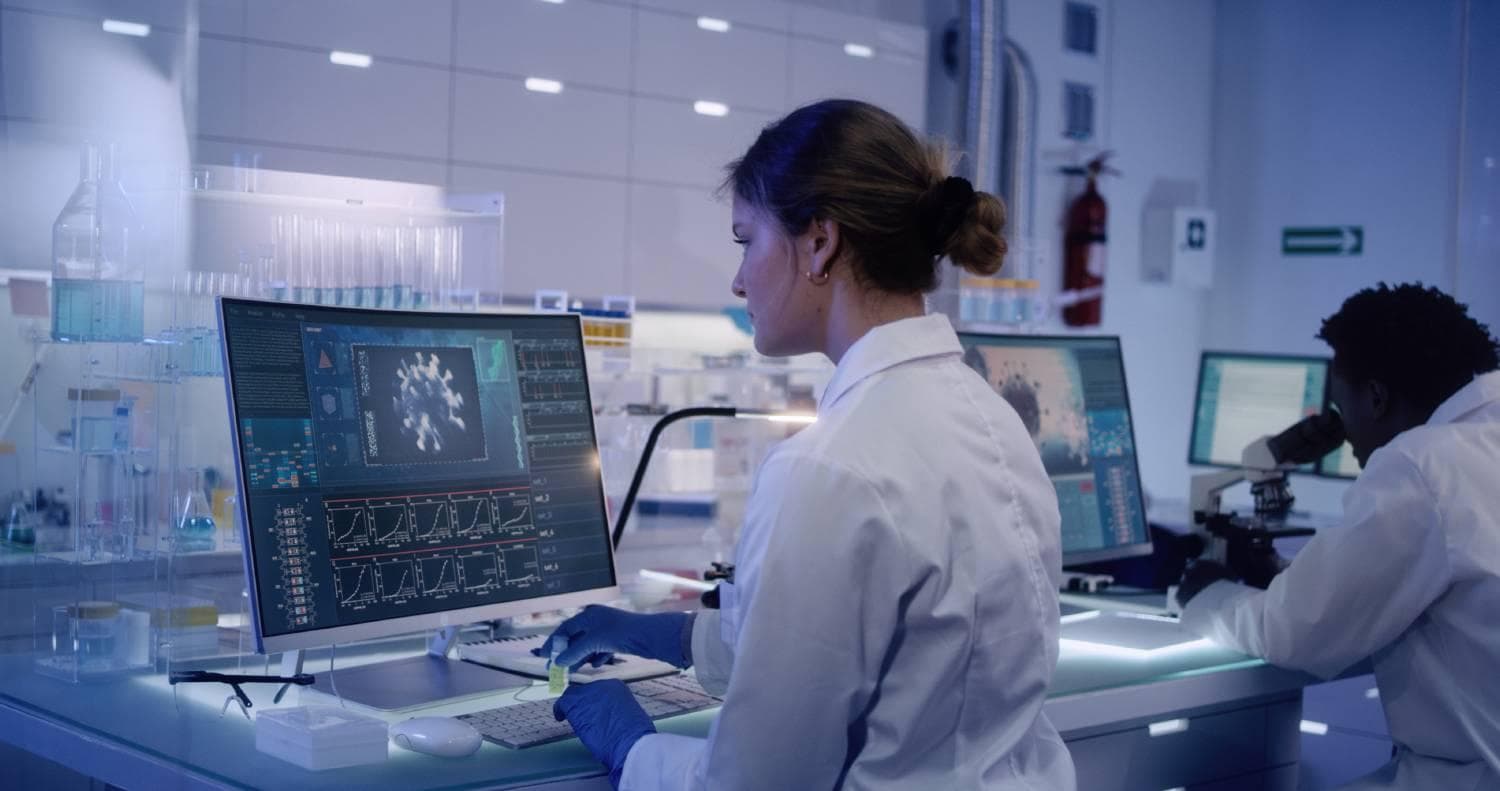 Sanofi Customer Day
Personalized Healthcare: Revolutions in Data & Analytics make patient-centricity a reality
This Sanofi event is aimed to share SAS vision & insights on the Industry move  to Personalized Healthcare
Live Virtual Event, October 5th, 2022 • 2:30 p.m. to 6:30 p.m. (UTC+02:00,CET)
For more than 20 years, SAS has been a proud provider of Analytics solutions to Sanofi, bringing our expertise to support your innovation and digital strategy. Now Sanofi is on (r)evolution journey to embrace digital and put the patient at the Center.
This Sanofi day is aimed to share insights and SAS Industry expertise supporting that strategy.
Join this event  to learn through concrete examples  how the use of data and analytics will accommodate every patient's needs along his patient pathway (from Clinical studies, to Drug Adherence).
Personalized Healthcare is impacting the Key Life science Pillar:
For Clinical Ops & Drug Discovery: how will Genomics and RWE data help generating more precision medicines?
For Manufacturing Ops: How are analytics drastically improving quality and efficiency for better Patient delivery?
For Digital Care: How Patient journey will be revolutionized by optimum engagement & better connected Health ?
Wednesday 5th October 2022 (UTC+02:00,CET)
2:30 - 2:35 pm


Introduction
Jean Casini, Global Account Manager Sanofi, SAS

Welcome and Agenda
SAS and Sanofi collaboration


2.35 - 3.20 pm


Personalized Healthcare
Koen Kas, Healthcare Futurist, Researcher, Author, Founding CEO - Healthskouts - Belgium
Olivier Bouchard, Global Technical Account Manager for Sanofi at SAS
Christian Hardhal, EMEA Healthcare Leader at SAS

Keynote by Koen Kas : Koen Kas is a health care futurist, entrepreneur, professor of molecular oncology, acclaimed international keynote speaker, and author of 'Sick no more' and 'Your guide to Delight'. He's pioneering the novel concept of Delight Thinking, combining Real World Data, collected via biomarker and sensor measurements, with design & business model innovations into novel, delightful experiences redefining Health.
SAS vision on Personalized Healthcare
 

Stream Digital R&D

Stream Digital Transformation in Operations

Stream Digital Care

3:20 - 4:15 pm


Real Word Data analytics
William Kuan, Industry Consultant, EMEA & AP Health and Life Sciences CxP, SAS


Connected Plant and Intelligent Quality
Alexander Dähne, Principal Industry Consultant, Health and Life Sciences Practice, SAS

 

Precision Medicine – How Image Analytics & Connected Health will revolutionize Operations ?
Joran Roor, Data Scientist, SAS
Matteo Landro, Data Scientist, Technology Futures at SAS EMEA

4:15 - 4:30 pm
BREAK
4:30 - 5:15 pm

Genomics and the Whole Data Patient
Scott McClain, Principal Industry Consultant, Health Care and Life Sciences Industry Solutions, SAS

Connected Supply Chain
Alexander Dähne, Principal Industry Consultant, Health and Life Sciences Practice, SAS

Whole Person Care
Christian Hardahl, EMEA Healthcare Leader at SAS
John Curran, Principle Systems Engineer working in the SAS UK & Ireland Technology practice

5:15 - 6:00 pm

FDA use Case : Adverse events
Soundarya Palanisamy, Sr Industry Advisor, EMEA & APAC Health and Life Sciences Practice, SAS
Tom Sabo, Principal Solutions Architect with SAS

Cold Chain Integrity Overview
Bobby Shkolnikov, Principal Business Development Specialist, Internet of Things (IoT), SAS

Digital Engagement – Patient & HCP Centricity
Olivier Bouchard, Global Technical Account Manager for Sanofi at SAS

6:00 - 6:30 pm

Wrap up: Words from Steve Kearney, PharmD Global Medical Director SAS

SAS vision & commitment to Lifescience