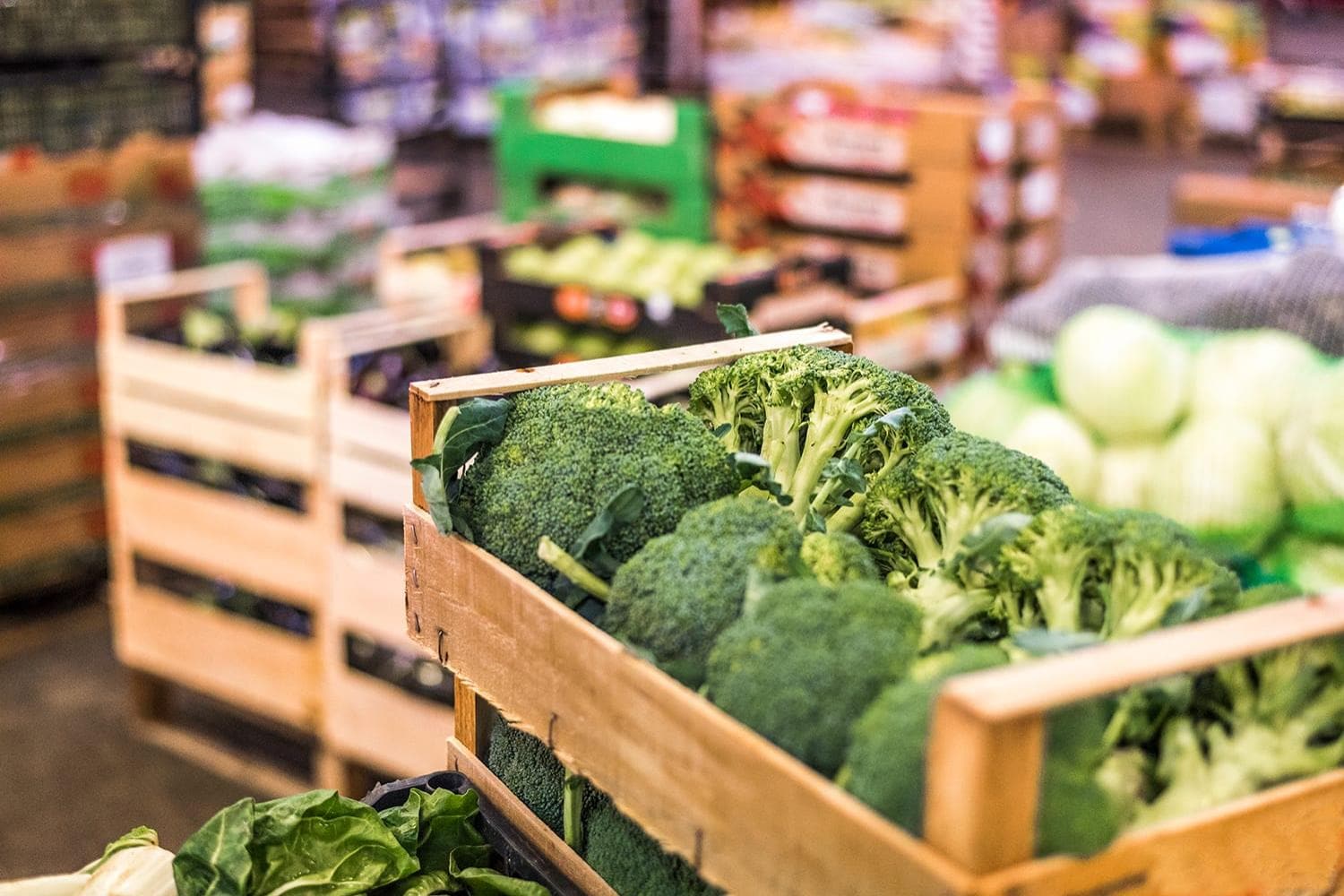 Industry Applications
Supply Chain & Demand Planning for Agriculture
Use an integrated, market-driven approach to manage your supply chain from farm to fork.
Agriculture, animal health and consumer goods companies must balance supply chain needs from farm to factory to fork. Consumers want to be more connected to the grower or producer, following your end product through the production process. There is great potential to transform the way new products are manufactured and commercialized. And SAS can help.
How Supply Chain & Demand Planning From SAS Can Help
SAS provides precise forecasting and highly automated demand sensing and shaping capabilities based on up-to-date, accurate data. The result? Product inputs and outputs for innovative new offerings can be tracked and brought to market faster. SAS delivers:
Demand-driven planning.

Use time-series forecasting to build models that reflect your business realities, taking into account intermittent demand, consumer preferences, new product launches, pricing, promotions – even seasonality events like weather or health pandemics that impact demand.

Demand sensing and shaping.

Take a visual approach to analyzing and translating demand signals – like seasonality and events – into a more effective, market-driven response.
Collaborate and share customer and supply chain intelligence.

Foster collaboration among sales, marketing, finance, operations and supply teams – as well as third-party stakeholders – in support of the Integrated Business Planning (IBP) process.

Improve forecasting efforts.

Model and forecast all your product inputs and outputs with a patented statistical forecasting engine that uses advanced forecasting methods.