Media Analytics

Turn on the power of your audience data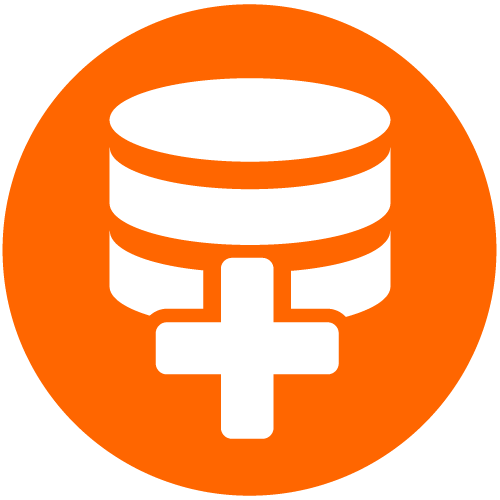 Turn big data into smart data.

Deeper engagement with users. Better customization, personalization and differentiation. And a greater competitive advantage. We can help you harness the power of big data with capabilities for:
Data management. Effectively manage and use any amount of data, from any source and in any format.
Big data analytics. Analyze all relevant data quickly and easily – no subsetting or sampling required.
Data visualization. Explore huge volumes of data in mere seconds so you can quickly spot trends and identify opportunities for further analysis.
Flexible deployment. Choose the deployment option that fits your business – in the cloud (with SAS or another provider), on a dedicated appliance or within your existing IT infrastructure.
Tap into the potential hidden in the growing volumes of data you collect. Extract the kinds of insights that can help you better serve customers, users and readers. And make smarter decisions faster. Only SAS enables you to:

Automate the processes used to unify diverse data sources. Streamlined data management capabilities let you quickly reconcile big data from Web analytics logs, social media, ad servers, set-top boxes, audience measurements and more. 
Gain insights from your big data in just seconds. Apply predictive and descriptive analytics to large, complex data sets so you can spot previously unknown patterns, identify key relationships and uncover insights that would otherwise stay hidden.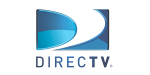 We have millions of transactions on a daily basis and already use SAS to efficiently analyze that kind of volume.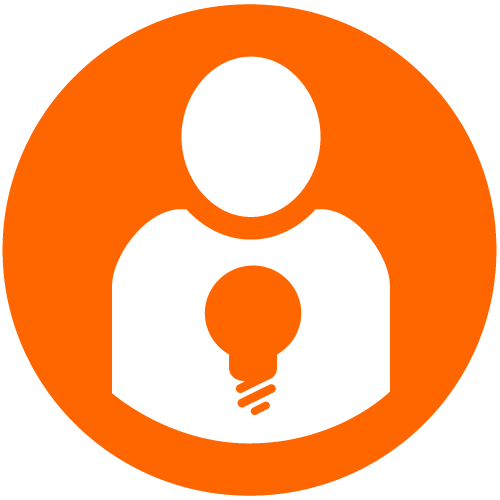 Marketing decisions based on analytics. More effective. More efficient.
A complete view of your customers across all touch points. Consistent messages across all channels. And more profitable, predictable marketing backed by proven analytics. We deliver data-driven marketing solutions that encompass:
Audience insights. Capture the true picture of your audience so you can capitalize on business insights and opportunities.
Lifetime value analysis. Increase revenue with a subscription-based business model focused on acquisition, customer lifetime value and retention.
Content analytics. Deliver an on-target experience for your audience by uncovering a deeper understanding of expectations and preferences.
Understand your customers better, and the value of each interaction. Break down marketing silos, and put relevant data at the center of every customer contact. Deliver consistent, personalized messages via the right medium at the right time. With SAS, you can:
Get a panoramic view of your audience. With data management solutions from SAS, you can access, integrate and examine all types of audience data across all the different platforms audiences use to consume content.
Reveal insights into audience behavior. Use predictive modeling and data visualization capabilities to understand audience responses, predict future behavior and determine how audiences relate to each other. Define the most valuable audience segments. And decide which variables influence a segment's behavior the most.
Ensure that models stay accurate and valid. Continuously update segmentation models by incorporating new information, including unstructured data, to keep your models relevant and current.
Deliver the right message to the right audience. Perform segmentation analysis based on data from the Web, ad servers, content management systems and more.
Having business intelligence, sales performance management, forecasting and delivery insights together in one easy-to-use system has significantly improved our ability to manage and maximize the value of our inventory.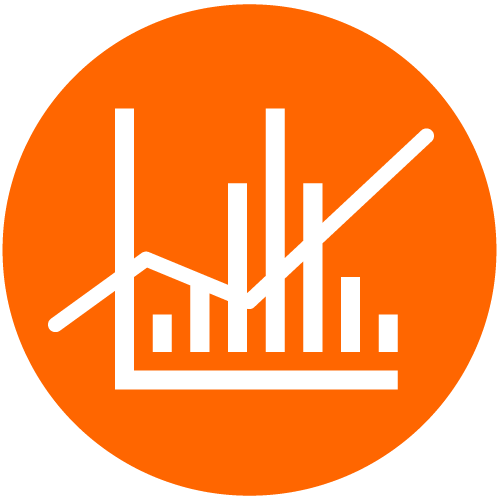 Get faster, deeper insights about your audience – across multiple platforms.

A single, unified picture of campaign and audience viewing activities. Easy access to key metrics and future projections. Accurate information combined from every platform. We deliver cross-platform media and entertainment solutions that address:
Cross-platform data management. Overcome the challenges of managing data from multiple sources, and build a solid analytics foundation.
Forecasting and predictive analytics. Accurately project audiences and identify targeted content for consumers across all platforms.
Contextual analytics. Quickly find categories and themes in unstructured data, regardless of location, so you can rapidly get a pulse on audiences and content.
Glean insights from multiple, disparate data sources. Aggregate and measure performance across all your platforms. And surface clear, concise, unified information for those who need it. With SAS, you can:
Assess consolidated data from multiple sources across all your platforms. Include all relevant data in your analyses – from Web analytics logs, social media, ad servers, set-top boxes, audience measurements, etc.
Integrate new third-party data sets. Intuitive data management solutions let you incorporate third-party data sets without having to reconstruct the platform or deal with third-party vendors that only handle one area (remnant, video, behavioral, etc.).
Enable effective cross-platform data stewardship. Run endless what-if scenarios to optimize delivery options across campaigns.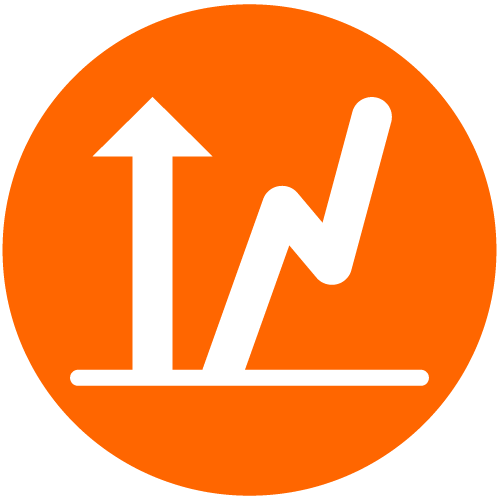 Forecast demand. Price inventory. Increase revenue.

More accurate inventory valuation and demand forecasts. Increased advertising revenue and better management of make-goods. Our revenue management solutions include capabilities for:
Data management. Bring together a cohesive view of all information pertaining to audiences, inventory and pricing.
Predictive analytics. Make ad inventory and pricing decisions based on accurate forecasts.
Data visualization and reporting. Track campaign and sales performance in real time.
Optimize how inventory is allocated. Minimize waste. And maximize your profitability. With SAS, you can:
Communicate with any data or sales system. SAS provides an open platform that works with in-house sales systems as well as outside systems you need to consolidate.
Understand complex inventory scenarios. Through best-in-class segmentation and forecasting, SAS reveals the effects seasonality, trends, etc. will have on your pricing decisions.
Score deals based on peer analysis and opportunity costs. Advanced analytics helps you uncover deals that were previously underpriced.
Determine the relationship between cost and benefit. Using time-series analysis, you can model sales trends, seasonal effects and more to see what's best for your bottom line.
We get answers to questions we had not even asked ourselves yet. This puts us in a position to continuously improve our processes. For us, there is no real alternative to SAS on the market.