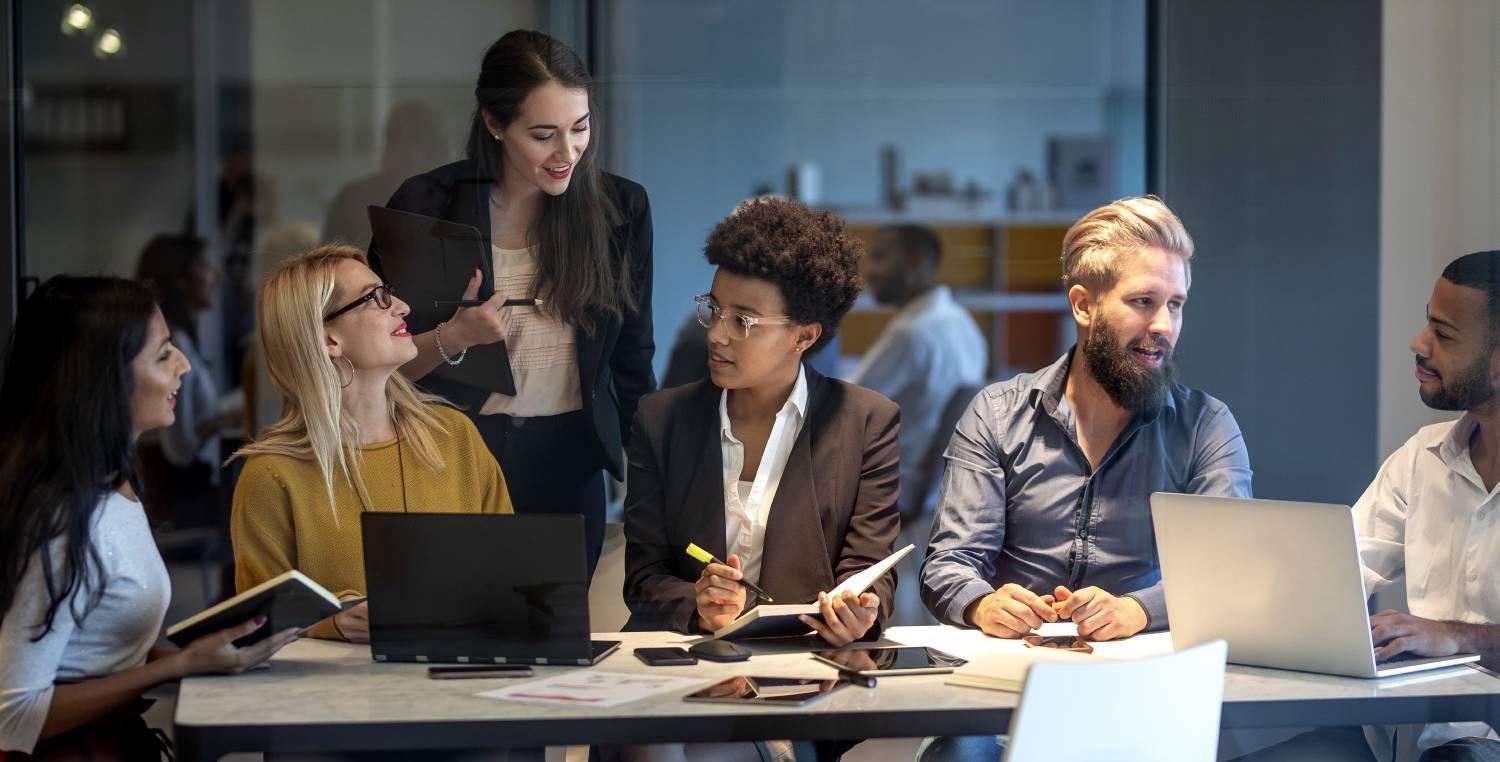 FREE ONLINE COURSE
Data Literacy Essentials
Master the language of data. The ability to work with data is becoming an essential skill both at work and in the home. Build a solid foundation and at the same time boost your career prospects.
Boost your skillset and future proof your career
The world of work is evolving, more employees than ever need to understand and work with data. This course is the entry point to learning fundamental skills which are critical for the future of work.
Our fast-paced course helps you put theory into practice. Follow the journey of a concerned parent, a small business owner, and a public health expert, all of whom rely on data to navigate the COVID-19 pandemic. Access the course to connect your skills to strategies for engaging with data in more meaningful ways.
Are you ready to upgrade your skills?

(Learn to ask the right questions from your data.; Interpret your findings, and take informed action.;Use data to improve business decisions.;Become familiar with data analysis techniques.;Understand how data can help you make better decisions, faster.;Unlock value and insight from data.)
No prior experience is required. The course is suitable for beginners.
Whatever your current role, if you are looking to reskill or upskill, this course is for you.
FREE E-LEARNING
Six video modules, an average of 20 minutes each, give you a clear understanding of data literacy.
DIGITAL BADGE
Complete the entire course and receive a digital badge you can share on your CV and social media.
You're one step away from gaining access to SAS Data Literacy training.
CLICK
To get started, click the link below and you'll be taken to the SAS Profile page.
LOG IN
Log in or create a SAS profile. If you do not already have one, you will need to set-up a SAS profile.
REVIEW & ACCESS
Review and accept the license agreement. You will be taken directly into Data Literacy Essentials.

The more empowered employees are to read, write, analyze and argue with data, the more they will be able to contribute to their roles and the future of their organizations.

Bernard Marr

Data Strategist and Best-Selling Author