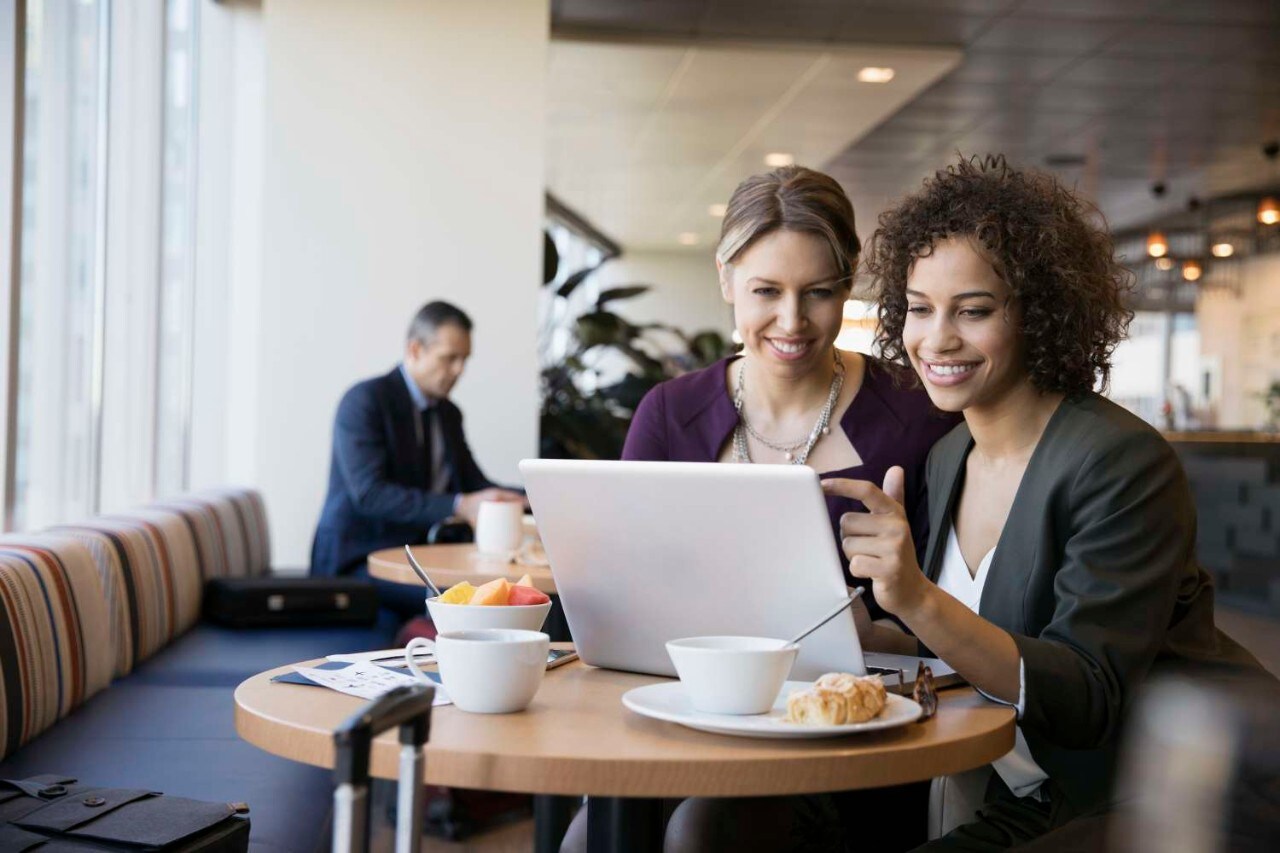 Attribuire i successi aziendali alle iniziative del tuo team marketing rappresenta per te 'The Unknown'?
Let's Change That
Leggi il white paper "Getting to Why in Omnichannel Marketing Attribution"
La marketing attribution non è una novità, anche se potrebbe sembrare così visto l'interesse suscitato ultimamente. Se ne parla già da parecchio tempo. Tuttavia, mentre alcuni approcci tendevano a concentrare l'attribuzione delle vendite a un singolo punto di contatto, altri cercavano di ripartire la responsabilità in parti uguali tra tutti i punti di contatto. Nessuno di questi approcci però, era particolarmente evoluto: non si teneva infatti conto del comportamento del cliente o delle differenze tra i canali in termini di influenza.
Scarica questo white paper e fai luce sugli aspetti che ancora potrebbero rappresentare "The Unknown".
Scopri inoltre come:
Individuare con precisione quali canali di marketing – online o fisici – generano il massimo ritorno sugli investimenti.
Determinare quali canali digitali scegliere, allocare, analizzare e ottimizzare adeguatamente per raggiungere gli obiettivi di business.
Acquisire una visione molto più chiara dell'intero processo di acquisto dall'inizio alla fine.
Disporre di una vista che permetta di capire meglio come allocare il budget di marketing nel tempo e sui vari canali.
SAS
SAS è leader negli analytics. Attraverso software innovativi e servizi, SAS aiuta e inspira i clienti in tutto il mondo a trasformare i dati in conoscenza. SAS fornisce THE POWER TO KNOW®