The era of gargantuan data

Retailers discuss how to improve customer loyalty with big data

by Alison Bolen, SAS Insights Editor

Last week, we introduced you to the modern shopper by describing the seven characteristics that top retailers see in today's consumers, including:
Around-the-clock shopping.
Consumers in control.
Omnichannel shopping.
Content consumers.
Global expectations.
Collaborators.
Social sharers.

How are retailers like eBay, Chico's and Brooks Brothers using data and analytics to engage with today's shoppers and anticipate their needs? We posed these questions recently at Retail's Big Show in New York City and learned a lot from their responses. We hope you will too.
Looking forward, not backward
"The issue we have in retail is that we're data rich but insight poor," says Sahal Laher, Brooks Brothers Executive Vice President and Chief Information Officer. "The challenge is continuing to mine data and get new insights out of data that we haven't seen before."
Laher suggests combining consumer data with supply chain data and exploring data in new ways for fresh insights. "It's important to point out that the data piece for retailers goes beyond the consumer side. The entire supply chain can help with demand planning for the future. When you can use analytics to look forward, the whole paradigm is enhanced compared to making assumptions about the past or operating without data."
The Promised Land for retailers, according to Laher, is when you can get to the union of supplier and customer data, and understand them concurrently. "The goal is to use retail analytics to understand consumers, understand their preferences, and understand it specific to what that means to your brand. This is a big challenge for Brooks Brothers, as it is for everyone."
The next generation of retail comes to life when you create one seamless customer experience across every channel.
Big data turning point
Eric Singleton, Chico's Chief Information Officer, agrees that the data onslaught is both a challenge and an opportunity for retailers. "We have a lot of data at Chico's. About a year and a half ago, we really kicked it up in terms of mining that data for information. We did an amazing job in 2014 but have a long way to go."
What do early successes look like for Chico's? "We understand the data we have, and we have worked hard to convert that into usable and applicable info to give us customer insight. We are pushing it out to our associates in the store via table touch apps and interactive screens."
There's been a turning point in last few years, says Singleton, with data management and analytics technologies catching up to the data deluge from multiple channels. "Suddenly, we have enough capability to finally see the convergence happening in a meaningful way. The consumer data is not just a series of separate vertical touch points, but we're really starting to see the fusion." 
Singleton is optimistic about the future with analytics. "Modernization is about being adaptive. It requires a centralized way to collect data and mine it to benefit the customer and the business."
Gargantuan data
For eBay, which has 15 years' worth of data on 700 million listings, and data from thousands of retail partners, you can multiply the challenges and the opportunities that most retailers see by at least 100.
"To explain the technology approaches we're using, I've coined the term 'gargantuan data,'" says Gayatri Patel, eBay Director of Global Data Infrastructure. "We've been doing big data for the last decade. Now, it's gargantuan."
Like Brooks Brothers, she says eBay is not just collecting and analyzing shopping data alone. "Our business model works with partners," explains Patel, "so we have partner data too. And our partners want to see their data in real time."
As a result, technologies that can help filter and parse information have to be faster. "Streaming data, filtering data and mining and analyzing with sophisticated tools is extremely important," says Patel. "Not only that, but models need to refresh quickly. If you wait three weeks, with all that data, three weeks can make a big difference."
EBay is also looking at open source technologies for sharing data with partners, which complements the traditional backbones of the business, says Patel. "Sharing information and correlating it in an open source environment helps with smaller suppliers and retailers because it is easier for them to integrate. This allows eBay to scale and share so the smaller, individual retailer is innovating at a similar pace."

Analytics in the cloud
One final technology recommendation from Laher of Brooks Brothers is to consider cloud computing for storage and analytics.                                                                                                                                                                                            
"In the old days, we had siloed data in every store," he explains. "The cloud represents a whole different paradigm. Now you can capture data from anywhere, push it to the cloud and have access to that globally. You can go through large data sets in near-real time in a fashion that in the past would have taken weeks."
Like Singleton, Laher sees these new technologies as essential to the evolution of retail.
"Today, the fact that you've been around forever is not enough to keep you successful. Retailers must evolve, understand the needs of today's consumer and tailor goods in a different way than they have in the past.
"It can be hard for older brands that still have purists who look at the white-glove, in-store customer experience as the only option. But you have to evolve. We have to try different things in our Flatiron store than we do in our more traditional stores. The opportunity here is very powerful.
 "Look closely at these technologies and choose where to focus your energies, because the potential is so vast," Laher said.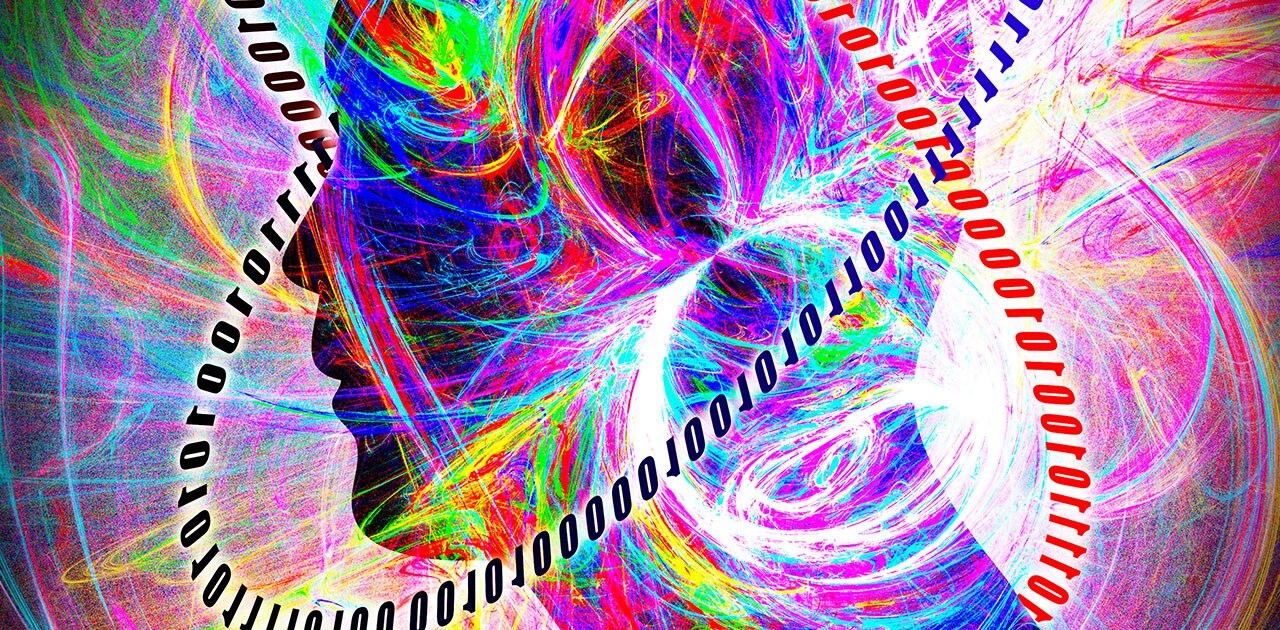 Learn how to use data to create (and keep) happy customers. This Aberdeen report describes how to successfully incorporate analytics into a customer experience management program. The result? Personalized, timely and consistent messages throughout the customer journey.
Get More Insights