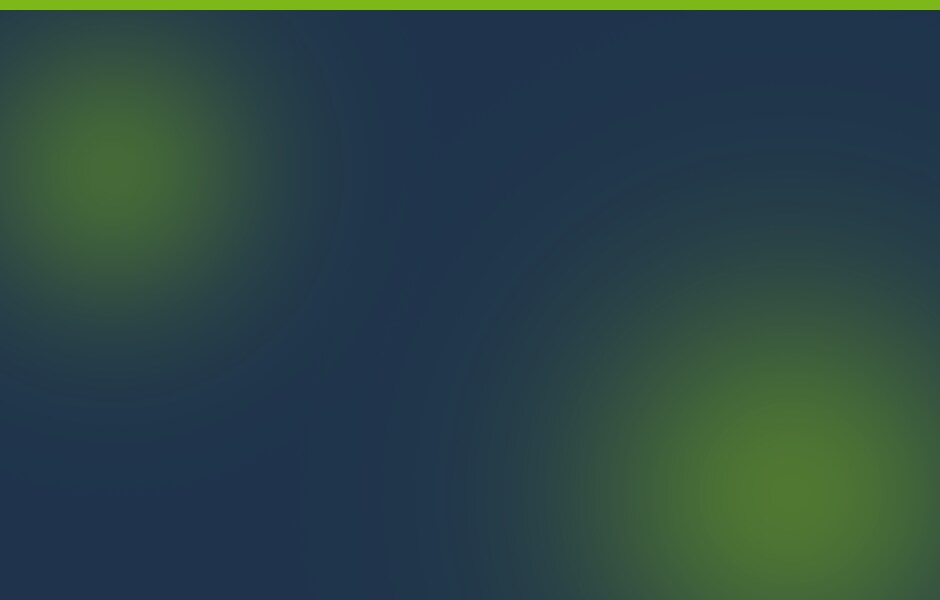 Pour une nouvelle dimension de l'expérience client 
La connaissance client et l'analytique dans le secteur de la grande distribution 
Marketeurs : Une nouvelle dimension de l'expérience client
Fidéliser les clients et faire croître le chiffre d'affaires, de vrais défis pour les distributeurs.
Cet ebook court, clair et concret vous aidera à :
Avoir une bien meilleure connaissance de vos clients

Trouver le juste équilibre entre votre service au client et vos investissements marketing

Bâtir une expérience client fluide au travers de tous les canaux


Augmenter votre chiffre d'affaires



Avez-vous déjà un profil SAS ? Pour compléter automatiquement ce formulaire Se connecter
A propos de SAS

SAS est le leader de l'analytique. Grâce à ses logiciels innovants pour l'analytique, la business intelligence et le data management ainsi que ses services associés, SAS aide ses clients sur 83 000 sites à prendre rapidement les meilleures décisions.  Depuis 1976, SAS donne à ses clients dans le monde entier The Power to Know®.
La filiale française, créée en 1983, a déployé les solutions SAS sur plus de 3 300 sites.

Rejoignez SAS sur les réseaux sociaux et restez informés :
Twitter@SASFrance - LinkedIn - Facebook
Site web : www.sas.com/france