Nuestro software es tan importante como las cosas que se pueden alcanzar a través de su uso.
Lo mejor de mi trabajo, es tener la oportunidad de explorar. Soy parte de un equipo que genera soluciones innovadores para los problemas de clientes en sectores tan variados como banca retail, tecnología.

Umang Chaudhary, Senior Associate Technical Consultant, SAS
Haciendo avanzar al mundo

En todos los sectores, las organizaciones están recabando más información de la que pueden manejar y procesar. SAS les ofrece todo lo que necesitan para darle sentido a esa cantidad ingente de datos, a gestionar su crecimiento y a determinar qué parte de esa información aporta más valor de cara al negocio. Ya sea reduciendo el fraude en la banca, acelerando la llegada de los medicamentos más necesitados al mercado, prediciendo el nivel de demanda en el sector retail, o detectando y arreglando fallos en los sistemas de seguridad del gobierno, SAS se enorgullece de marcar la diferencia.

Los clientes de SAS representan más del 90% de las compañías de la lista Fortune Global 500® companies.
Nuestros empleados y clientes creen en lo que hacemos.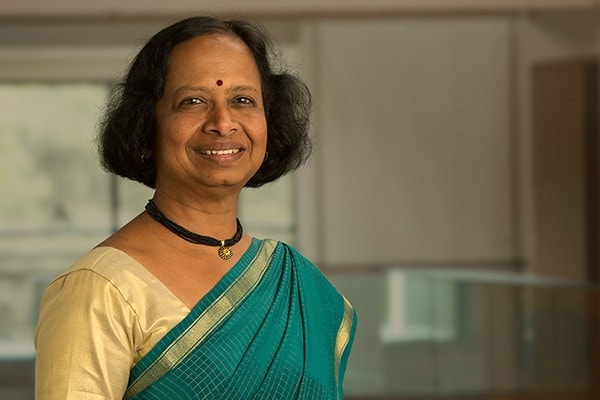 "La interacción directa y cercana con nuestros clientes es lo que hace que nuestras soluciones sean potentes. No creamos algoritmos en una torre de marfil para luego lanzarlos por una verja…queremos resolver problemas reales de nuestros clientes"

Dr. Radhika Kulkarni, VP of Advanced Analytics R&D, SAS

"En la Práctica de Educación, nos consideramos afortunados de trabajar con las empresas que son responsables de la educación de los jóvenes de nuestro país. Sabemos que el software que vendemos, que apoyaos y promocionamos, puede marcar la diferencia en educación, y por ello nos sentimos orgullosos"

Emily Baranello, Senior Director of Sales, SAS
HSBC

Ese momento en el que el cliente se dio cuenta de que SAS era la solución a sus problemas, detuvo la presentación, firmó el acuerdo y despachó a los competidores, fue único y maravilloso.

Brian Holden, Senior Account Executive for HSBC, SAS UK
Kaiser Permanente

Cuando estamos inmersos en las profundidades del desarrollo de sistemas, es muy fácil olvidar que al final nuestro trabajo, se trata de mejorar la vida de las personas. Pero con la celeridad y precisión que hemos alcanzado, se hace más fácil pintar la conexión entre la inteligencia de nuestro software y las vías para ayudar a los pacientes con VIH.

Wansu Chen, Biostatistics and Database Development,
Kaiser Permanente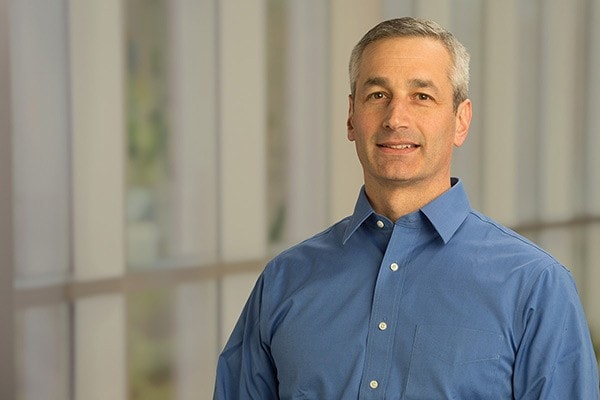 Iniciativas de investigación sobre el Cáncer

"Ayudar a encontrar los datos que ayuden a avanzar la investigación científica y a mejorar el cuidado de los pacientes. Estos es lo que nos motiva- el poder hacer algo lleno de sentido."

Matt Gross, Business Director for the Health & Life Sciences Global Practice, SAS


WildTrack

"Conocí a los fundadores de WildTrack hace 12 años, e inmediatamente me enamoré del proyecto. Ahora los ayudo a salvar la vida de los tigres, pandas y otras especies en peligro. Me siento verdaderamente como colaborador de la conservación del medio ambiente."
Diana Levey, Senior Director of Marketing, JMP Division, SAS

"Mi pasión es resolver problemas. Todos los días puedo crear algo novedoso o hacer algo mejor para ayudar a nuestros clientes."
Charles Shorb, Principal Software Developer, SAS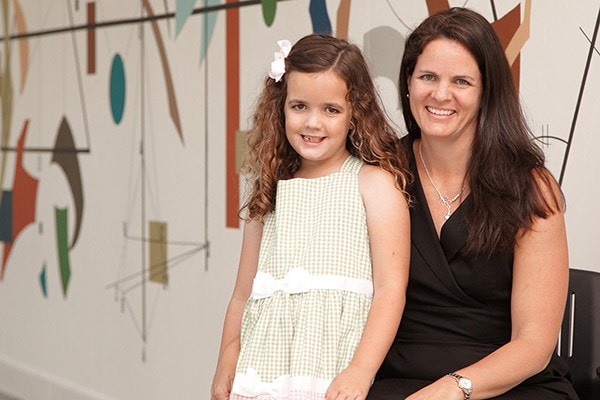 "Solo espero que seáis conscientes de lo importante que es lo que hace SAS en términos de la tecnología que crea. El software de SAS dio esperanzas a mi familia, y a mi hija le dio la oportunidad de vivir mejor."
Marie Lowman, Principal Product Marketing Manager, SAS
Volvo

Gracias a su tecnología, podemos trabajar como un equipo de Fórmula 1 que analiza todos los parámetros durante una carrera para llevar el coche al límite en el mejor tiempo posible.
Eric Bélot, Head of Statistical Analysis of Product Quality Data for EMEA, SAS

Orlando Magic
SAS es probablemente la mejor inversión que hayamos hecho jamás como organización… porque ahora experimentamos un crecimiento en nuestro revenue que SAS nos ha ayudado a alcanzar

Alex Martins, CEO, Orlando Magic
DSW

Márgenes más elevados, un stock siempre lleno…lo que todo retailer quiere lograr.

Harris Mustafa, Executive VP for Supply Chain Merchandise Planning and Allocation, DSW

Se parte de algo importante.