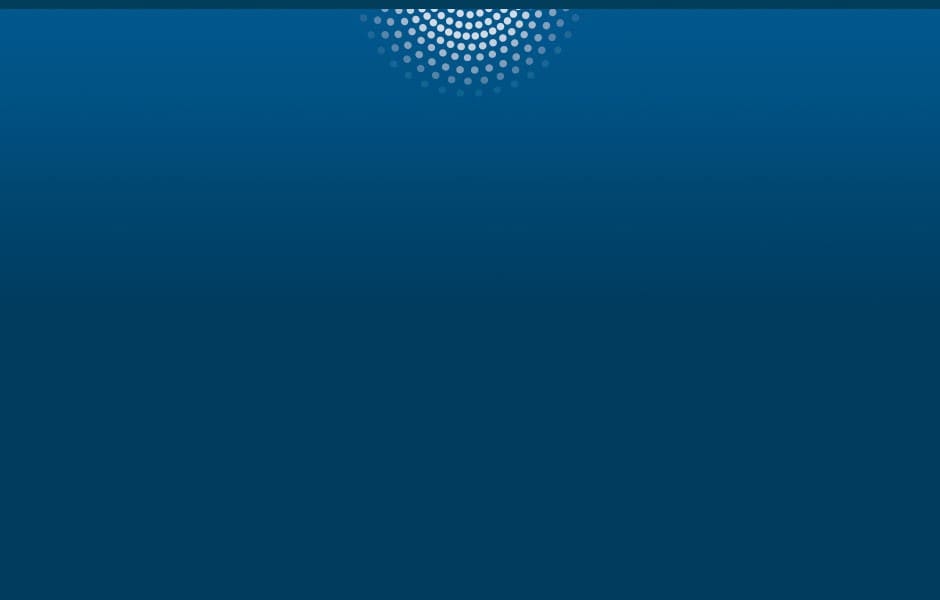 White Paper
Maximización de los Momentos de la Verdad:
Creación de Interacciones Significativas con Clientes en Tiempo Real
Más información sobre este documento
Este documento explora el significado de los "momentos de la verdad" de los clientes, y cómo entenderlos durante el trayecto del cliente, permitiendo así que los ejecutivos de las áreas de marketing puedan ofrecer lo que sus clientes esperan: respuestas personalizadas en tiempo real. También conocerá las mejores prácticas sobre cómo optimizar la experiencia del cliente y la mercadotecnia digital para capitalizar los momentos de verdad.
Acerca de SAS
SAS es la compañía líder de software y servicios de Business Analytics, y el mayor proveedor independiente del mercado de Business Intelligence. A través de soluciones innovadoras, SAS ayuda a clientes en más de 80.000 instalaciones a mejorar el rendimiento y crear valor con una toma de decisiones más rápida. Desde 1976, SAS proporciona a sus clientes en todo el mundo THE POWER TO KNOW®. 
¿Tiene un Perfil SAS? Para completar este formulario automáticamente Ingreso