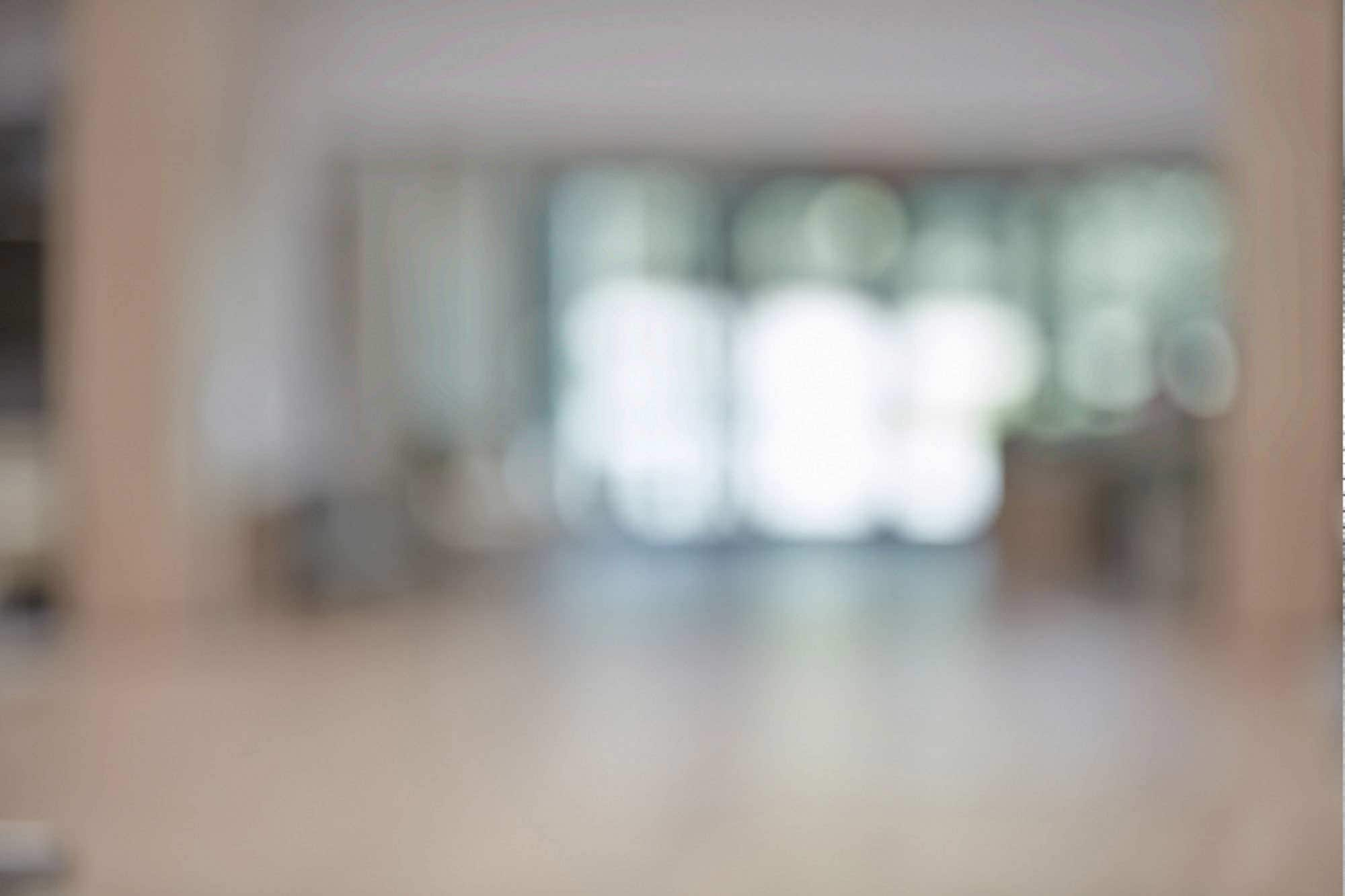 White Paper
The Future Of Retail Analytics | EKN Benchmark Study | SAS
About this paper
The latest benchmark study by EKN reveals that, as the retail industry continues to experience unprecedented change, brick-and-mortar retail stores must look to omnichannel customer engagement in order to gain deeper consumer insight.
The study also includes an in-depth look at how best-in-class retailers use analytics and gives an overview of the business analytics software vendor landscape.
About SAS
SAS is the leader in business analytics software and services, and the largest independent vendor in the business intelligence market. Through innovative solutions, SAS helps customers at more than 75,000 sites improve performance and deliver value by making better decisions faster. Since 1976 SAS has been giving customers around the world THE POWER TO KNOW®.
Have a SAS profile? To complete this form automatically Log In