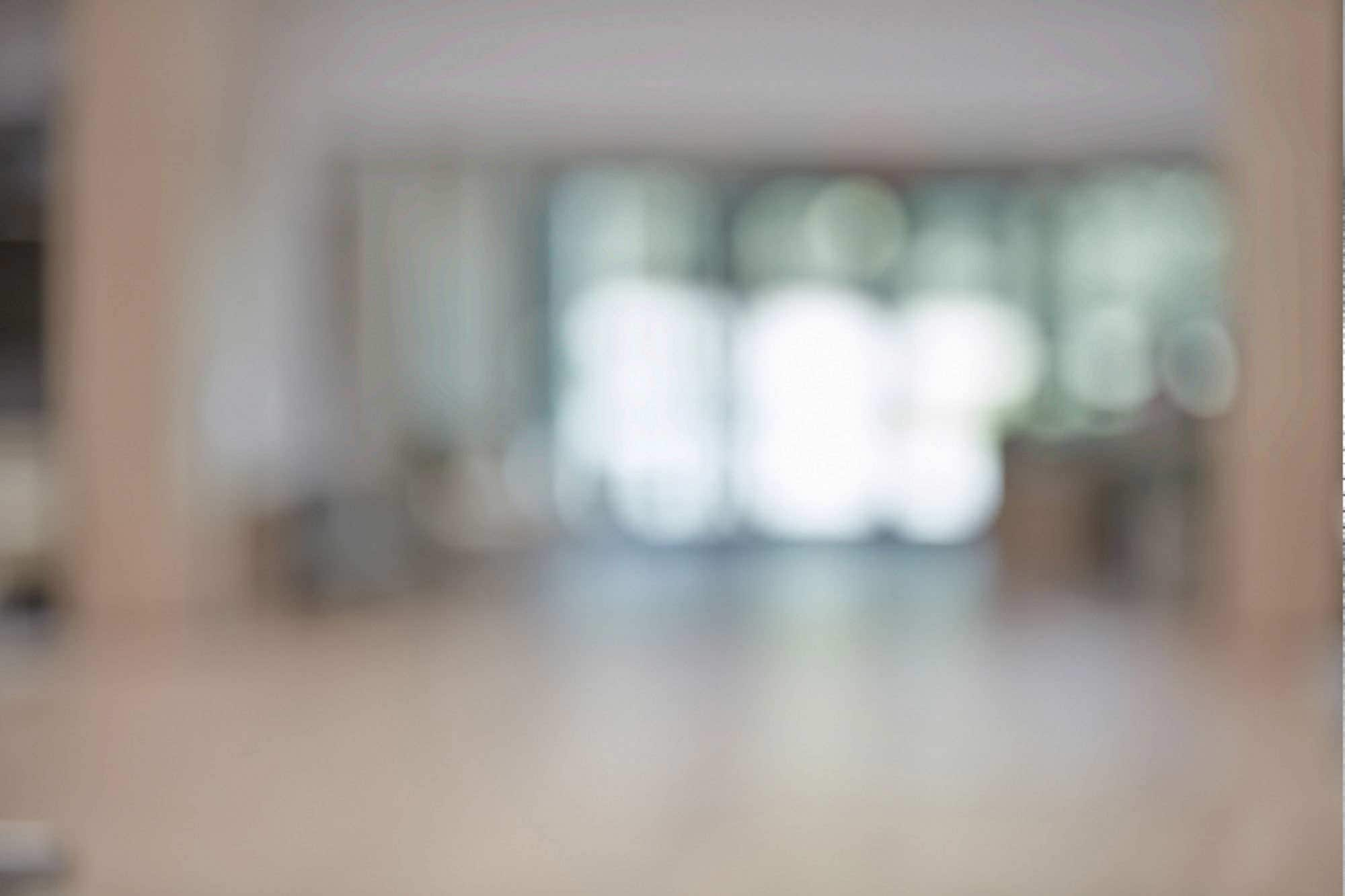 White Paper
The Art of Decisive Merchandising
About this paper
Successful merchandising is being eroded by forces of change. These include the convergence of a new breed of shopper (a profoundly informed, value-driven and mobile consumer) with a new breed of retailer (a fast-moving, digital-based, innovative merchant). The impact of this convergence on the art and science of merchandising is immense.
This research report discusses which of the changes offer the most painful obstacles to overcome and which ones open doors to the most promising opportunities.
About SAS
SAS is the leader in business analytics software and services, and the largest independent vendor in the business intelligence market. Through innovative solutions, SAS helps customers at more than 75,000 sites improve performance and deliver value by making better decisions faster. Since 1976 SAS has been giving customers around the world THE POWER TO KNOW®.
Have a SAS profile? To complete this form automatically Log In