On-Demand Webinar
Rapidly Shifting Consumer Demand and Supply Chain Uncertainty: How Retailers Can Adapt With Analytic Agility
Join our experts as they explain how retailers can use analytics to adjust to changes in shopping behavior and more.
In partnership with: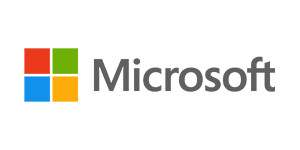 About the webinar
Historical data, past assumptions and processes are all valuable inputs.
But they no longer provide enough insight to chart the course ahead.
Innovators are looking to new data sources and machine learning techniques to stay competitive and increase agility.
Retailers must now make coordinated marketing, pricing, demand planning and transportation decisions faster, more predictive, and with hyper-local precision.
In this brief webinar, industry experts from SAS and Microsoft explain how retailers are unifying disparate data sources and applying sophisticated AI models to inform decisions and accelerate action.

What you'll learn:
Keys to success when building a digital supply chain.
How to unlock the power of SAS® Intelligent Planning Cloud.
High-performance analytics with SAS® Viya® on Microsoft Azure.
Felice Miller
Business Strategy Leader, Worldwide Retail and Consumer Goods
Microsoft
Andrew Fowkes
Global Director, Retail and CPG Practice
SAS