On-Demand Webinar
How Automotive Data and Predictive Insights Fuel EV Strategies
Electrification is transforming the automotive industry at an unprecedented pace. Learn how analytics is rewiring the entire industry for innovation and profitability.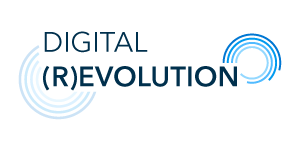 About the webinar
Electrification is changing the auto industry – and every step of this electric switch presents significant opportunities.
Whether the topic is shifting from internal combustion engine (ICE) vehicles to EVs, building the most sustainable, high-quality batteries or acting on vehicle performance and insights, data and analytics offer tremendous value – and potential – to the automotive industry.
In this brief webinar, part of a series featuring industry experts, board advisor and executive consultant Thilo Koslowski talks with Lonnie Miller, Senior Manager of Industry Consulting at SAS, about the role of applied analytics in an electrification strategy.

What you'll learn:
Why electrification is driving future revenue streams for automotive communities.
Where opportunities abound, especially for improving production quality with EV batteries and other supporting components.
How analytics can help guide improvements for an electrification life cycle.
Watch the entire Digital (R)evolution series here.

Thilo Koslowski
Board Advisor and Executive Advisor
Lonnie Miller
Senior Manager, Industry Consulting, SAS