About the webinar
Here's the hard truth about many hotels and casinos: They waste the data they collect.
And this data is full of insights about their business performance, efficiency and – perhaps most importantly – their customers.
Yet although they hold the keys to the kingdom, most organizations sit on this data and make no active effort use it.
It doesn't have to be this way. In fact, if you want to remain competitive in the coming years, it can't be this way.
Join us as we discuss how to apply analytics to the data you already have to capitalize on the digital transformation, improve the customer experience and boost your bottom line.
You'll learn:
Why your organization should strive to achieve the "Golden Record."
How to commit to utilizing data to better the customer experience.
The benefits of starting small and expanding when you're ready.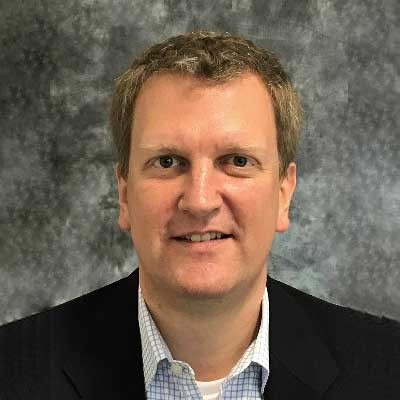 Chris Knothe
Principal Industry Consultant, SAS