On-Demand Webinar
Banking Breakdown: The Wider Implications and What to Do Next
Join us for a discussion of the current banking turmoil and how risk technology and analytics can help improve stability during market volatility.
About the webinar
The current banking crisis reinforces the importance of sound risk management processes across the entire industry.
Join us for this special 30-minute webinar, where financial risk experts from SAS will review the events that led to the current crisis and highlight how your bank can move forward resiliently.
We'll discuss the value of integrated balance sheet management, along with how technology and analytics can strengthen your bank's position amid the current market volatility.

We will share:
Lessons every bank needs to learn from this real-time emergency.
How to see the early warning signs and understand the evolving situation.
Advice on actively managing the balance sheet and moving toward integrated balance sheet management.
Arun Abraham
Risk & Finance Industry Solutions Lead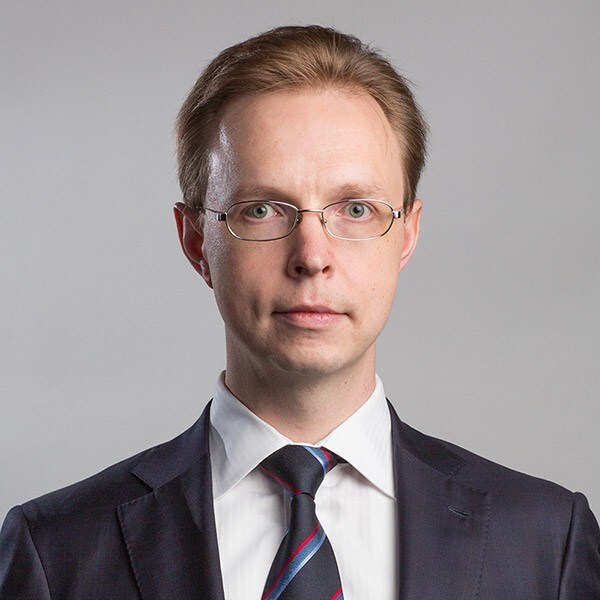 Stas Melnikov
Head of Risk Portfolio

Jack Thompson
Head of US Financial Services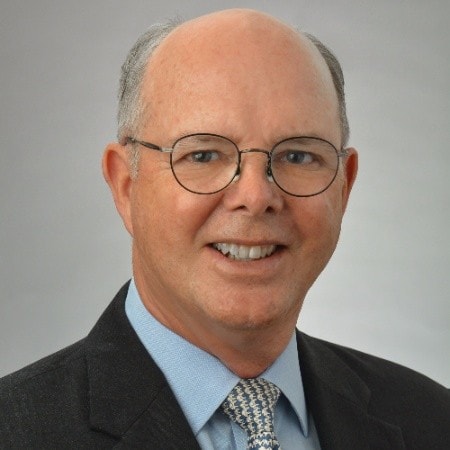 Donald van Deventer
Managing Director, Risk Research & Quantitative Solutions