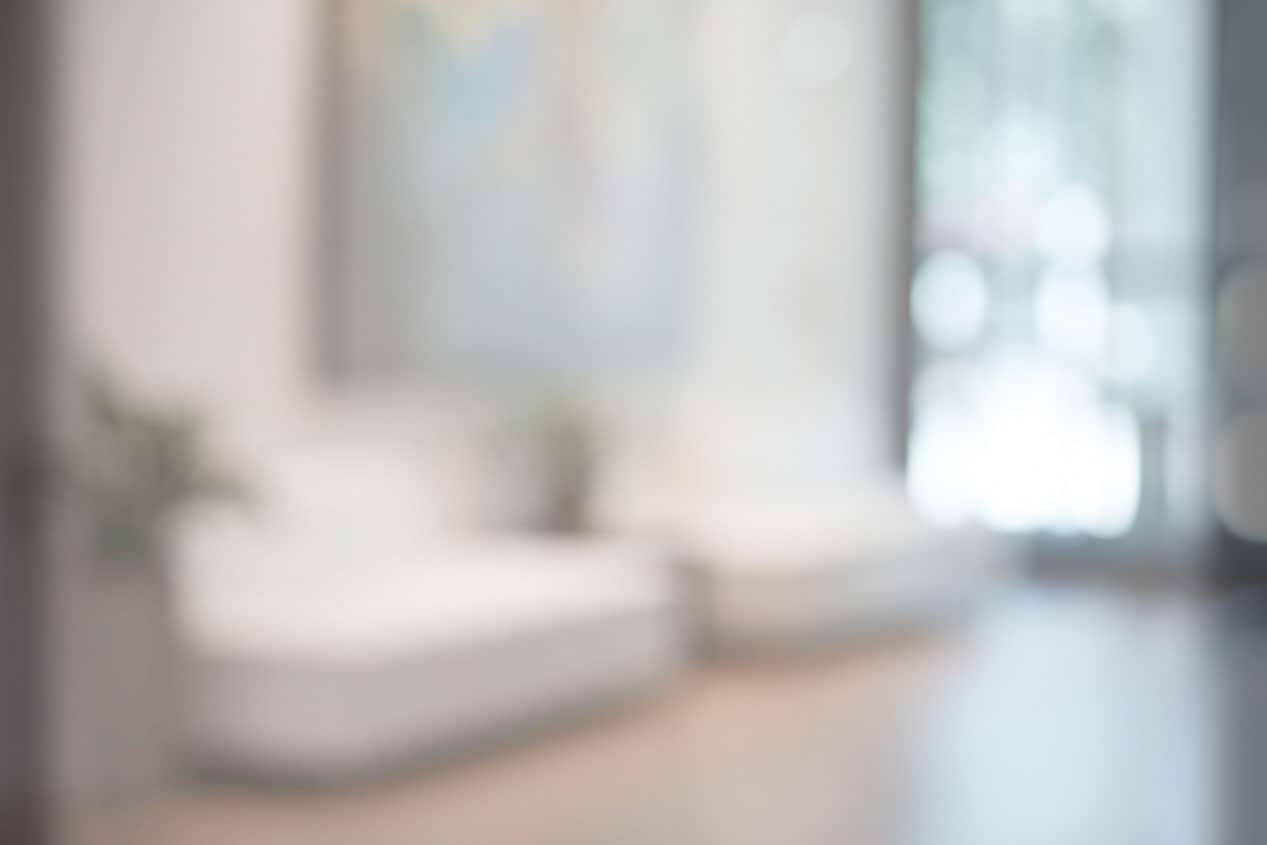 SAS® Customer Due Diligence

Protect against financial, regulatory and reputational risk
Risk rating helps financial institutions meet the compliance requirements that are set by government and regulatory organizations and helps to refine monitoring deviations of customer transactions or personal information. If you can assess the risk of a customer relationship by collecting data and performing a risk rating on each customer, you can establish an expectation about the customer's behavior.
SAS® Customer Due Diligence allows financial institutions to rate new customers and update customer scoring based on key events that could affect the overall risk of the relationship. The solution offers a comprehensive approach to customer due diligence – one that is always on so you can be as proactive on risk as possible.
Benefits
Review events automatically.
Review events when they happen – rather than over longer time intervals. In addition, investigators and analysts are automatically alerted if there's any change in customer attributes, based on the criteria set.
Manage risk attributes with speed, flexibility and agility.
Build a more accurate picture of how a customer interacts and transacts with your institution using a broad spectrum of data elements that enables you to use multiple sources of data across departments and additional databases.
Enable more thorough analysis with fewer resources.
Ensure adherence to standard processes and internal policy requirements with a flexible workflow environment that lets you set compliance standards according to your institution's regulating agency. Fully auditable case management capabilities automatically track all aspects of investigations for more efficient triage, distribution and reporting.

Integrate with SAS® Financial Crimes Suite.
Take a phased approach to due diligence implementation with an integrated framework that helps you manage your total cost of ownership. You can start wherever your needs are greatest, and add on over time as your needs change. The modules are available in the SAS Financial Crimes Suite and simply require licensing and configuration, not additional implementations of baseline platforms.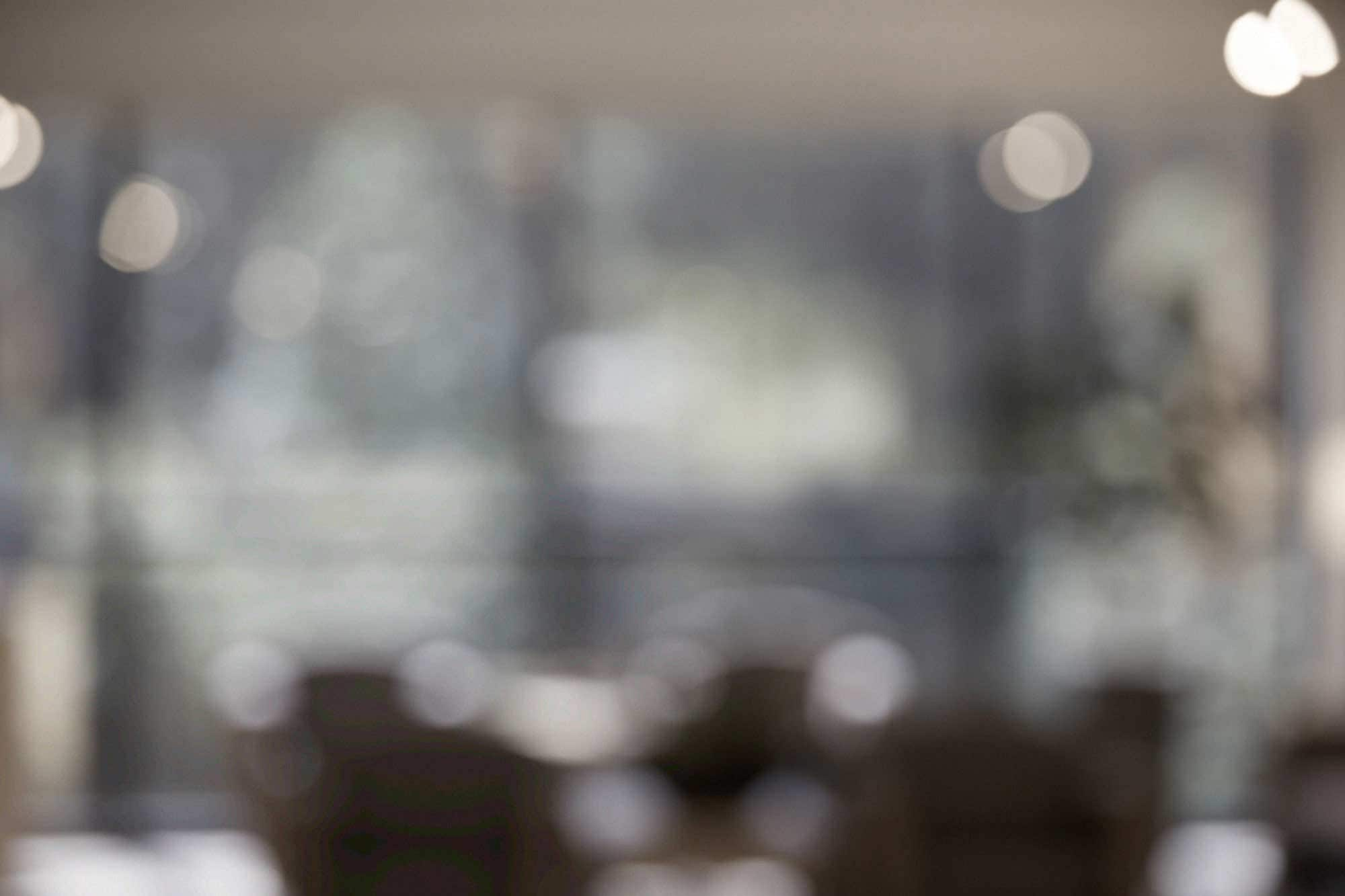 Features
Continuous event-based risk rating of entities.
Managed risk attributes associated with risk rating.
Triage – disposition – case – reporting.
Automated workflow.
Integration with SAS® Financial Crimes Suite.