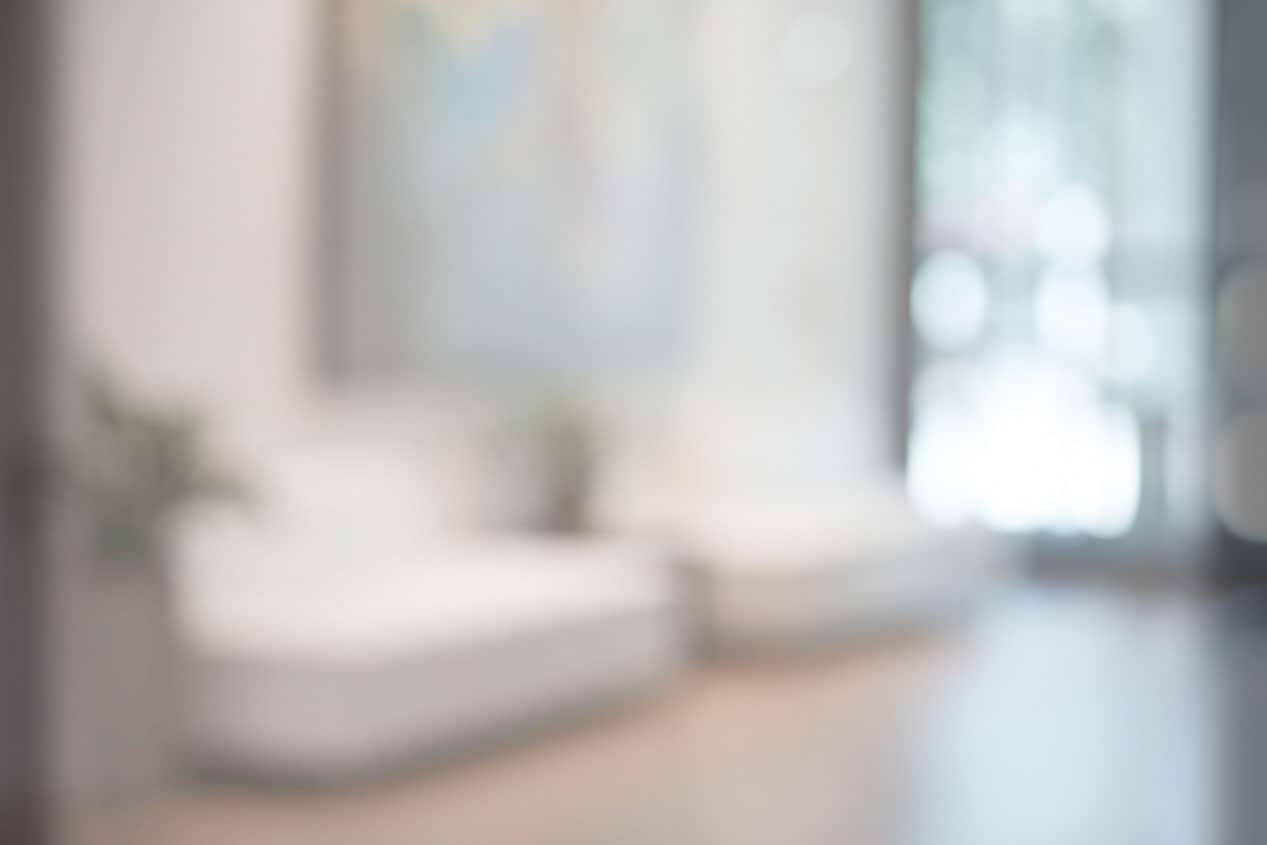 SAS® Marketing Optimization

Prioritize. Optimize. Maximize. And cut through the noise.


Analytical optimization algorithms make it faster and smarter. An intuitive interface makes it easier. SAS makes it possible. You get true marketing optimization – and campaign optimization – that delivers the highest ROI by revealing how to make the most of each individual customer contact – while taking multiple business variables into consideration.

Benefits
Don't just guess. Know.
Your business constraints will affect your marketing programs. But how? Don't just guess; find out. True mathematical optimization lets you accurately predict how constraints will affect your overall contact strategy, so you can avoid common problems like over- or under-contacting customers, budget overspending, etc. You can also combine constraints based on budget limits, channel capacities and contact polices, or create custom constraints, such as a minimum ROI or minimum revenue threshold required.

Ever wonder 'what if …?' Find out.
Easily create what-if scenarios to see how any changes to your business constraints would affect outcomes – no matter how complex the changes, nor how numerous the variations. You can easily create what-if scenarios to see, for example, how much revenue would go up if the campaign budget were increased by a certain percentage. Or how a higher contact frequency would affect customer lifetime value. Not seeing the results you want? No problem. You can easily modify scenarios and run them again and again.
Complex optimization made easy.
Optimization doesn't have to be complicated. Okay, well, optimization algorithms are complicated, but getting what you need out of SAS Marketing Optimization isn't. That's because a browser-based interface guides marketers through all optimization processes – including scenarios, constraints, reports and analyses – intuitively and logically. Wizards assist users with more complex tasks.


Faster, easier, smarter. A lot.

A high-performance optimization engine delivers improved scalability and a much faster computation time. That means you can optimize millions of rows of customer data quickly and efficiently. By having faster, easier access to accurate information, you can make smartermarketing optimizaiton decisions and solve more complex problems in a fraction of the time.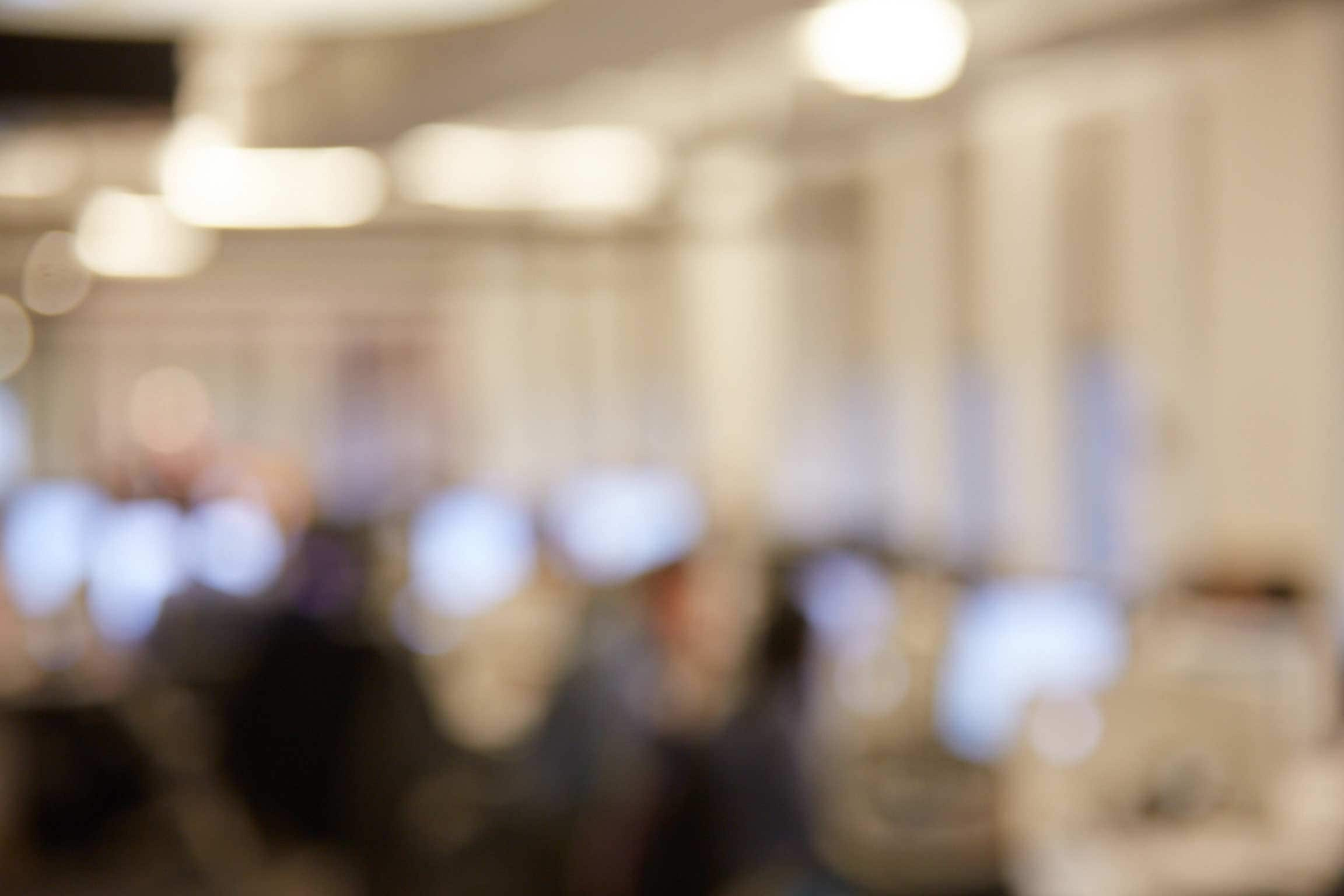 Features
Robust optimization formulation. True mathematical optimization – based on powerful analytics – enables you to determine the impact of constraints. User-friendly data visualization and reporting let you actually see results through multiple views of a project.

Scenario analysis. Optimize multiple scenarios and compare outputs. Run different scenarios based on constraints and objectives, contact policies and offer economics. And determine how constraints will affect program success.

Usability. A modern, intuitive interface puts powerful optimization in the hands of marketers. A common user interface links all SAS Customer Intelligence solutions for seamless integration. A left-hand navigation menu lets users move between applications easily.

High-performance optimization engine. Perform detailed modeling, selection and what-if analysis – against your entire set of customer data, not a sample – in a fraction of the time.