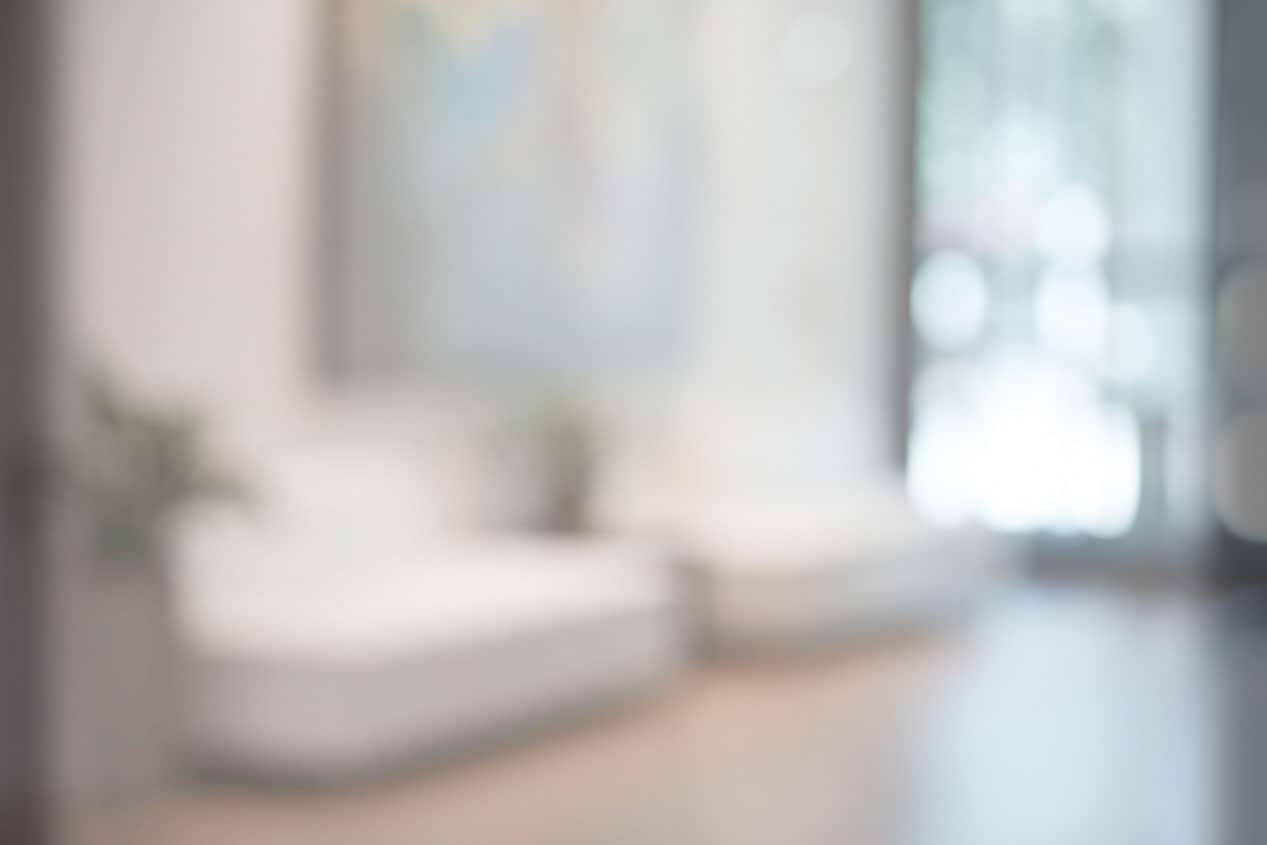 SAS® for Law Enforcement
An analytics-led approach to intelligence and policing
Merge accessibility with security in a complete operational solution to support your policing best practices. SAS delivers secure, accurate and real-time information at every stage of the intelligence life cycle, and can process and analyze large volumes of information. Full integration with other systems ensures you can improve intelligence, reduce crime and protect citizens.
Benefits
Provide fast, effective intelligence management for all types of users.
Through support of the entire intelligence life cycle – from information collection to review, evaluation, development analysis and sharing – your agency can direct, track and audit information as it moves through the system. For example, the South Wales Police used SAS for data quality, analytics and reporting to reduce crime by 12 percent with 14,000 fewer victims.
Manage processes for recording crimes, missing persons, neighborhood issues and more.
Details of associated people, objects, locations and events can be captured with a standard process to improve accuracy and free officer time for investigating incidents. Those involved in an investigation are kept informed by easily accessing the key facts to support an efficient and coordinated response to crimes.
Track investigation of criminal and other offenses, and preparation of prosecution material.
Linked offense-management processes help you prepare associated prosecution materials for use in the judicial system. This helps ensure that prosecutions are properly prepared, more likely to succeed and less likely to fail on technicalities.
Gain a single version of the truth.
Common core records ensure consistent and up-to-date information on people, objects, locations and events (POLE). This speeds up the policing process and enhances data quality, ensuring that there is a single version of each record held on the system.
Lower costs with a single, complete solution.
Eliminate the need for multiple data entries to free officers for more productive tasks. With our singular solution, you can ensure relevant information doesn't get missed and help mitigate the effects of reductions in officer numbers. The approach also reduces IT operational and support costs.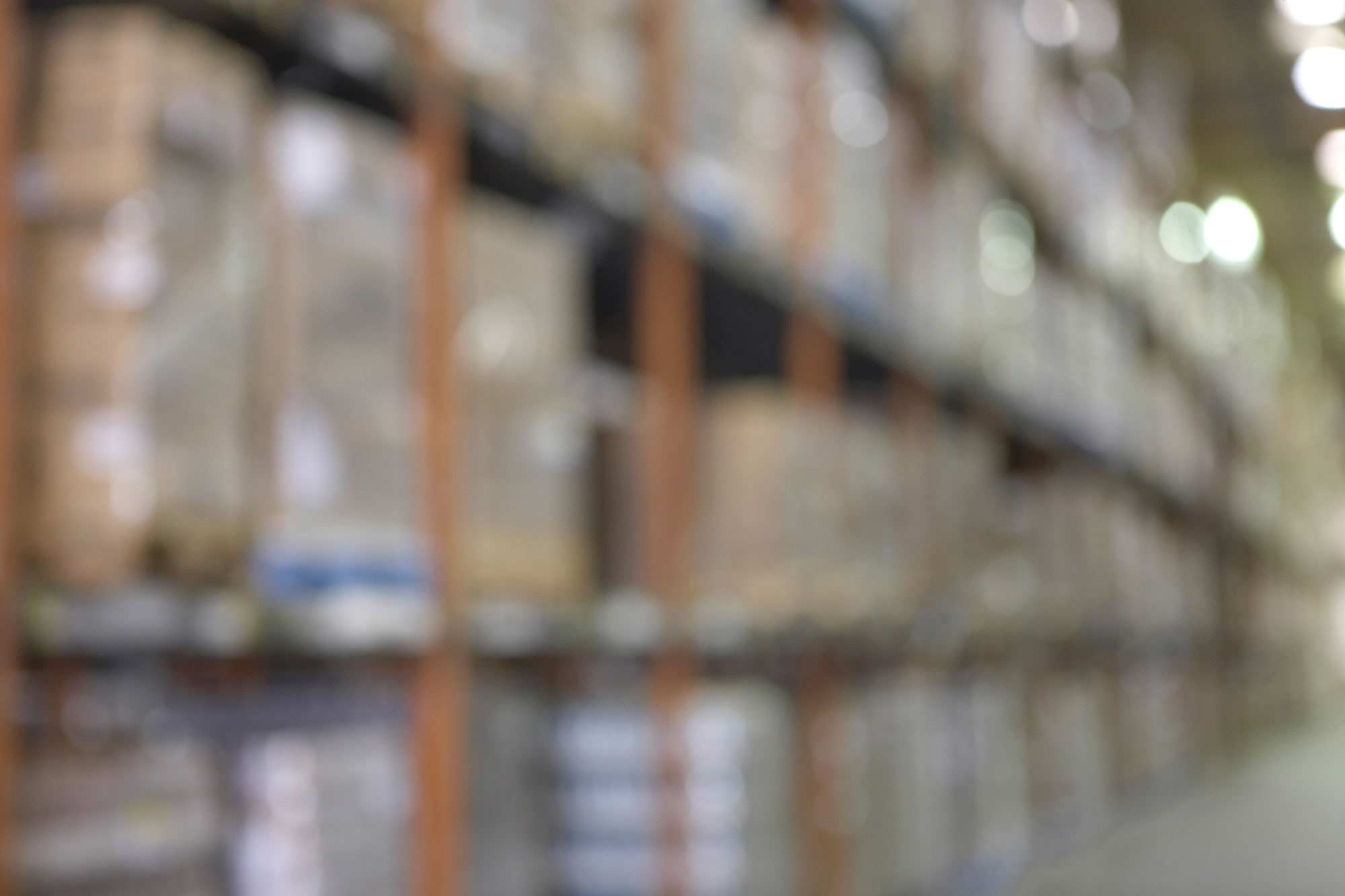 Features
Intelligence management. Enhance productivity through integrated workflow processes and ease of use, coupled with a strict security model.
Crime/event recording. Record simple and comprehensive crime details using the standard crime information capture approach on people, objects, locations and events (POLE).
Case management. Create a case and add information such as supplementary reports, investigative records and ongoing activity.
Investigation management. Get fast and easy access to the information and processes needed with role-based capabilities for all users.
Property management. Can be configured to record and manage lost, found, stolen, damaged and seized property.
Looking for information on how to buy?
Need additional information? Get details on solutions,
licensing, deployment and more.

Ready to get started? Take the next step toward getting
more value from your data.