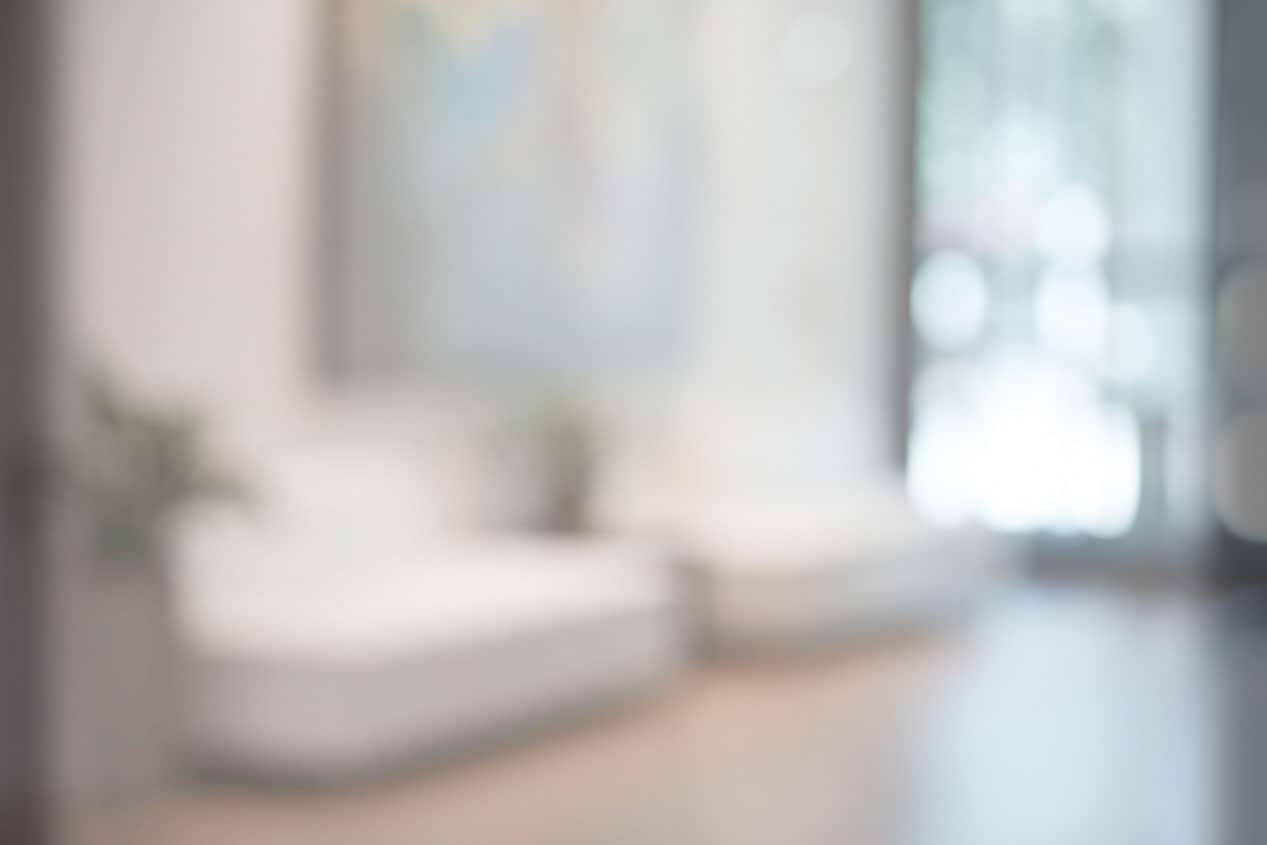 SAS® for Border Management
Reduce risk and drive efficiencies for high-volume movement of people and goods
Find out which travelers and cargoes are high-risk, which are most likely to be illegal and which ones should be unimpeded – using all relevant information sources and social network linkages. SAS for Border Management helped the Korean Customs Service improve its detection rate of illegal cargo by 20 percent.
Benefits
Accurately assess traveler risk and reduce delays.

To reduce disruption and delays to the majority of travelers, agents can use big data management to make quick decisions about whether to stop travelers or freight. Once agents identify people who pose a risk based on an objective analysis of all available data, they can focus their attention on potentially high-risk travelers and expedite legitimate travel.
View data from multiple sources.
More accurately identify illegal or high-risk travelers and freight by tapping into intelligence from multiple sources, sharing information and analyzing all available data. Process watch lists to identify high-risk travelers who should be questioned, detained or treated differently regardless of overall risk score. And identify shipments that most likely contain illegal or improperly documented cargo.
Forecast volume and optimize resources.
Concentrate scarce resources on those travelers and freight movements that pose a genuine risk. Identify which people and cargoes to target and investigate based on facts, not assumptions. Accurately forecast the flow of different types of travelers and freight – and their associated risk – so you can better plan, allocate resources and alleviate potential bottlenecks.
Detect customs evasion.
Focus customs, excise and border management operations on high-value activities, such as stopping the importation of illegal goods and commodities that pose health or security risks (e.g., narcotics or weapons) or identifying improperly documented imports that cause a significant loss of import duty. Our risk-screening analytical models let you sort illegal and improperly documented cargo more accurately, while boosting overall detection rates.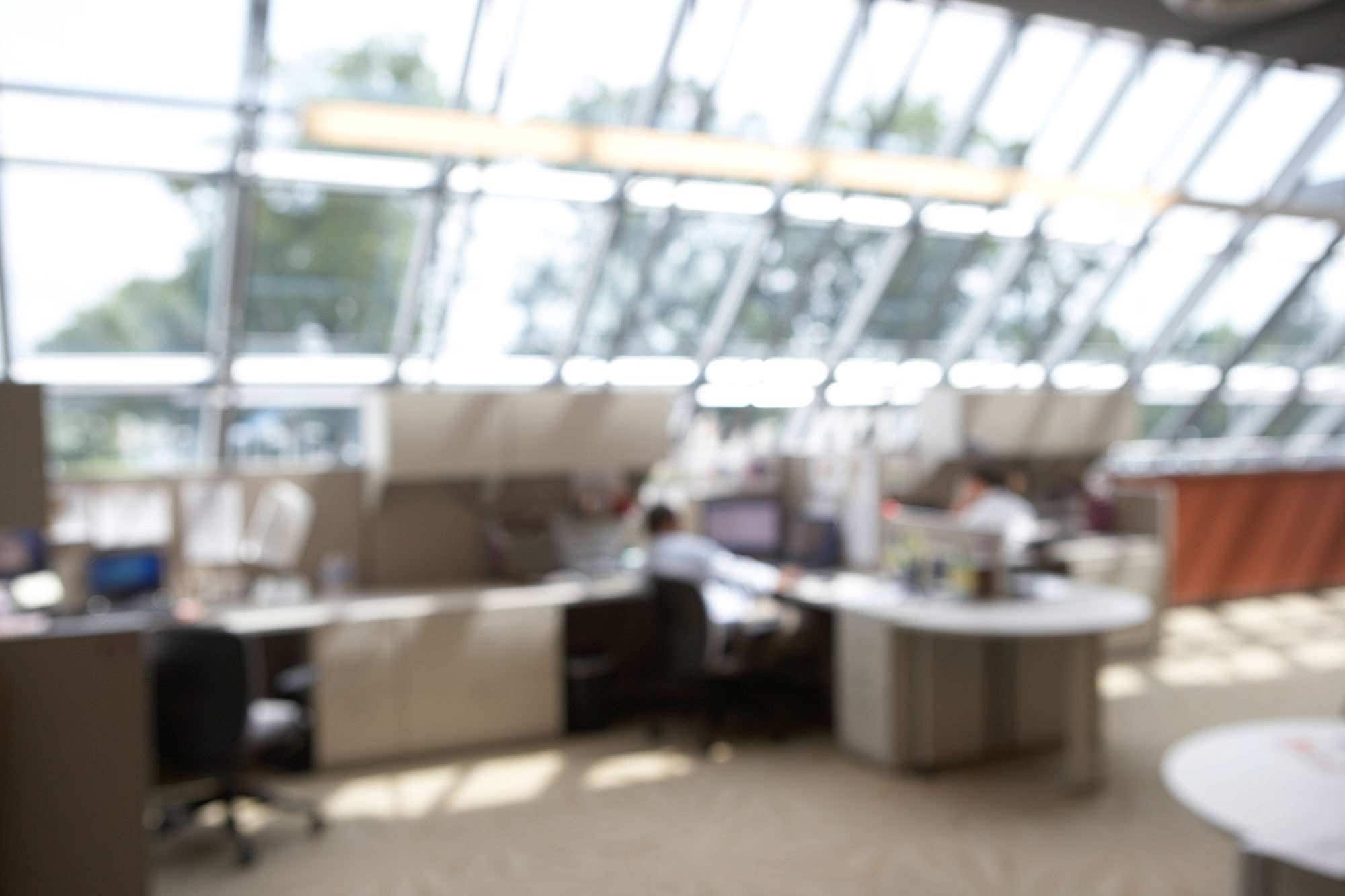 Features
Advanced analytics. Incorporate actual traveler activity data into analytical models to identify behavior anomalies and predict the level of risk that they pose.
Risk scoring. Identify the level of risk a traveler or freight consignment represents.
Watch-list processing. Use powerful matching technology and data quality tools to identify travelers whose names or details appear on different records – e.g., passports, advanced passenger information, passenger name records and visa information.

Network analysis. Go beyond individual traveler and cargo views to analyze all related activities and relationships at a network dimension.
Data management. Match, clean and fuse data elements together to get a single, coherent view of all information relating to a particular person or entity.
Reporting. Receive up-to-the-minute alerts on any travelers due to arrive in your area of operation so you can quickly decide which travelers and cargo to let pass and which to question or detain.
Looking for information on how to buy?
Need additional information? Get details on solutions,
licensing, deployment and more.

Ready to get started? Take the next step toward getting
more value from your data.