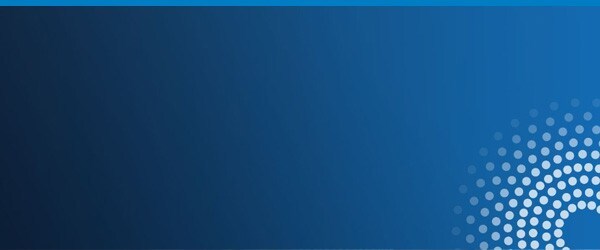 EVAAS® Exploration Summit
Real data. Real leadership. Real change.
Thursday, Nov. 15 | 8 a.m. – 4 p.m. ET
SAS World Headquarters | Cary, NC

Discover, innovate and collaborate with your colleagues from around the state at an engaging and informative day focused on data and student growth. At the EVAAS® Exploration Summit, both presenters and participants will exchange effective practices on the use of EVAAS data to improve student learning.
Sessions led by SAS® EVAAS® specialists and North Carolina education leaders will help you to:

Learn and share best practices.
Build a network of data leaders.
Expand your EVAAS toolkit.
Join us at SAS world headquarters in Cary, NC, for this exciting event.

Who should attend?
Participants should be district-level administrators, principal leaders and district teachers of the year. The summit is designed for educational leaders who promote data leadership and are interested in how EVAAS can support them. Each district should coordinate the participation and complimentary registration of three leaders. More spots may become available closer to Nov. 15.

Using Data for School Improvement: Gain insights from EVAAS data and other sources to identify strategies for implementation to improve a school's instructional programs.
Supporting Students Equitably: Explore how to support students at all levels of achievement and improve student outcomes through instructional data discoveries.
Supporting Teachers for Continual Growth: Learn to interpret data sources and identify how data can support teacher growth and student outcomes. Learn strategies and ways to build professional learning teams that support teachers' growth.


| | |
| --- | --- |
| Thursday, Nov. 15 |   |
| 8:00 – 8:45 a.m. | Registration |
| 9:00 – 9:20 a.m. | Welcome Remarks |
| 9:30 – 10:45 a.m. | Breakout Session 1 |
| 10:45 – 11:00 a.m. | Break |
| 11:00 a.m. – 12:15 p.m. | Breakout Session 2 |
| 12:15 – 1:15 p.m. | Lunch |
| 1:15 – 2:30 p.m. | Breakout Session 3 |
| 2:30 – 2:45 p.m. | Break |
| 2:45 – 3:30 p.m. | Q&A Panel |
| 3:30 – 4:00 p.m. | Closing Remarks |
Register now for this event

This event is no longer available for registration.
Notice Concerning Training, Education, Food, Refreshments or Other Gifts Provided by SAS
At this event SAS will provide you items that may be subject to gift rules applicable for your organization. We respect these rules and encourage you to clear your receipt of these items with your organization. If you prefer, you may pay fair market value and receive a receipt for the items at sas.com/paysas.