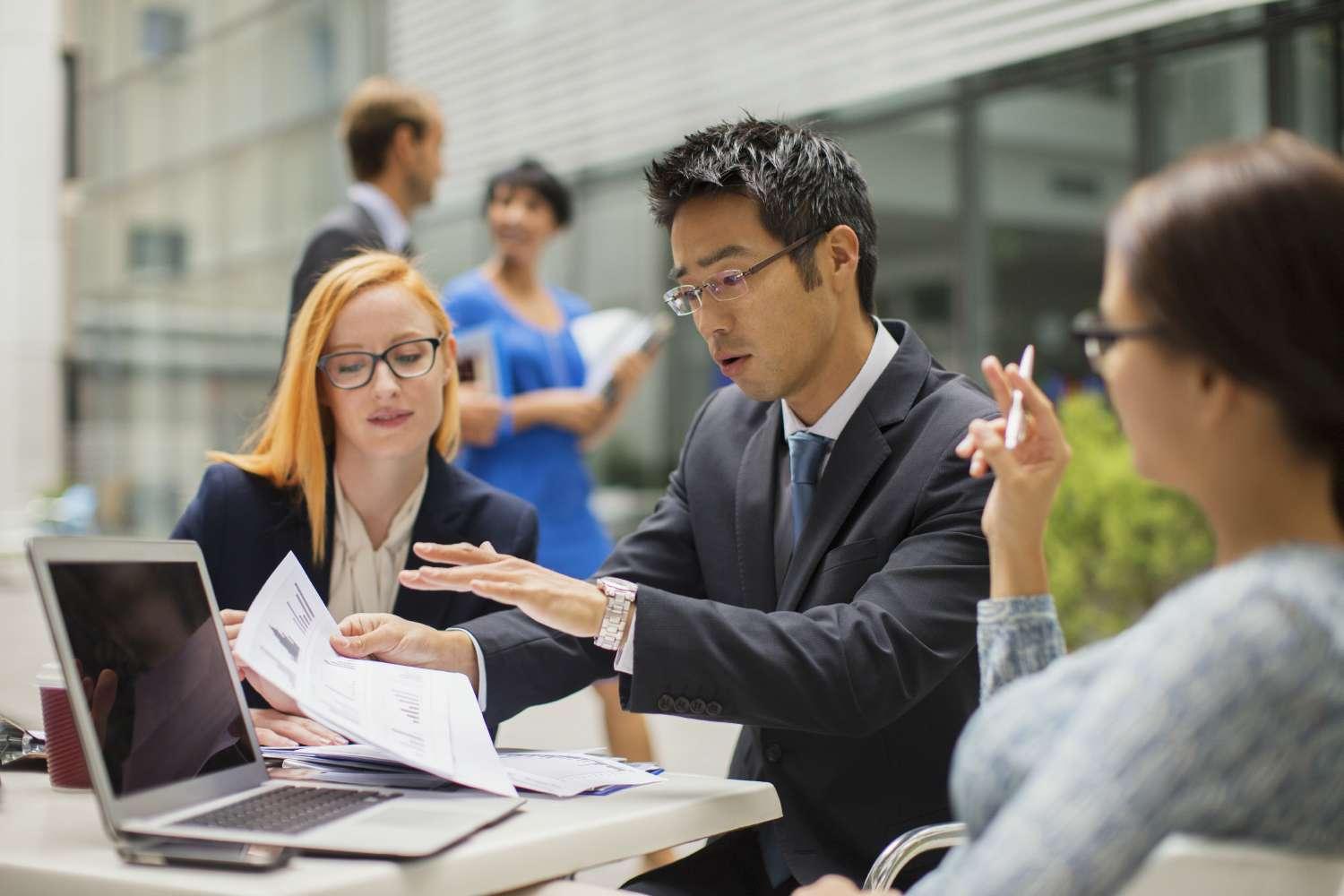 SAS Partner Enablement
Webinar Series

Transforming a world of Data into a world of Intelligence

At SAS, we envision a world where everyone can make better decisions, grounded in new data and discoveries, assisted by the power and scale of SAS® Analytics. And in a world where data grows exponentially, SAS stands at the forefront to help you transform this world of data into a world of intelligence.
SAS will be conducting a series of webinars throughout the year, where you will hear from the experts, our latest offerings and their value propositions across different industries. All webinars are complimentary for our partners and will be conducted on the third Thursday of every month from 11:00 AM - 12:00 PM SGT (UTC +8 hours). Below are the dates and topics, subject to minor changes.
Webinar sessions run from 11:00 AM to 12:00 PM SGT (UTC +8 hours)

21 February 2019
Important Analytic Trends 2019: How SAS is ahead of the curve
Join us in this webinar to hear the analytics trends that we see from SAS perspective, where SAS is positioned and how to take advantage to grow your business together.

Presenter: Patrick Meneses, Regional Senior Solution Architect, SAS ASEAN


21 March 2019

SAS xSP & MASP: Opportunity for all
According to industry analysts, a lack of internal analytics resources exists in many of today's organizations. Even companies with the budget to make up-front investments in infrastructure struggle to find qualified analysts, data scientists, mathematicians and statisticians. Join us to hear how SAS Managed Analytic Services Provider (MASP) can bridge this crucial gap for your clients by delivering analytics from the cloud up.

Presenter: Jeremy Ho, Head, Alliance & Channel, SAS ASEAN


18 April 2019

Industry 4.0 and AIoT: How SAS is driving the frontier in industrial manufacturing
The Internet of Things (IoT) is a transformative movement in technology, particularly in manufacturing. IoT in manufacturing applies the concept of connected devices to power smart manufacturing. Join us to learn how SAS helps manufacturing organizations in this transformation.

Presenter: Suraj Kamath, Business Lead, Industrial IoT Solutions, SAS ASEAN

May-December 2019
Schedule to be announced
All webinar sessions will run from 11:00 AM to 12:00 PM SGT (UTC +8 hours)
Webinar login information will be sent to you separately via email after registration
COMPLIMENTARY REGISTRATION

Note that this webinar series is reserved for SAS Partners only.  Registration and participation in the webinar is subject to approval and is at the final discretion of SAS Inc and its representatives.