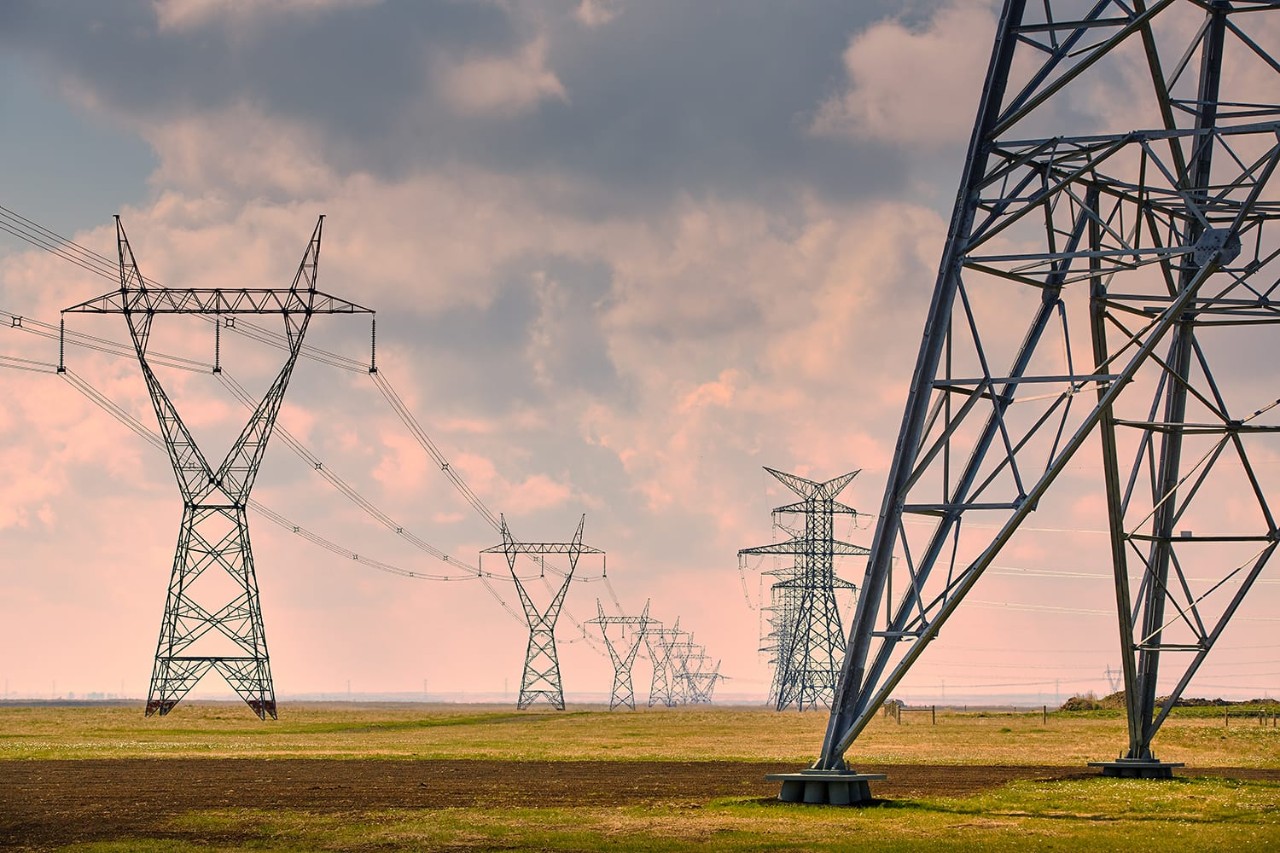 Live Webinar

Reimagining Digitization in the Post-Pandemic Era
Preparing Utilities for the Future
Wednesday, 6 July 2022 | 11:00AM PHT
A utility's primary responsibility is to meet electricity service needs safely and reliably at fair and reasonable costs while meeting regulatory clean energy, policy, and decarbonization goals. Some of the operational challenges they face include ageing infrastructure, climate change driven extreme weather events, shifting customer loads, prosumerism, and market liberalization.
Achieving these objectives overcoming the challenges requires innovative initiatives like:
Adopting new technologies
Building resilence
Newer customer outreach
Implementing more digital solutions
The utility industry is evolving and evolving quickly. Recent uncertainty & disruptions have accelerated utilities' technology adoption. "The future is not going to look like the past". Tech-enabled transformation combines new technologies with traditional improvement methods to deliver significantly quicker & larger value.
Some of the key technology advancements that Utilities are adopting as part of a holistic digital transformation are:
Artificial Intelligence (AI)
Digital Twins
IoT & Edge Computing

A true digital transformation would have outcomes such as:
Enabling greater reliability
Effective resource utilization
Risk mitigation and customer satisfaction
A key ingredient therein is a platform that unifies increasingly diverse data and analytics ecosystems.
Utilities must be able to use analytics to build a flexible, integrated visual environment helps utilities access, prepare, model, visualize and deploy the diverse IoT data.
For utilities companies, this provides a chance to bring power production, distribution, and usage into a new era of sustainability, balancing supply and demand whilst anticipating issues before they happen.
With the right infrastructure in place, utilities will be able to grow even in challenging times.
Our discussions in this session will focus on a few key areas where Utilities can benefit from technology & transformation:
Asset Performance Management (Reliability, Failure Prediction, Optimized Maintenance)
Distribution Management (Reliability, Safety, Outage Management, Losses Minimization)
Portfolio Management (Energy Efficiency, Energy Forecasting, Renewables Integration)
Customer Management (Revenue Assurance, Call centre analytics)
This event is no longer available for registration.
Don Bolo
Customer Advisory Manager
SAS Philippines
Ivy Fernandez
Advanced Analytics Practice Lead, Customer Advisory Division
SAS Philippines
Asif Lakdawala
Principal Industry Consultant, IoT
SAS  
Julian Singson
Account Manager,
Inside Sales
SAS Philippines

Alvin Baccay
Head of Energy & Utilities
Thakral One