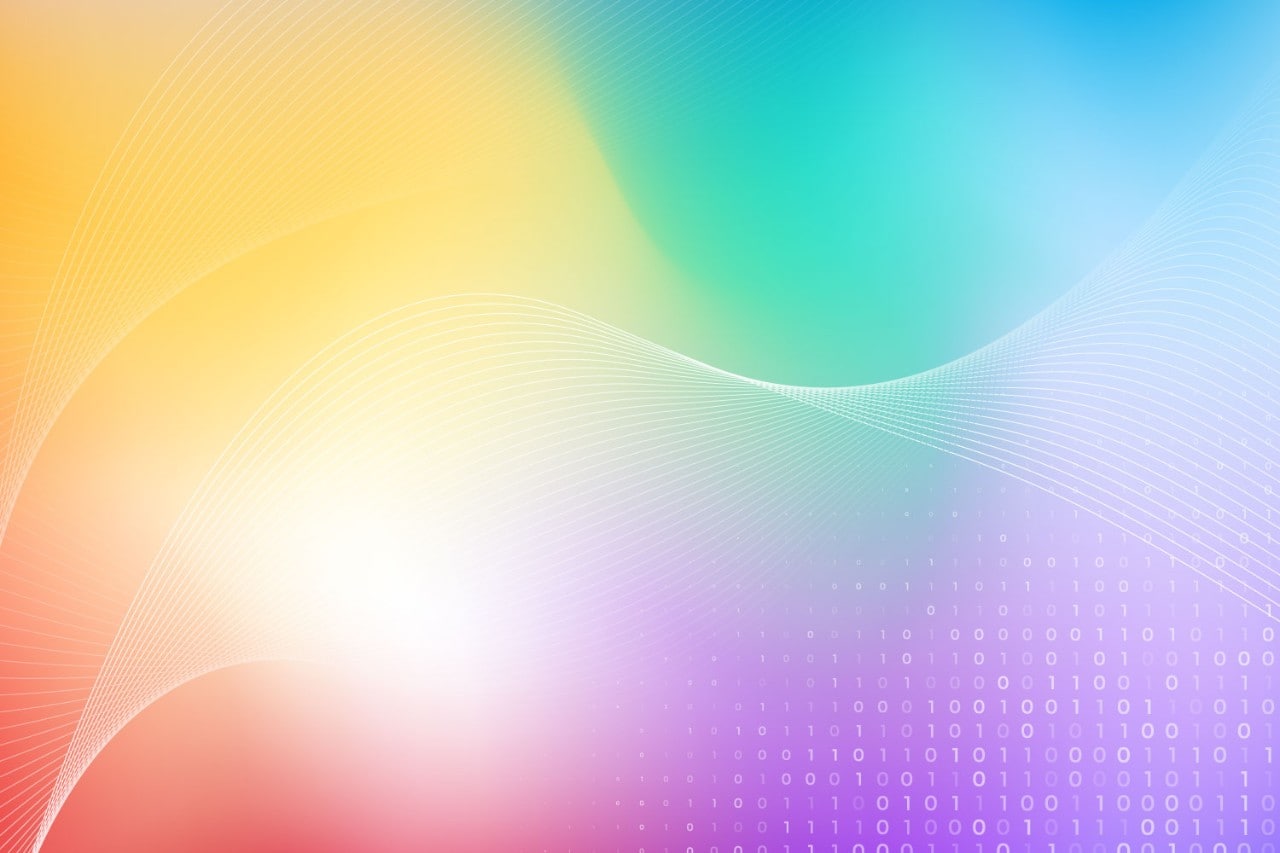 SAS Leaders Exchange: Virtual Series 2022
Customer Intelligence: How to deliver a value-based experience
Friday, 15 July 2022, Friday | 3:00 PM PHT
Customers are more demanding than ever. Majority of them expect that brands know what they want at the right place at the right time regardless of touchpoints, from offers down to customer service. But how do you do this when they are millions of them, and how do you this while you make sure your business objectives are met?
Come and join your peers in the industry, and banking and finance experts from SAS to know more about how Data and Analytics, AI, automated decision-making overcome these challenges. Furthermore, they will dive into strategies to help you identify and improve all stages in the customer journey.
Highlights:
Learn the latest banking industry trends, and how your peers are adopting to the latest technologies to accelerate their digital transformation journey.
Learn how customer analytics and automated decision-making reduce cost, increase revenue, and deliver superior customer experience.
Target Audience: CMO, Marketing Head, Branding, Digital, CDO, Customer Experience
Derek Seow
Head of ASEAN
SAS
Irene Xu
Principal Industry Consultant, Financial Services
SAS
Don Bolo
Customer Advisory Manager
SAS Philippines