Text analytics in call centres has become mainstream as conversations are being recognised as more than just words. It's a connection that involves emotion and tone. This simple connection gathers invaluable data, which when explored reveals a wealth of insights. Insights, that will create the ultimate customer experience to help;
Increase customer satisfaction
Improve Net Promote Score (NPS)
Reduce churn rates
Market effectively based on themes that are most commonly conversed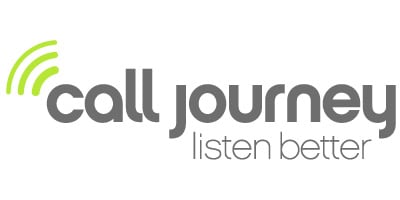 Call Journey are recognised leaders in the voice to text and audio analytics space. They work with the science of human interaction, discovering ways to give businesses the opportunity to tap into an environment that is saturated with data, for example call centres.
Complimented with SAS Text Analytics, this collaboration is helping organisations uncover critical insights they can act on by applying linguistic rules and statistical methods to automatically assess and analyse text in social media content, call centre logs, survey data, emails, loan applications, service notes, insurance or warranty claims and more.
Learn more on the Call Journey voice to text capabilities along with the SAS Text Analytics applications in this SAS webinar.
Webinar Details:

The webinar has concluded.