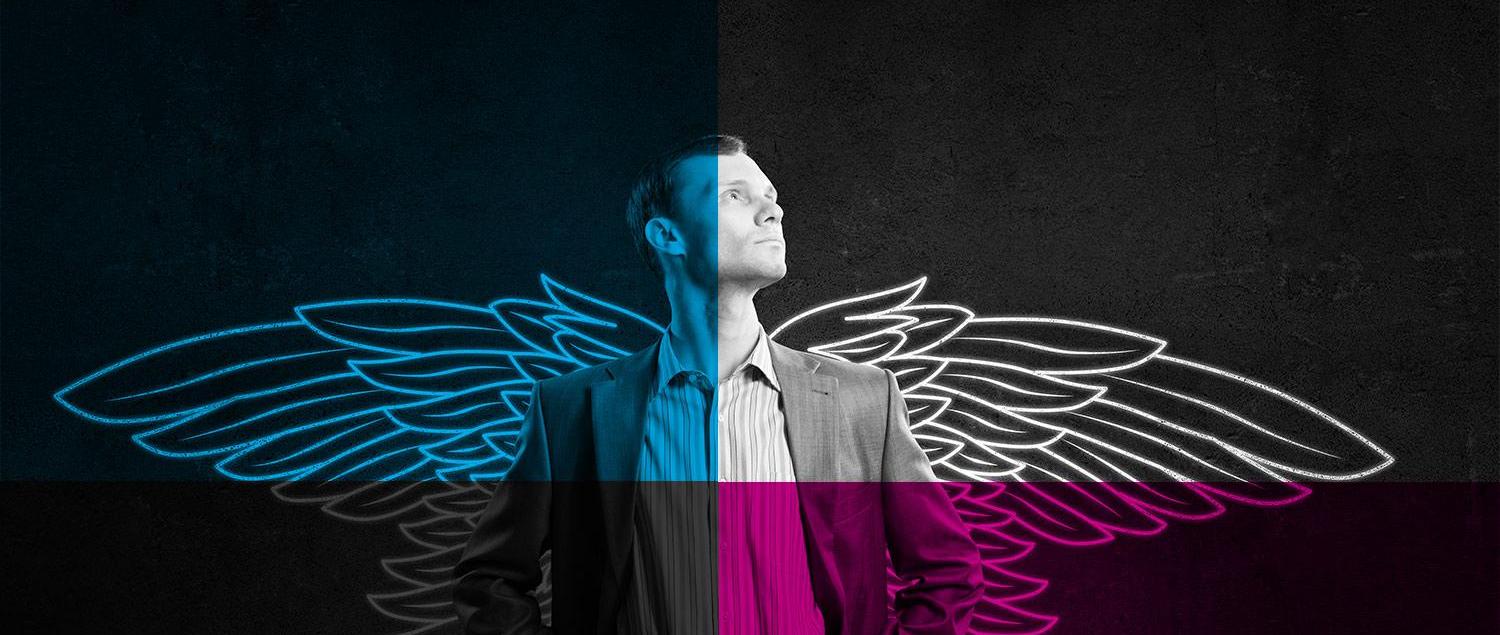 We hope you and your partner enjoyed the SAS Executive Dinner at the Ancienne Belgique as much as we did.
From my point of view, standing on that stage was one more thing to cross out from my bucket list.
Michael Dujardin and Manu Beers gave an inspiring presentation about the unique success story of Tomorrowland.
Let's embrace their credo: Live Today, Love Tomorrow, Unite Forever...
The picture gallery certainly recalls the atmosphere of this dinner.
Atmosphere at one of the Tomorrowland stages

Tuesday 10 October
 
18:30

Cocktail

19:45


Mr. Manu Beers, Tomorrowland's co-founder.
Mr. Michael Dujardin, Tomorrowland's Head of Marketing & Media.

Trends in Xperience Marketing,
Tomorrowland, more than a festival

20:25

Dinner

23:00
End

Located in the historic heart of Brussels, it is one of the leading concert venues in Belgium, hosting a wide variety of international and local acts.
Artists as different as Jacques Brel , Iggy Pop, Oasis, Suzanne Vega or Benjamin Biolay among many others performed on the main stage.
Register now for this event
This invitation is strictly personal and not transferable

This event is no longer available for registration.