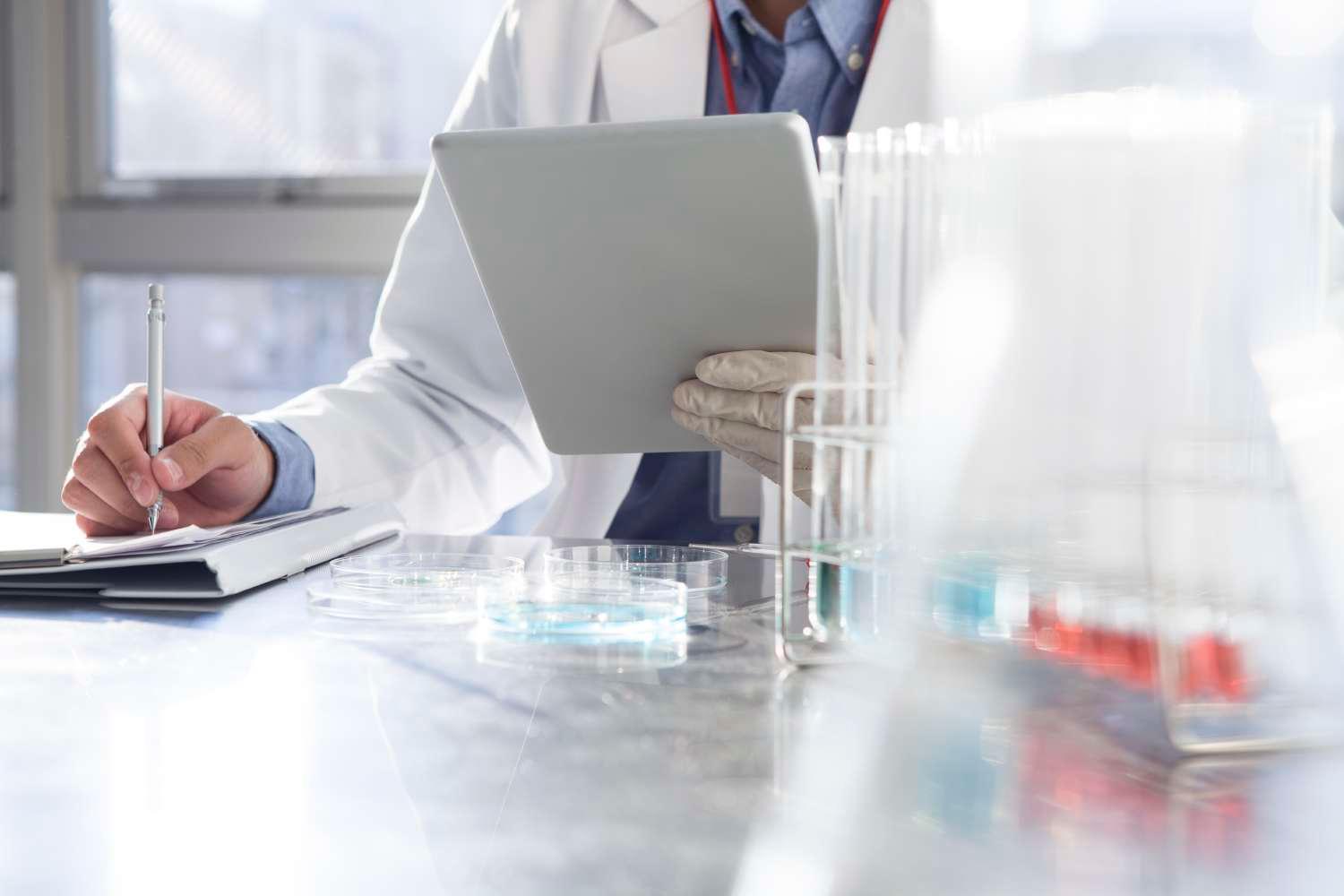 SAS® Life Science Analytics Framework User Connection
GSK Vaccines Headquarters
October 11-12, 2018
Wavre, Belgium
 
SAS invites you to a 2-day SAS Life Science Analytics Framework Customer Connection event hosted by GSK Vaccines on October 11-12, 2018.
SAS thanks GSK for hosting this autumn's event in Europe to maximize your ability to participate in this fun and important forum.
*Customer Connection event is free for participants
---
SAS is also pleased to offer a 2-day SAS Life Science Analytics Java API and SAS Macro API Workshop immediately preceding the Customer Connection on October 9-10, 2018 at the GSK Vaccines Headquarters. Pricing will be $1000 USD per person for the 2 days.

Agenda
SAS® Life Science Analytics Framework User Connection

Technical Support Panel Discussion

Best Practices With Run and Populate

Research and Development Panel Discussion

Understanding Published Jobs and the Transient Workspace

SAS Life Science Analytics Framework 5.1 Road Map and Demonstration
Demonstration of SAS Data Mapper

Encoding and Transcoding Considerations

General SAS Life Science Analytics Framework Tips and Tricks

SAS Life Science Analytics Framework Integrations: Pinnacle 21 Enterprise

Roundtable Discussion: SAS Life Science Analytics Framework 5.1 Customer Preview Experience
Register now for this event

* SAS Life Science Analytics Framework Customer Connection event is free for participants