Companies taking advantage of analytics are disrupting entire industries. To compete and capture the new opportunities, you need a skilled team of analytics professionals. We can help.
Corporate Training Options
Learning should be designed to achieve your vision and address your organization's unique challenges. We'll create a program customized for you to grow the skills your team needs.

SAS® On-site Training
Schedule course at your convenience. Eleminate Staff travel time & expense
SAS® Customized Training
Customize training to fit your unique needs

Training Needs Assessment
We'll explore current team skills and opportunities for growth so you can focus learning on knowledge gaps.

Mentoring Services
SAS® Mentoring Services delivers informal coaching and consultation to enhance what you learned in class and quickly apply your new skills to your job

SAS® Certification
Get your employees internationally recognized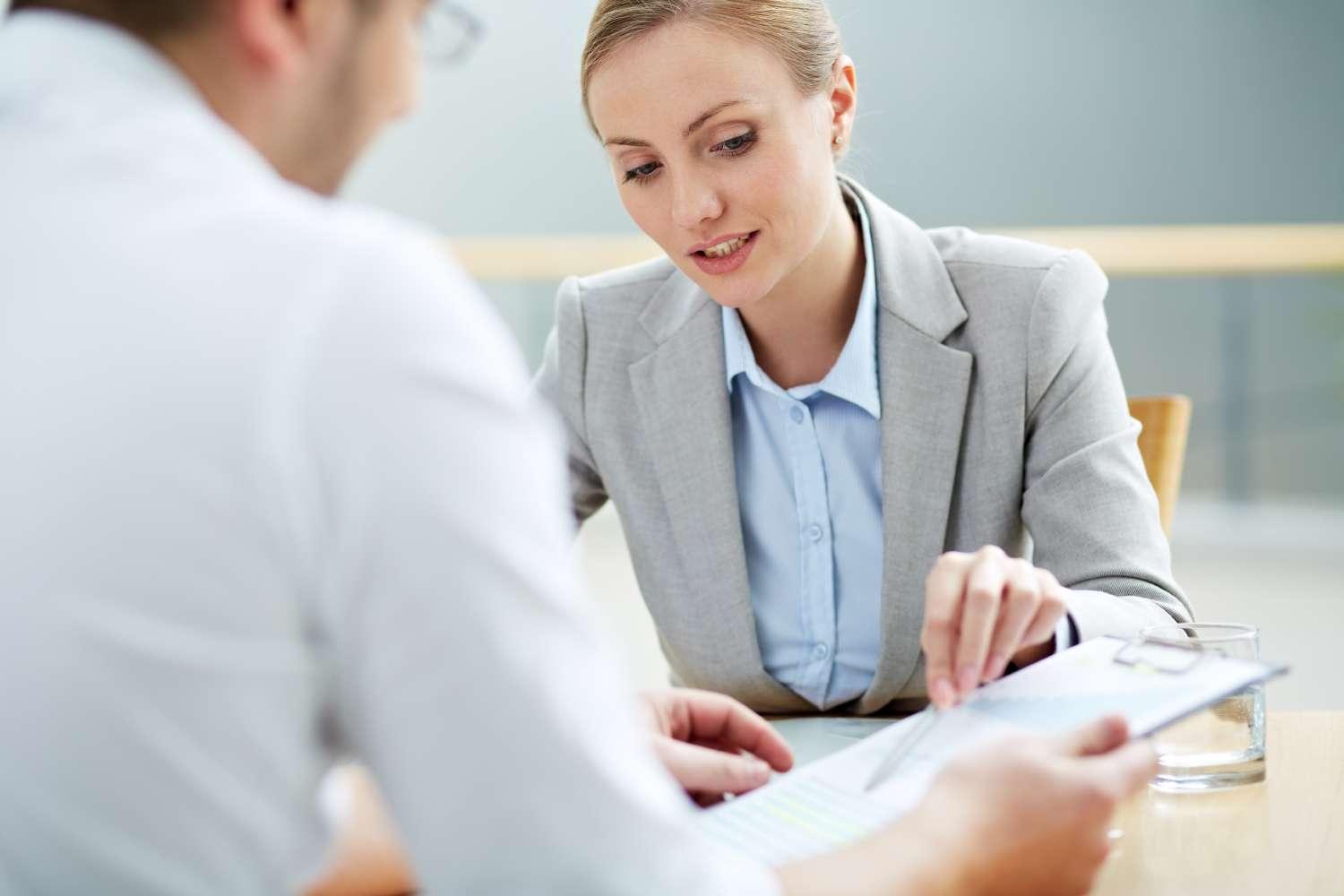 Why Corporate Trainings?
Improve employee retention and engagement

Attract the best talent

Grow skills and standardize best practices

Maximize individual performance and productivity

Build a strong, self-sufficient SAS users community

Take full advantage of the SAS Platform

Create a scalable solution for achieving your vision

Popular Courses in Corporate Training
Category
Name of Training
E-Learning Available?
Classroom Duration
Live Web Duration (Max 4 Hours a Day)
Programming
Base SAS®
No
6 Days
12 Days
Advanced SAS®
No
6 Days
14 Days
SAS® Programming - Fast Track
No
5 Days
N/A
SAS® Grid Manager
SAS Grid Manager: Administration
No
3 Days
N/A
SAS Programming on Grid
Yes
1 Day
2 Days
SAS Enterprise Guide
SAS Enterprise Guide 1: Querying and Reporting

Yes
2 Days
4 Days
SAS Enterprise Guide: ANOVA, Regression, and Logistic Regression
Yes
3 Days
6 Days
Statistical Analysis
Statistics 1: Introduction to ANOVA, Regression, and Logistic Regression
No
3 Days
6 Days
Statistics 2: ANOVA and Regression
Yes
3 Days
6 Days
SAS Enterprise Business Intelligence
SAS Platform Administration: Fast Track
No
4 Days
8 Days
Mentoring Services
Interested in informal on-the-job coaching and consultation for you or your group? Add mentoring after a public or on-site class and more quickly apply your new skills to your job. Or, schedule it as a stand-alone event for a small group. It's up to you.
Schedule 1-2 days or a multi-day session coaching event


Bring the instructor to you or connect via phone or Web conference

Add mentoring to an on-site training or schedule as a standalone event


Our experts will work with you to develop a mentoring solution that's structured around your unique needs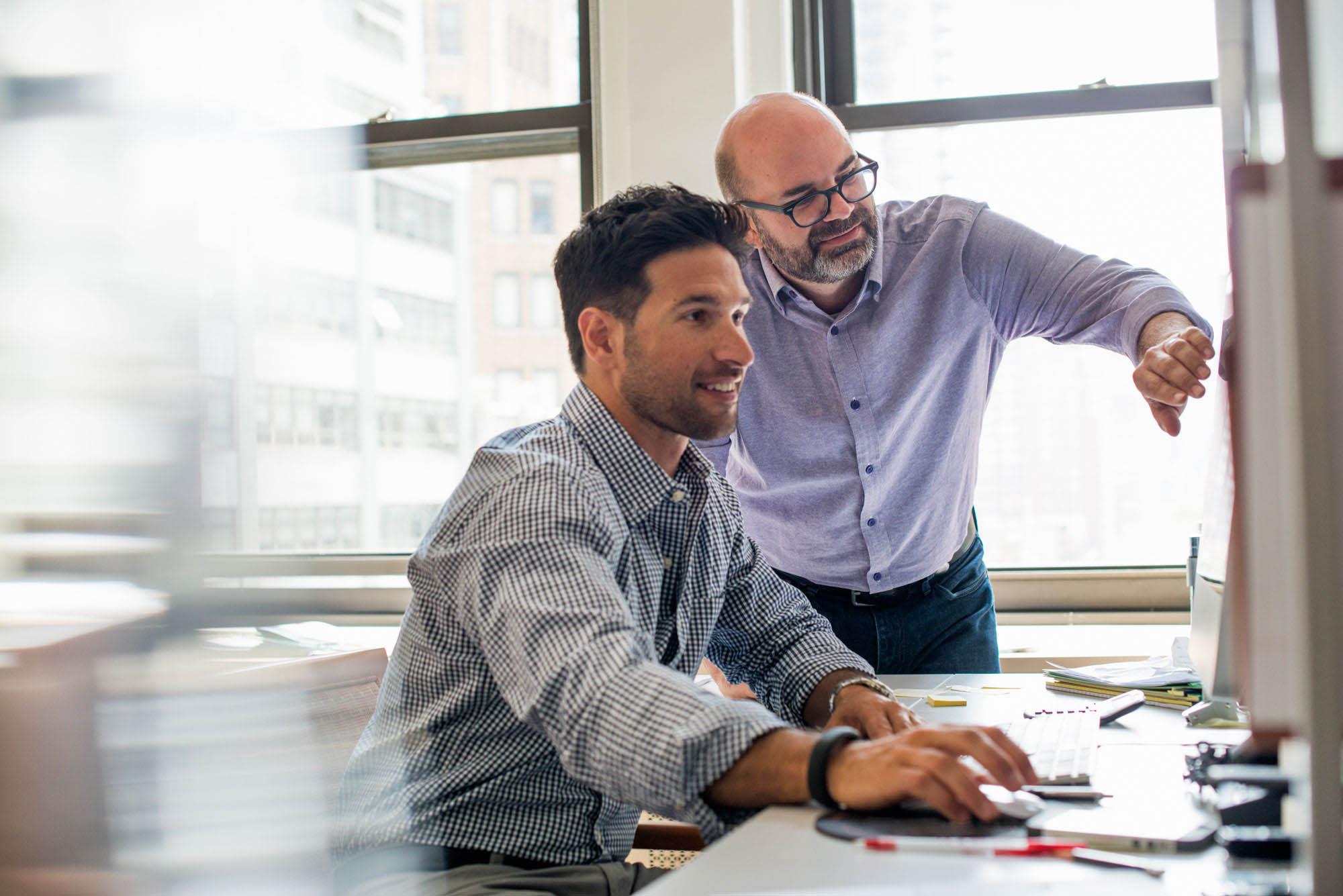 ---

Find all the Courses offered by SAS® Training India

Check complete list of E-Learning offering by SAS®

Request a Call Back from our Sales Executive for further questions