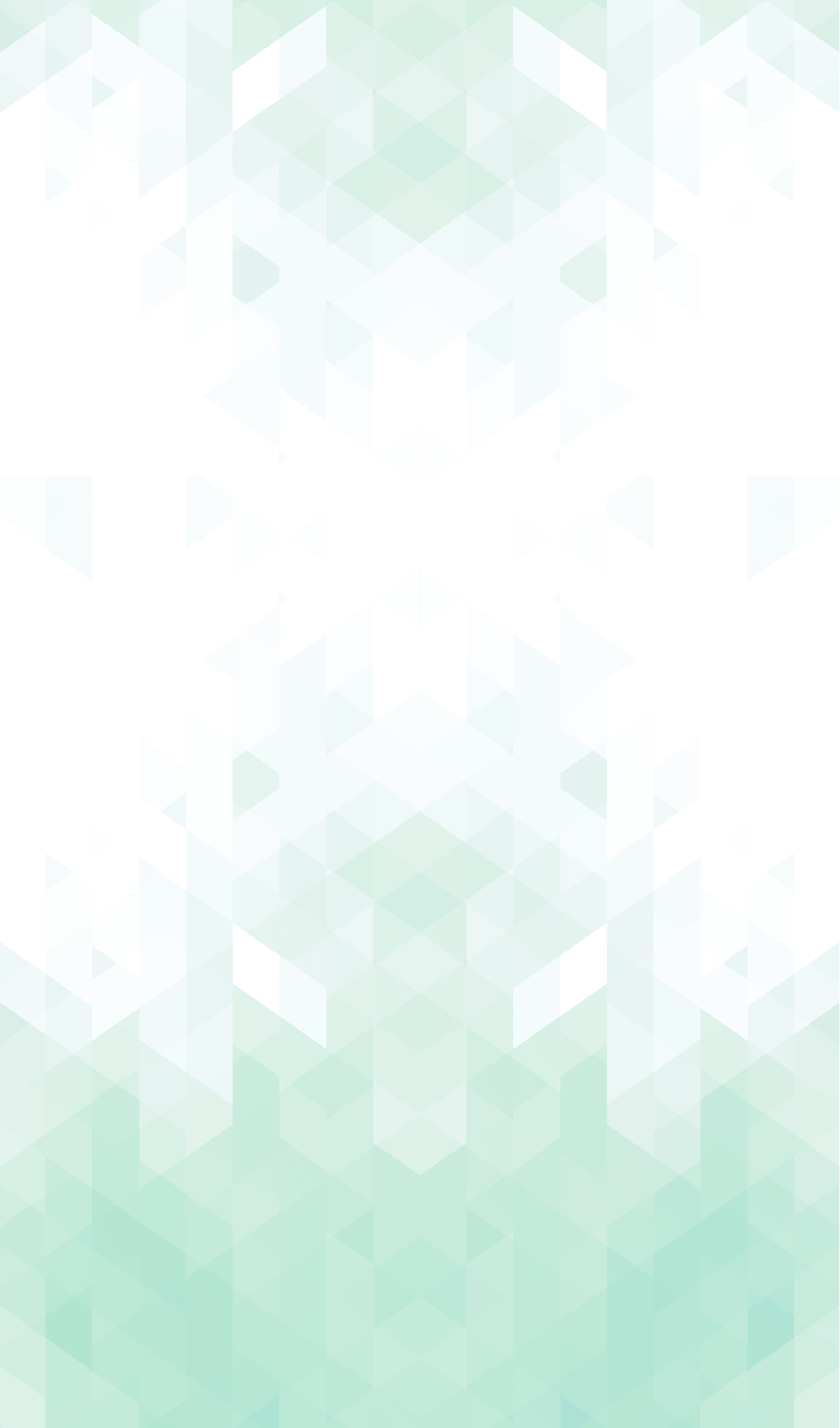 SAS & Financial Express

Modern BFSI Summit 2022

Now Available On-demand
About:
Organizations that can interpret and analyze enterprise data are equipped to win in the digital economy. They can empower people at all levels to make better decisions faster – even in real time. They can uncover ways to improve cost efficiencies and even automate processes with intelligent analytics.
Running analytics software in the cloud can vastly simplify the deployment, maintenance and adoption of analytics across the enterprise. But it does add another level of complexity to operations - complexity that must be managed by experts
Hear from our Expert Mr. Radhakrishna B, Director – Customer Advisory, SAS India at the #FEModernBFSI Summit 2022.
---
Discussion points:

Market Drivers. Evolving the transformation value chain
Driving digitization with analytics
The AI Bank – SAS Perspective
Banking Trends 2022 – Road Ahead
Managing Transformation to Cloud with SAS
Value delivered with SAS Cloud