Inspire the Extraordinary
SAS® Forum India
Mumbai | 15 May 2018
Renaissance Mumbai Convention Centre Hotel

Inspire the Extraordinary!
Join us at SAS® Forum India 2018 - India's largest analytics event, where industry stalwarts take center stage. And they're talking about the topics that are not only relevant but that matter the most right now. Artificial Intelligence. Machine Learning and Cognitive Computing. IoT. Customer Experience. IFRS9 Compliance, Risk Management & Fraud Management.
You'll hear these experts from across industries share their insights and experiences with using cutting edge analytics that will inspire you to achieve your new possible.
Join us at Hotel Renaissance, Mumbai for a unique learning and networking experience designed exclusively for senior executives and decision makers.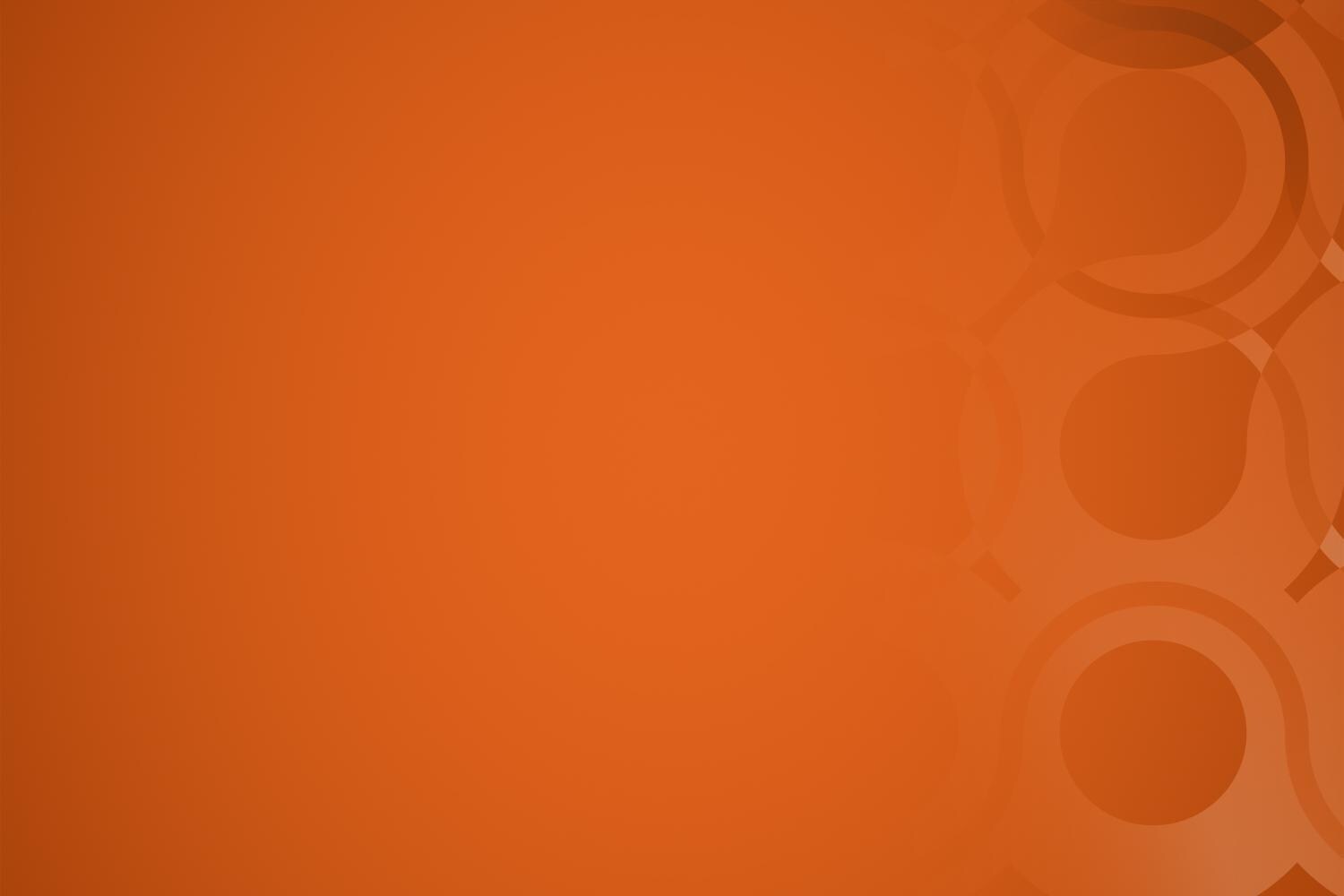 SAS Forum India 2018: #SASFIN18