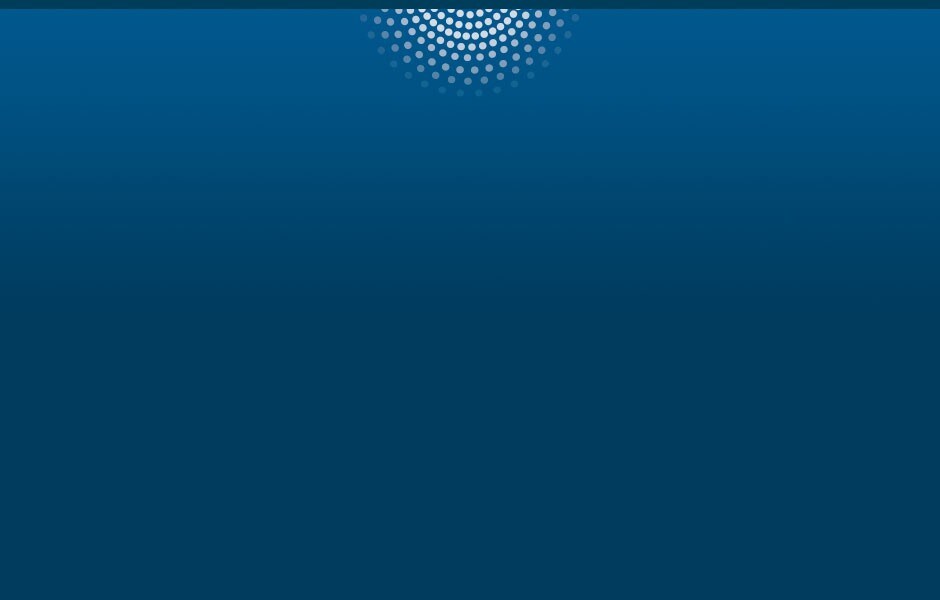 Whitepaper

Understanding cost per trade to drive transformation
In 2016, McKinsey reported that the top ten global capital markets and investment banks (CMIBs) posted declining revenues for the third year in a row. Banks and trading organisations are under enormous pressure to reduce enterprise costs but traditional approaches to organisational change are proving a challenge and many are struggling to reclaim profitability.
In this paper we explore how detailed analytics can help create detailed cost models that can be used to drive strategic cost reduction programmes.
About SAS
SAS is the leader in analytics. Through innovative analytics, business intelligence and data management software and services, SAS helps customers at more than 83,000 sites make better decisions faster. Since 1976, SAS has been giving customers around the world THE POWER TO KNOW®.
SAS and all other SAS Institute Inc. product or service names are registered trademarks or trademarks of SAS Institute Inc. in the USA and other countries. ® indicates USA registration. Other brand and product names are trademarks of their respective companies. Copyright © 2017 SAS Institute Inc. All rights reserved
Have a SAS profile? To complete this form automatically Sign In