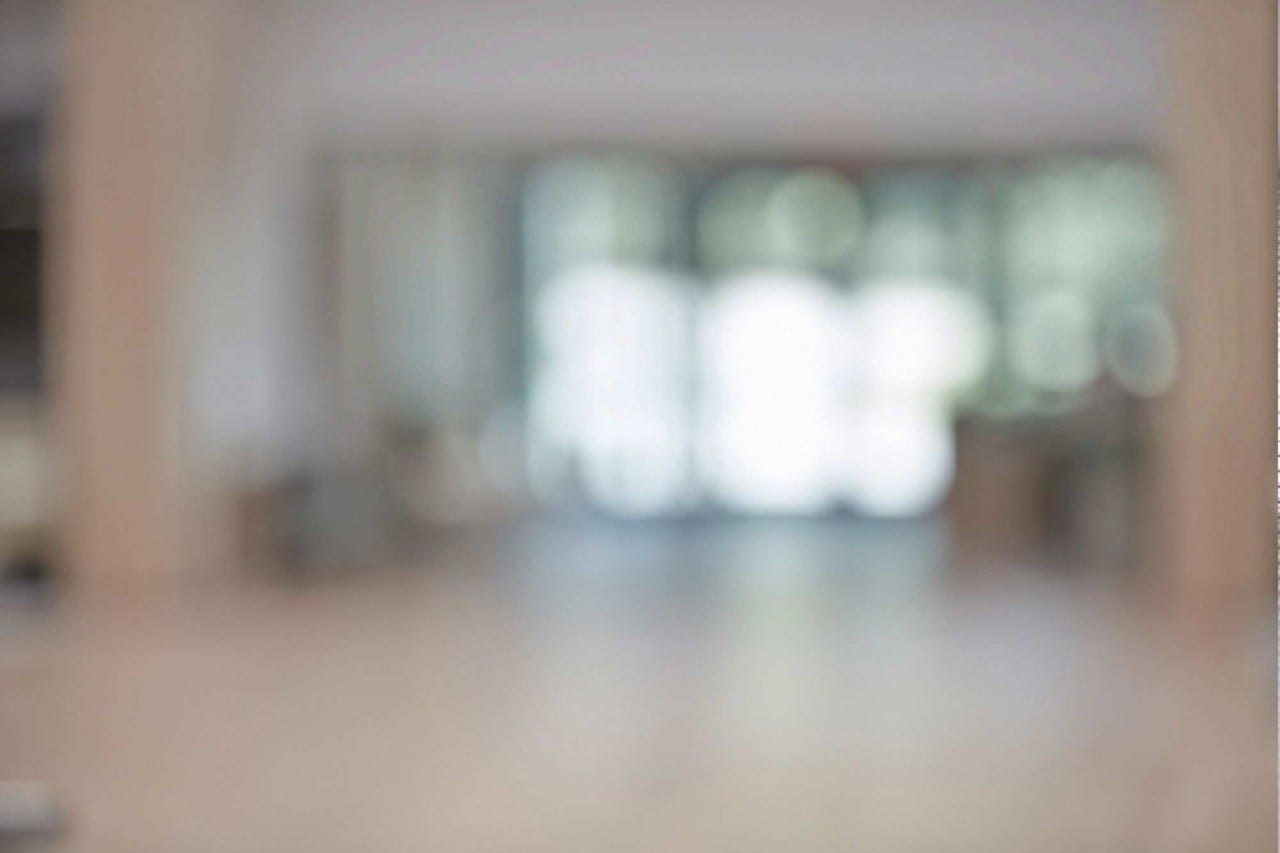 White Paper
Safeguard national security or enable economic growth
About this paper
Border and immigration services are facing a unique challenge: How to secure the UK border against an increased volume and range of security threats while supporting economic growth through the legitimate passage of people and goods whether for trade, residency or tourism.
Key aspects discussed in this paper
Unlock the power of data to drive efficiency
Empowering UK Border Force at the front line

Better manage and prioritise risk, predict and reduce criminal activity

Together, let's build a partnershipfor transformation
About SAS
SAS is the leader in analytics. Through innovative analytics, business intelligence and data management software and services, SAS helps customers at more than 83,000 sites make better decisions faster. Since 1976, SAS has been giving customers around the world THE POWER TO KNOW®.
Have a SAS profile? To complete this form automatically Sign In