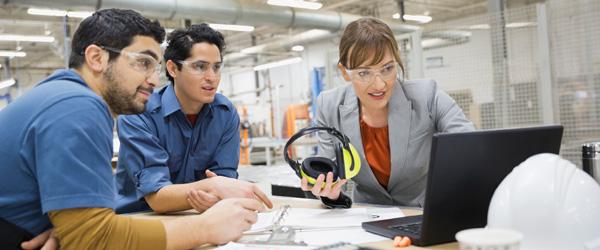 Reduce costs, improve productivity and minimise risk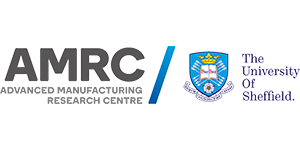 SAS partners AMRC to drive manufacturing innovation
SAS, the leader in analytics, has become a tier one partner with the University of Sheffield Advanced Manufacturing Research Centre, a network of world-leading research and innovation centres working with manufacturing companies of all sizes from around the globe. Like other industries, manufacturing is seeing a drive towards digital transformation, thanks to more and more data being generated more quickly than ever before, greater connectivity, greater compute power and the ability to extract actionable insights from this data using analytics.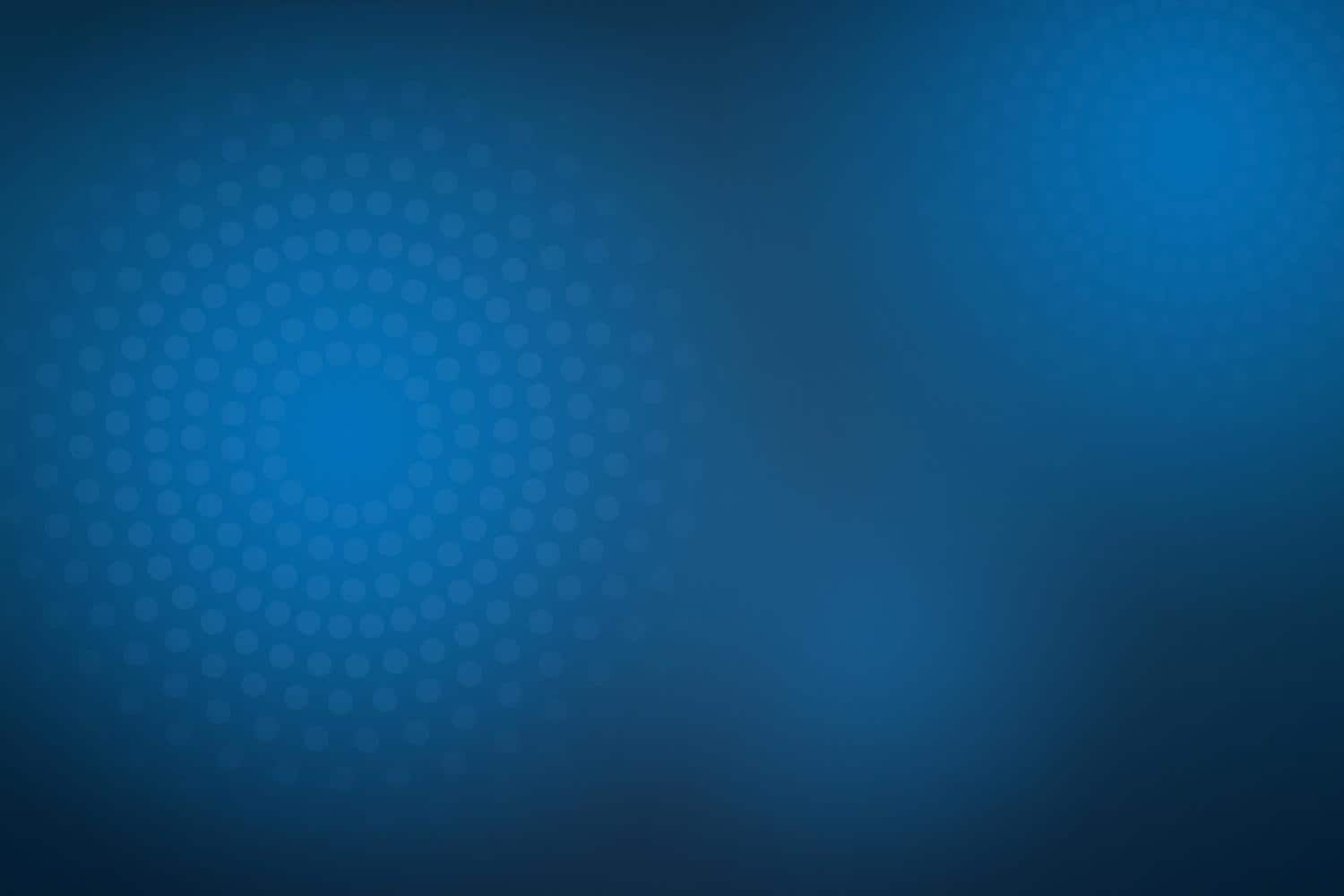 Manufacturers Working Smarter with SAS
Volvo Trucks and Mack Trucks

IoT data with artificial intelligence reduces downtime, helps truckers keep on trucking
SAS Manufacturing Experts
Meet our industry experts. Collectively, these individuals have many years of experience across the manufacturing industry. Connect with them to find out what manufacturing analytics from SAS can do for you.