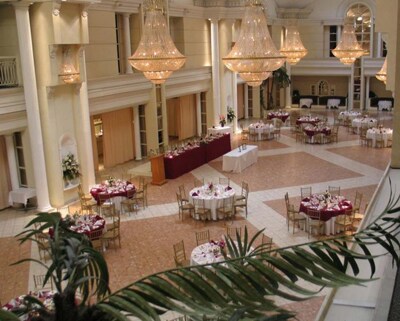 The SAS Canada Financial Services Executive Summit will be hosted in Toronto at The Arcadian Court:
Arcadian Court
401 Bay Street
Simpson Tower, 8th Floor
Toronto, ON
M5H 2Y4
416.364.1211

Map
Date:
Tuesday, June 10, 2014

Time:
8:00am - 3:30pm

Location:
The Arcadian Court, Toronto

Questions?
416-307-4616
aileen.gilchrist@sas.com

The content shared at this event is designed for senior executives and decision makers.
Registration for this event and all meals are complimentary; however, we reserve the right to limit attendance based on available space.

Sponsored by: