 SAS Australia
User Groups
October, 2017
Sydney | Melbourne | Canberra
Brisbane | Adelaide | Perth

Featuring Mike Frost
Director of Product Management, SAS

Mike is at the forefront of defining the vision and roadmap of emerging SAS technologies and innovation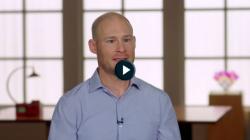 With a background that includes more than fifteen years in product management, product marketing, presales and technical support roles, Mike brings a broad spectrum of experiences to help bring the best products to market. After joining the DataFlux subsidiary of SAS in 2010 as product manager, Mike is now Director of SAS' Cloud and Platform Technologies product management team and is responsible for the strategy, vision, and roadmap for all core SAS platform and Cloud-based offerings including SAS Viya.
Mike's presentation will detail what the exciting future holds for the SAS Platform today and beyond.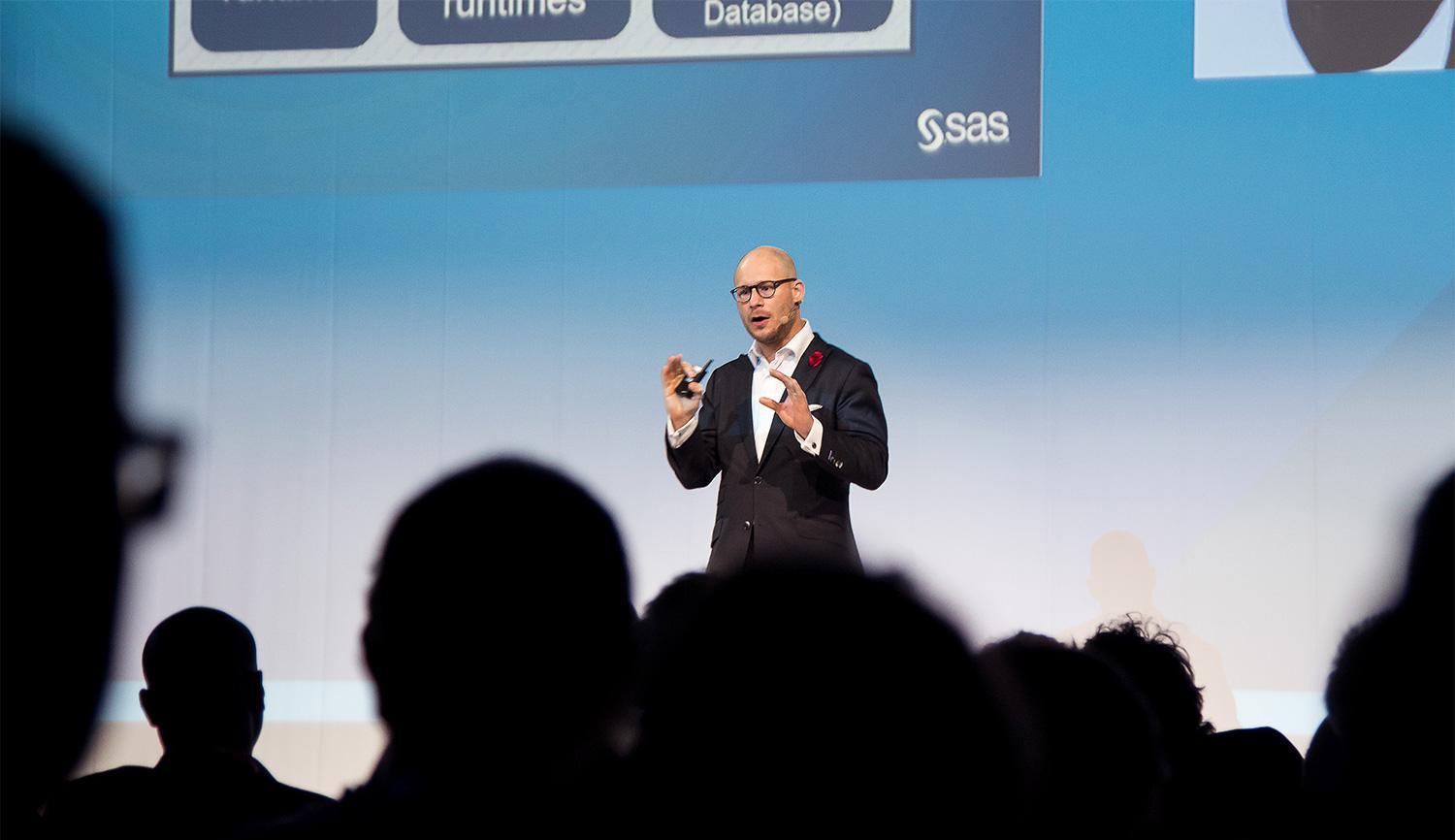 Mike Frost presenting at SAS Forum BeLux 2017
Tuesday 17 October
Lower Ground Theatrette
385 Bourke St
Melbourne VIC 3000
---
Wednesday 18 October
The Museum of Sydney
Level 2, 37 Phillip St
Sydney NSW 2000
---
Thursday 19 October
BankWest Place
300 Murray St
Perth WA 6000
---
Tuesday 24 October
Treasury Casino Hotel
159 William St
Brisbane QLD 4000
Wednesday 25 October
Stamford Plaza
150 North Terrace
Adelaide SA 5000
Thursday 26 October
Federal Golf Club
Gowrie Drive
Red Hill ACT 2603
Click on the tabs below to view the agenda.
Register your details below

Register now for this event

What are SAS User Groups?
SAS® User Groups provide an excellent opportunity to meet other SAS users, share knowledge and experience and learn more about SAS solutions from colleagues and peers. Each region has its own User Group committee. To learn more about your local user group committee, please click here.
Why YOU should attend:

This is your chance to hear Mike Frost speak passionately about the future of the SAS platform, including recent trends in business and technology such as cloud, open APIs, microservices, and emerging use cases that have driven a need for the SAS platform to undergo an evolutionary transformation.
Those who attend will also have the opportunity to network and learn from other SAS users.
This event is no longer available for registration.
Please check back in Q1, 2018!!