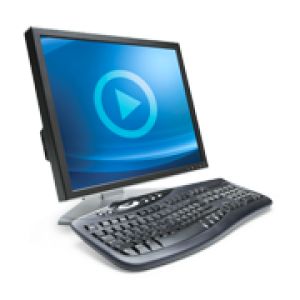 Live 30 minute webinar
Insider Fraud - The Threat from Within
Thursday 22nd October at 2pm
Most organisations have effective physical and virtual security to protect themselves from external threats to the cash, valuable assets and intellectual property they own. But the biggest threat to these organisations may well lie beyond the firewalls and are already be at work on the inside.
If your organisation struggles with uncontrolled losses, chances are that insiders may play a critical role. But how do you identify systematic abuse and fraud by insiders?
This bite-sized 30min webinar will introduce you to the many surprising ways sports organisations are using the sports, and how they could benefit you:
How can you effectively monitor, analyse and protect organisations from insider fraud
How to cope with data that is disparate, large in volume and also unstructured
How the SAS offering remains flexible when the threat is from insider fraud is ever changing
And much much more...
Enter your details to book your free place.
Have a SAS profile? To complete this form automatically Sign In
About SAS
SAS is the leader in analytics. Through innovative analytics, business intelligence and data management software and services, SAS helps customers at more than 83,000 sites make better decisions faster. Since 1976, SAS has been giving customers around the world THE POWER TO KNOW®.