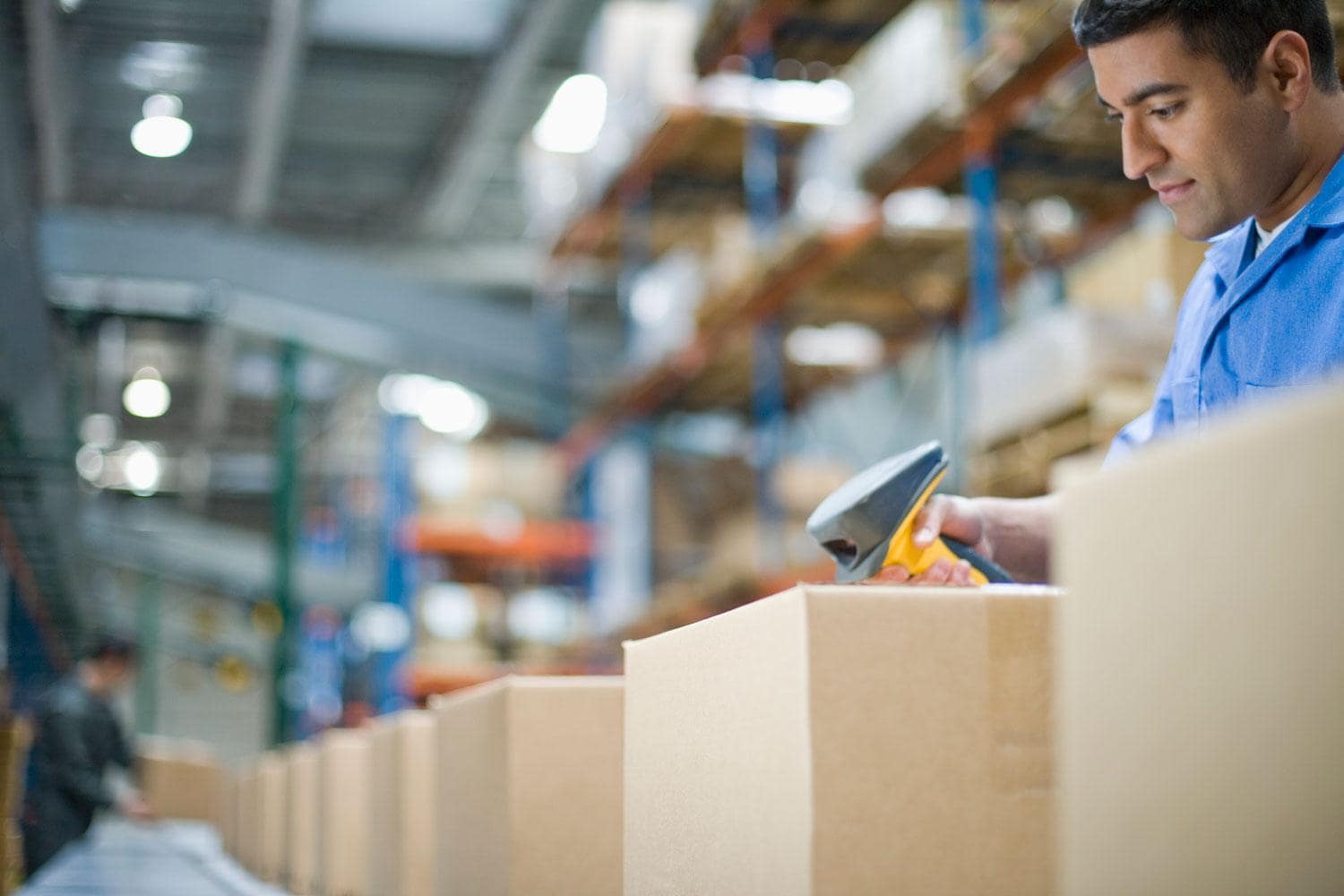 Delivery company relies on analytics to optimize logistics and swiftly meet changing marketplace dynamics
SAS helps optimize transport flow, adapt fleets to shifting demand and routes.
Packages arrive at the right place at the right time
Relais Colis reinvents itself during global pandemic using SAS Visual Analytics to ensure continuity of business and quality of service
Up until March 17, 2020, Relais Colis was flourishing. The leading French delivery company was developing new offers, and its demand was higher than ever. Suddenly, everything changed. As the COVID-19 pandemic began rampantly spreading, the French government ordered the closure of all nonessential businesses. This lockdown meant most of Relais Colis' delivery and pickup points disappeared overnight, making it nearly impossible to fulfill 94% of its services – a problem unlike anything the company had ever seen.
What should Relais Colis do with orders already in progress that couldn't be delivered? And how could Relais Colis reinvent itself in an emergency amid changing relationships with e-commerce partners? The equation seemed unsolvable. But within just a few weeks, Relais Colis succeeded in reestablishing its operational logistics chain to handle all requests. How? To understand this, we have to go back to the beginning of Relais Colis' relationship with SAS.
---
SAS allows us to optimize flows throughout the territory, by directing packages to the most relevant platform before ensuring delivery.

Yann Radenac

Director of Performance and Processes

Relais Colis
---
A transformation plan around analytics
In 2018, as part of a vast business transformation plan, Relais Colis decided to equip itself with a business intelligence tool, putting an end to years working on spreadsheets.
"We had become absolute experts in Excel," jokes Yann Radenac, Director of Performance and Processes at Relais Colis. But it had become essential to move on.
Relying on its data warehouse, Relais Colis chose SAS Visual Analytics to industrialize reporting and facilitate data sharing with visualization.
"More than a tool, it was a change in philosophy," Radenac says. "We went back to the consumer and their needs to improve our quality of service through analytics."
A successful revolution
Customers were thrilled as Relais Colis kept up with its next-day deliveries and real-time package tracking. The company quickly saw benefits internally as well.
"By simplifying and automating, we have enabled everyone to refocus on their core business and optimize their skills," Radenac says. "And we no longer waste time questioning the relevance of data from such and such a service. Today we all have the same data."
Analytics has been instrumental in breaking down silos within the organization, improving operational efficiency and optimizing industrial processes. "SAS allows us to optimize flows throughout the territory, by directing packages to the most relevant platform before ensuring delivery," Radenac says.
A pivot worthy of a startup
Faced with increased demand, Relais Colis began by tracking all pending packages, allowing its e-commerce partners to reassure their customers.
Branch managers can monitor the fleets of vehicles delivering packages in real time, and they can verify prior to departure that subcontracted carriers have properly sized their fleets.
They also can alert customers to changing delivery times if necessary.
Home deliveries resumed after four days of shutdown due to COVID-19. SAS Visual Analytics' dynamic mapping tool allowed Relais Colis to build a new transport plan to prioritize the biggest package delays. A month and a half later, everything was fully operational again.
But the delivery and pickup points remained one of the biggest challenges. On the commercial level, the service was redeployed in supermarkets, then in local shops. At the industrial level, Relais Colis set up temporary platforms to relieve overload and optimize flows between collection and delivery areas, helping carriers adapt their fleets to changing demand and routes. In just a few weeks, the entire company reinvented itself.
The key to Relais Colis' success? Confidence in the data it uses to offer personalized services.
"Thanks to analytics, we were able to continue working proactively, not just reactively," Radenac says.
Relais Colis – Facts & Figures

40 million
packages delivered annually
5,200
delivery and pickup locations

Predictive analytics to optimize investments
Now that the initial crisis has passed, Relais Colis is looking to the future through a predictive analytics lens. The next step will be using shipment flow forecasts to make well-informed investment decisions, particularly for the construction of new hubs. The financial stakes are considerable. An improvement in forecast quality could mean a difference of several million euros.
To succeed in this new industrial challenge, Relais Colis will once again rely on SAS Visual Analytics and its forecasting models.
"We chose SAS for its ease of use, but also for its scalability with the possibility of adding new tools to the existing solution," Radenac says. "Once we have integrated the forecasting tools, we will further benefit our customers. Exploring and sharing data is the winning approach."
---
The results illustrated in this article are specific to the particular situations, business models, data input, and computing environments described herein. Each SAS customer's experience is unique based on business and technical variables and all statements must be considered non-typical. Actual savings, results, and performance characteristics will vary depending on individual customer configurations and conditions. SAS does not guarantee or represent that every customer will achieve similar results. The only warranties for SAS products and services are those that are set forth in the express warranty statements in the written agreement for such products and services. Nothing herein should be construed as constituting an additional warranty. Customers have shared their successes with SAS as part of an agreed-upon contractual exchange or project success summarization following a successful implementation of SAS software. Brand and product names are trademarks of their respective companies.