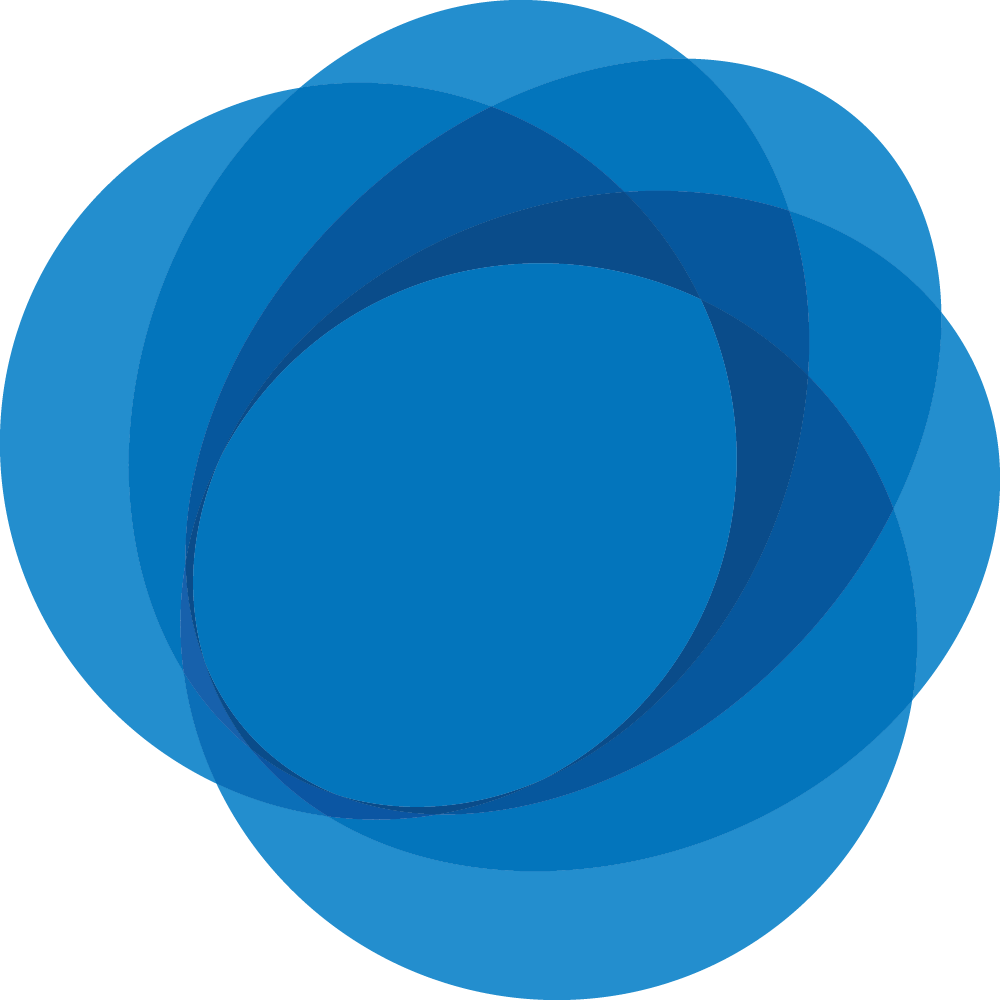 On-Demand Webinar
Model Explainability

Discover how you can see into the black box and explain what is happening with your algorithms.
In partnership with:  
About the webinar
AI algorithms are complicated by nature.
It's often difficult to understand – much less justify – their conclusions.
But all is not lost. Emerging techniques for explaining algorithmic logic are shining a light into the black box.
Model explainability is not a silver bullet. However, these rapidly evolving capabilities are a critical tool in your AI toolkit.
Join Yannick Martel, AI & Analytics Lead at Capgemini, and SAS' Brett Wujek as they discuss methods and best practices for explaining AI algorithms. 
You will learn:
Why model explainability is mandatory for machine learning in production.
When to distinguish between local and global explanations.
How model explanations help address bias.
Brett Wujek
Principal Product Manager, SAS
Yannick Martel
Vice President, Artificial Intelligence and Analytics, Capgemini
Kimberly Nevala
Strategic Advisor & Advisory Business Solution Manager, SAS