Noví chatboti výrazně zrychlí čekání zákazníků

ANALYTICS EXPERIENCE, Miláno (25. října 2018)
Přetížené infolinky nebo dlouhé procesy při schvalování půjček; to jsou jen zlomky toho, co může již brzy patřit minulosti. Noví chatboti využívající poslední generaci umělé inteligence dokáží sami vyhodnotit informace od zákazníka, nebo v reálném čase rozhodnout o poskytnutí úvěru. Na konferenci pořádané společností SAS v italském Milánu se se svým předháněly firmy jako Lotte Card, Notilyze, CHU de Montpellier, EDP Portugal a Shop Direct.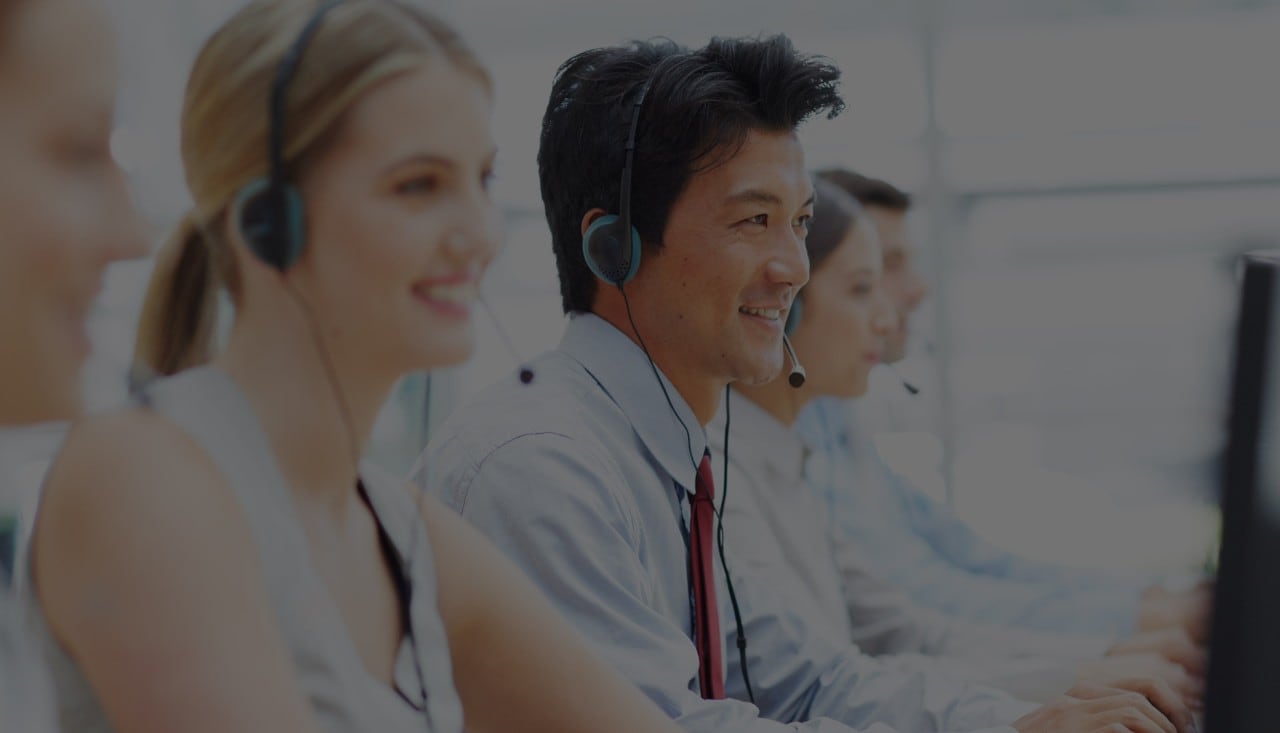 "Metody umělé inteligence, které SAS nabízí, například textová analýza, strojové učení a automatizace, nám umožnily vybudovat chytřejší a vyspělejší chatboty," říká Lim Sung-wook, vedoucí týmu pro velká data u firmy Lotte Card. "Od té doby, co jsme jej zavedli, může náš tým v call centru poskytovat zákazníkům rychlejší služby s prakticky nulovou čekací dobou."
Díky umělé inteligenci mohou firmy také prakticky v reálném čase rozhodovat o úvěrech.
S více než čtyřmi milióny zákazníků je firma Shop Direct jednou z předních digitálních maloobchodních společností ve Velké Británii. Firma nabízí zákazníkům mnoho způsobů, jak uhradit nákupy, včetně vlastního systému kreditních karet. Ve spolupráci se SAS doplnil Shop Direct svůj systém hodnocení úvěruschopnosti o umělou inteligenci, což jí umožňuje vše zvážit téměř okamžitě. Díky výraznému urychlení procesu schválení nebo zamítnutí kreditní karty může Shop Direct rychle rozhodovat o úvěru pro nakupující zákazníky a současně se vyhnout zbytečným rizikům, což zvyšuje věrnost zákazníků.
"Na rychlém maloobchodním trhu hraje společnost SAS zásadní roli tím, že nám pomáhá udržet se v popředí technologických a na zákazníky orientovaných změn," uvedl Nick Carrel, vedoucí oddělení rozhodovací analytiky u Shop Direct.
"Česká republika ve využívání umělé inteligence nezaostává. Naši zákazníci z řad předních pojišťoven, bank a dalších odvětví zavádí podobné principy jako konkurence ve světě," shrnuje pohled za Česko Petr Šlajchrt, sales director SAS Institute ČR.


O konferenci
Mezinárodní konference Analytics Experience pořádané společností SAS je každoroční setkání expertů na analytiku, umělou inteligenci a lidí z byznysu i akademické sféry. Významně přispívá k rozvoji oboru a především praktickému využití poznatků v praxi, a to zejména v podnikání.
O společnosti SAS

Společnost SAS Institute je celosvětovým předním dodavatelem řešení a služeb pro Business Analytics, Business Intelligence a Big Data. Jedná se o největší soukromě vlastněnou softwarovou společnost na světě, její stabilita a síla jsou podloženy trvalým nárůstem výnosů od založení v roce 1976, tedy po dobu více než 35 let. Přes 20 % z obratu společnosti investuje SAS každoročně do výzkumu a vývoje produktů. Výsledkem jsou moderní a inovativní řešení, která pomáhají celosvětově více jak 70 000 společnostem zlepšit výkon a vytvářet větší hodnotu díky realizaci lepších a rychlejších rozhodnutí. SAS dává zákazníkům THE POWER TO KNOW®.
V České republice vstoupila společnost SAS na trh v roce 1999. SAS Institute se sídlem v Praze zaměstnává 50 lidí a pracuje pro více než 70 zákazníků, především z oblasti bankovnictví, pojišťovnictví, telekomunikací, služeb a veřejné správy. Mezi klienty patří například T-Mobile, Telefonica O2, Česká pojišťovna, Česká spořitelna, Komerční banka, Raiffeisenbank a řada dalších.